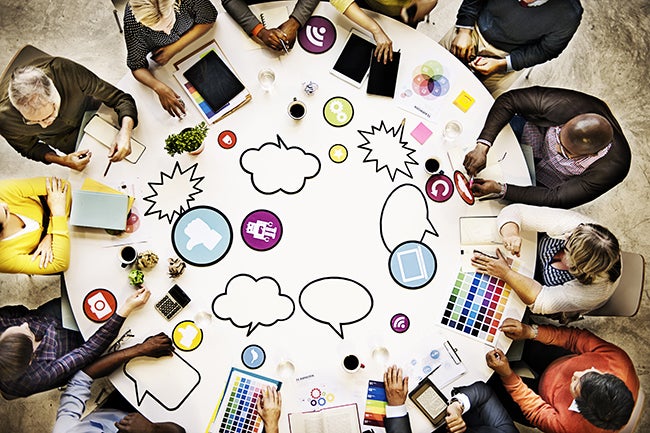 We've all heard the saying, "Communication is key," and this is especially true for recruiters. Whether it's through the traditional means of a phone call or an email to the modern methods of social and text, there are more ways than ever to reach out to and connect with candidates — and yet communication is one of the primary struggles reported by recruiters. We sat down with Madeline Laurano, Co-Founder & Chief Research Officer of Aptitude Research, and Scott Sendelweck, HR Digital Marketing Manager of Community Health Network, to dive into what's causing the communication rift between recruiters and candidates, and how you can use new tools and strategies to make sure you're building strong connections with qualified job seekers way ahead of the competition. Here are the four key areas trending in the recruiting world that you can leverage to meet candidates where they are and make communication the foundation of a successful recruiting strategy.
Communication Tools That Improve Recruiter Efficiency
While there are a lot of reasons why the communication struggle is real, the data points to the main culprit being the need for recruiters to work multiple different roles and the rise of new strategies like recruitment marketing. Even though recruitment marketing is associated with the attract and nurture phases of the recruiting processes, talent teams first turned to recruitment marketing as a solution to their communication woes. After all, 77% of job applicants receive no communication from the organization after applying for an advertised position, according to a Talent Management and HR report. Recruiters now help create and distribute employer branding material in addition to their regular sourcing, screening, interviewing, and other responsibilities.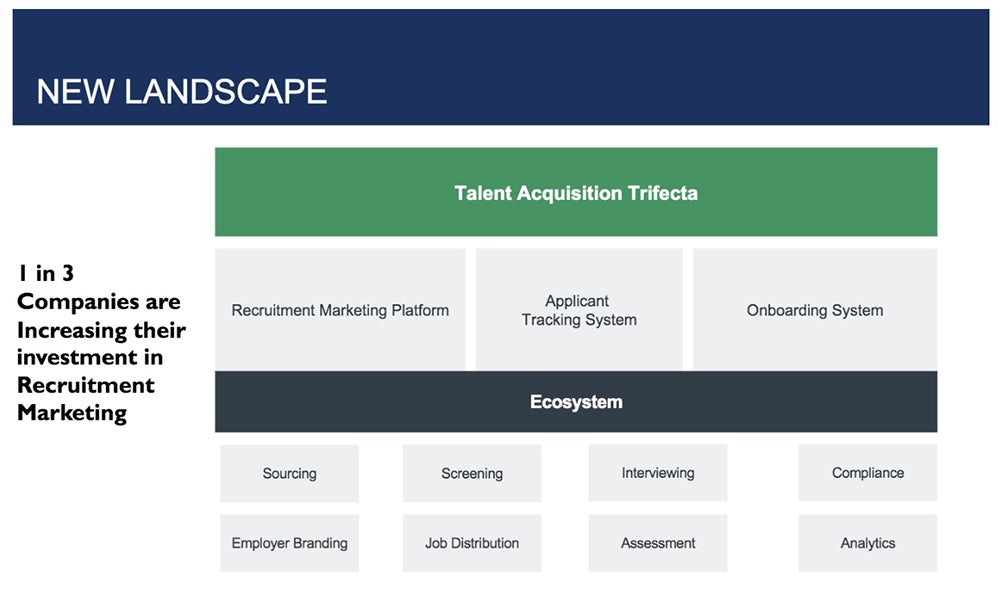 Thankfully, agile recruitment marketing platforms exist that easily integrate into an ATS, and the best platforms include services and training that prepare recruiters for using features like social, digital ads, and chatbots to streamline their tasks and become super efficient.
Texting to the Speed of Talent
Speaking of chatbots, they're the communication tool that the recruiting world never knew they needed. Even though texting has been around for years, it took a while to reach the talent world, mostly due to questions about compliance and fear that candidates may think it's invasive. But in recent years, the issue of compliance has proven to be easily addressed, and when it comes to the fear that candidates may not respond well to texts — that has been blown out of the water. And it all comes down to speed.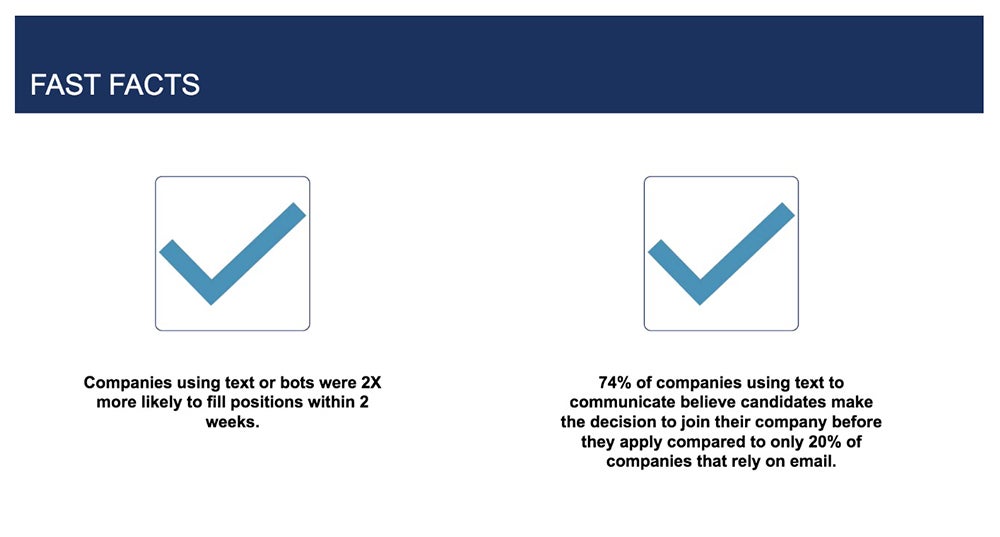 The response rates for text is around 95 seconds, and it's around 95 minutes for email. Plus, text has been shown to decrease time-to-fill significantly. And the magic of chatbots is that it leverages AI to go from texting 1-to-1 to 1-to-many candidates, personalizes texts with candidates' info, and schedules reminder texts automatically. Sendelweck raved about the success of chatbots in his initiatives at Community Health Network by pointing out that his team "was able to greatly improve applicant responses while reducing administration."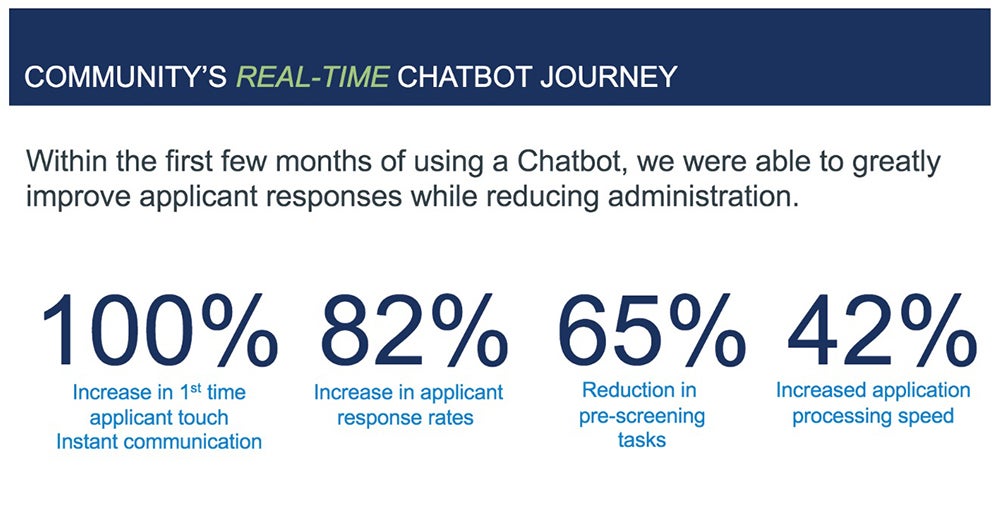 Communication That Enhances Every Part of the Candidate Experience
When it comes to how communication is improved throughout the entire candidate experience, we've seen a lot of success in the focus on personalization. Even if recruiters feel confident in the tools and processes they use in starting a conversation, that's simply not enough in today's competitive landscape. Candidate communication should be quick, but also relevant and engaging. After all, we live in the world of Amazon and Netflix where consumers are sent personalized emails and texts recommending new products based on recent purchases, or they're directed to dynamic webpages that only communicate messaging that appeals to their interests and needs. Thanks to automation and chatbots, recruiters can now make communication personal, quick, and fun from the first text to the first online application to the first promotion.
Conversational Recruiting
Conversational recruiting is all about sending the right messages to the right people at the right time using their preferred channels and language. While many organizations have reported success using conversational recruiting methods, certain industries, like healthcare, rely heavily on conversational recruiting to reach candidates who may have different work schedules, may have limited access to technology throughout the day, and who require special certifications for their roles. Conversational recruiting elevates communication from a transactional exchange with a candidate to an opportunity to build a connection with a candidate. Through fun, small changes like using emojis in text messages to including hyperlinks to employer branding videos, conversational recruiting is having a positive impact on the entire recruiting process. Check out the webinar to get more data, best practices, and a blueprint for strong communication, and feel free to reach out to us with any questions! WATCH THE WEBINAR