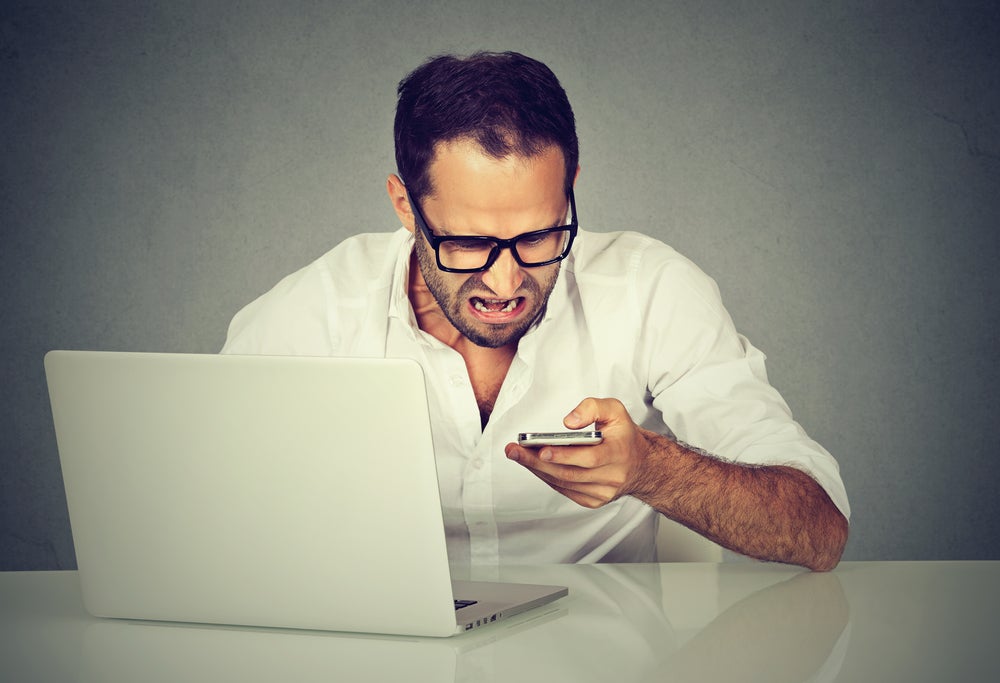 "Talent is the lifeblood of a company," is a motto that Jobvite truly lives and breathes. But as the workplace becomes a more and more competitive environment, it's harder than ever to source the right talent to fill key roles.
The 2016 Recruiter Nation Report, surveying over 1,600 recruiting and human resources professionals, found that 95 percent of respondents feel recruiting will become more challenging in 2017. Making sure your pipeline is both expansive and inclusive increases your chance of finding candidates that are the right fit from day one—making your job a whole lot easier. Between an unknown barrier to entry and understanding ways to leverage your brand, Jobvite customers Noble Network and Trek Bikes can share some key lessons to inspire how you expand your approach to filling your talent pool.
Charter school system Noble Network fills its ranks with the best of the best when it comes to teachers. But with an applicant drop off rate of 60 percent, Noble realized it was losing thousands of potential candidates that could make a real impact. When setting out to evaluate why these potential candidates weren't completing the application process, the company saw that it wasn't even capturing data about who these people even were. Not a great sign for the longevity of its program.
Getting to the root of the issue, Noble discovered a hidden barrier to entry. Candidates weren't funneling through the pipeline, but rather dropping off before completing the application. Noble's previous applicant tracking system required a login with a multi-step process and a complex user interface; it didn't allow candidates to save their application until the very end, which created a high barrier to entry without providing value to the candidate or to Noble.
When Noble implemented Jobvite, the easy application in a single form and no login—combined with the ability to request important information upfront—allowed Noble to gain key insights into their entire pipeline and remove the difficult sign-in process that kept candidates from completing the process. Making key information required was a small change with significant payoff. Being able to gain information on topics such as academic score or culture fit through required qualitative questions gave their team a better understanding of their candidate pool.
The Importance of Presentation and Representation: Trek Bicycles
As with Noble Network, bike company Trek Bicycles learned the importance of maintaining an expansive candidate pool by fixing its issues with candidates self-selecting out. For Trek, the key to the solution was branding. The essence of a successful brand is being able to present yourself in a way that reflects your mission, values, and culture that brings in the right people to build your company.
Trek's brand focus was, naturally, on bikes. It reflected a company culture that focused on bikes as a shared passion. And while this is still key to Trek's mission, the company is more than just a bike company—and the team wanted to hire more than just bike enthusiasts.
Instead, Trek focused on finding individuals with unique ways of viewing the world and sought to build a more diverse team to accomplish new goals. Learning that the way Trek was portraying its company seemed tight-knit and hard to relate to was the turning point in shifting its brand positioning. The team became more mindful of the copy and pictures they use and worked to fully tell the story of their inclusive environment. Since then, Trek has seen a major increase in the diversity of candidate pool, helping fuel its growth.
Recognizing Faults to Fuel Inclusion Through Process and Practice
Not being able to source the right candidates can hinder your growth—while hiring the wrong people can negatively disrupt the culture you are working to build. Along the way, step back to re-evaluate at what point in the pipeline you are losing the people you want to push through. From the user interface of your application process to the brand positioning of your team, making sure your communication is open to an expansive candidate pool can help you source the right talent for your unique needs.