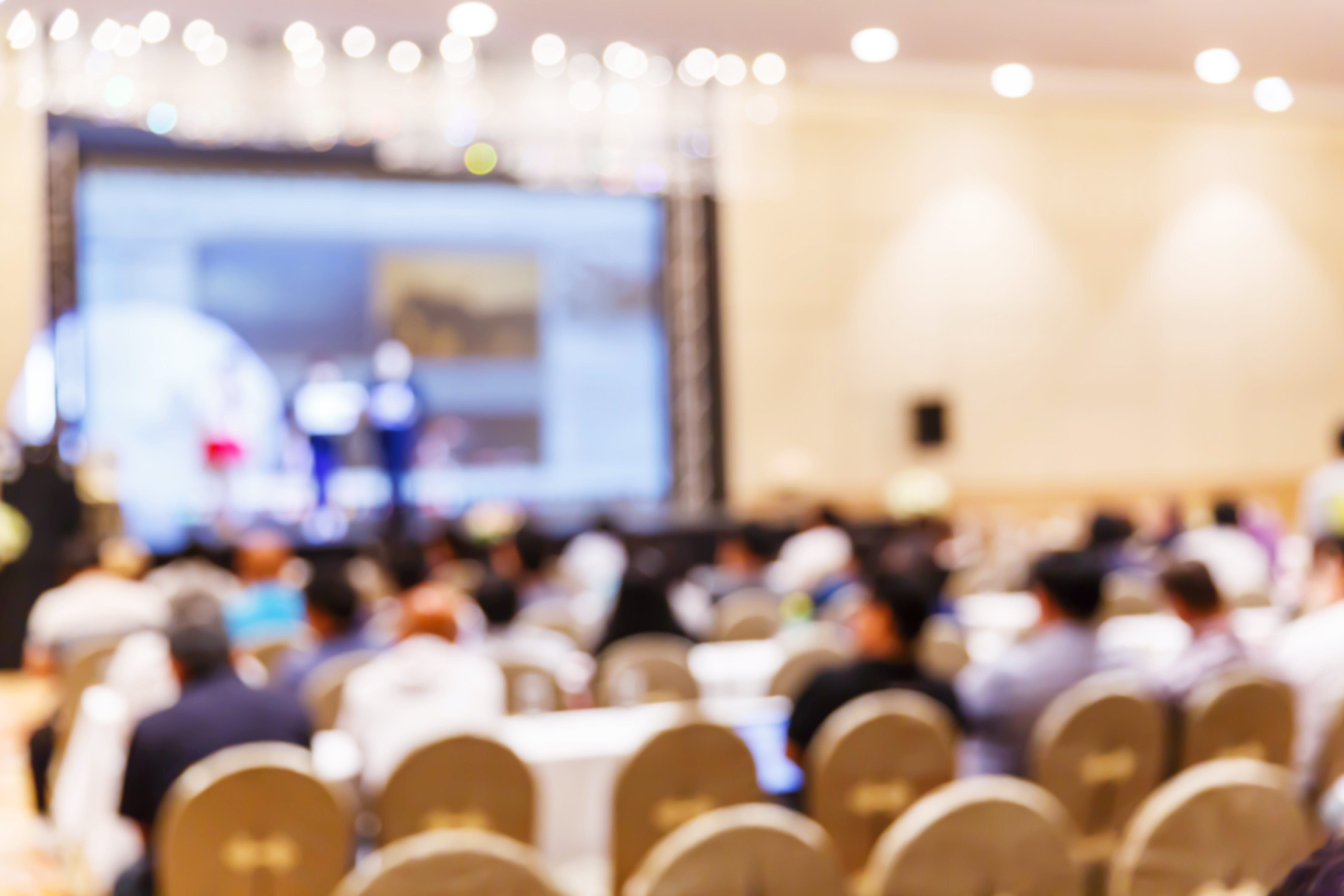 When The Wall St. Journal released its list of the top 50 start-ups of 2012, we were curious.  How did the go-getters of the year tackle the recruiting process?
Imagine our satisfaction when we discovered that over two thirds of those frontrunners using third-party recruiting platforms are Jobvite customers.  Then imagine how we felt a few days ago when The New York Times revealed a list of start-ups currently valued in excess of $1B — and once again, the majority are Jobvite customers.
Yeah. We're pretty excited.  And we think you should be, too.  Why? Because this is how today's most innovative companies hunt for talent. And you can do what they're doing.
Jobvite Hire has taken the industry by storm. The revolutionary recruiting platform combines the features that companies need with the innovation and interface they crave. The result is an astoundingly beautiful, straightforward and functional applicant tracking system that's clearly preferred by thought leaders.  Want to try it for yourself?  Get your free trial today!