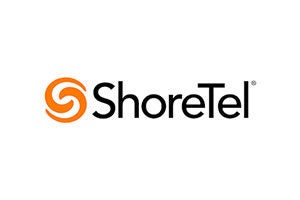 As a global company that thrives on successful communication, ShoreTel knew something wasn't connecting right in the recruiting department. The company frequently faced challenges in finding qualified candidates for key positions. Resumes were submitted and tracked through an outdated, email-based system, and hiring workflows weren't effectively ramping up to meet employee growth.
Until Jobvite came on the scene.
Jobvite helped ShoreTel modernize its recruiting approach dramatically. By incorporating social media functionality, streamlining the hiring workflow, and simplifying the applicant tracking process, Jobvite Hire has helped ShoreTel become better positioned to target top talent while improving communication and cost efficiency. Want proof? ShoreTel has seen a 35% increase in referral hires since implementing Jobvite Hire—and that's just the beginning.
To learn more about how ShoreTel is working with Jobvite to find and hire critical talent, read the full ShoreTel case study.