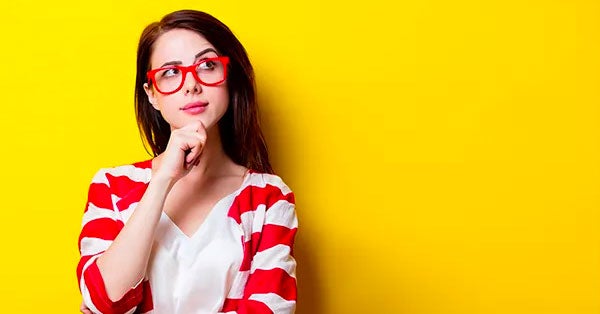 Low unemployment rates and high expectations have turned recruiting on its head. Today's job market is controlled by candidates, and it's time for recruiters to embrace new strategies. With so many companies on the lookout for top talent, you can't keep relying on job boards, generic emails, and the local classifieds to attract candidates to your company. You need recruiting solutions with an inbound focus to turn job seekers into interested applicants.
What Is Inbound Recruiting?
Companies familiar with inbound marketing already have the tools to start leveraging inbound recruiting. An inbound strategy involves:
Increasing employer brand recognition through the distribution of personalized branded content
Improving brand awareness among job seekers
Ongoing engagement with qualified candidates
Building relationships and nurturing connections
Creating a trustworthy image
The approach goes far beyond simply seeking applicants for specific positions. Inbound recruiting provides an inside look at your company, its mission, and its culture to attract high-quality leads you can then follow and nurture using an ATS tracking system.
Why Recruiters Need to be Marketers
Similar to the customer journey, candidates go through stages as they search for positions. Seventy-three percent of job seekers start with Google, and it's likely a good chunk of them have never heard of your company. If you want to be the first business they think of when it comes time to submit applications, then you need to act like a marketer. Inbound strategies transform recruiting systems from detached processes to dynamic relationships. Candidates don't just read job descriptions; they visit employers' websites to get an understanding of what it's like to work there. They want to see relevant content not only on your site but also across your social media platforms so that they have opportunities to investigate and engage with your brand before applying. The content you present must reflect the best of your company to attract and convert today's top talent.
Inbound Recruiting Solutions
As with marketing, user experience is king with inbound recruiting. To get candidates into your applicant tracking system, you need an engaging and compelling career site with simple navigation, stellar content, and an easy application process. Successful inbound recruiters also:
Segment qualified candidates to deliver customized content and job alerts
Nurture leads through targeted email marketing and ongoing conversations
Incorporate keywords into blog posts and articles to increase search engine visibility
Create opportunities for candidates to initiate communication
Provide a consistent stream of social media content
Keep relevant pages, such as Google My Business and Glassdoor, up to date
Focus on delivering timely, helpful information
Inbound recruiting solutions aren't much different than what you already do to attract customers, so you should have no trouble translating your marketing tactics into strategies to bring in top talent. Start building a pool of quality candidates today with engaging content and personalized messages designed to make your employer brand the most attractive one in the job market.