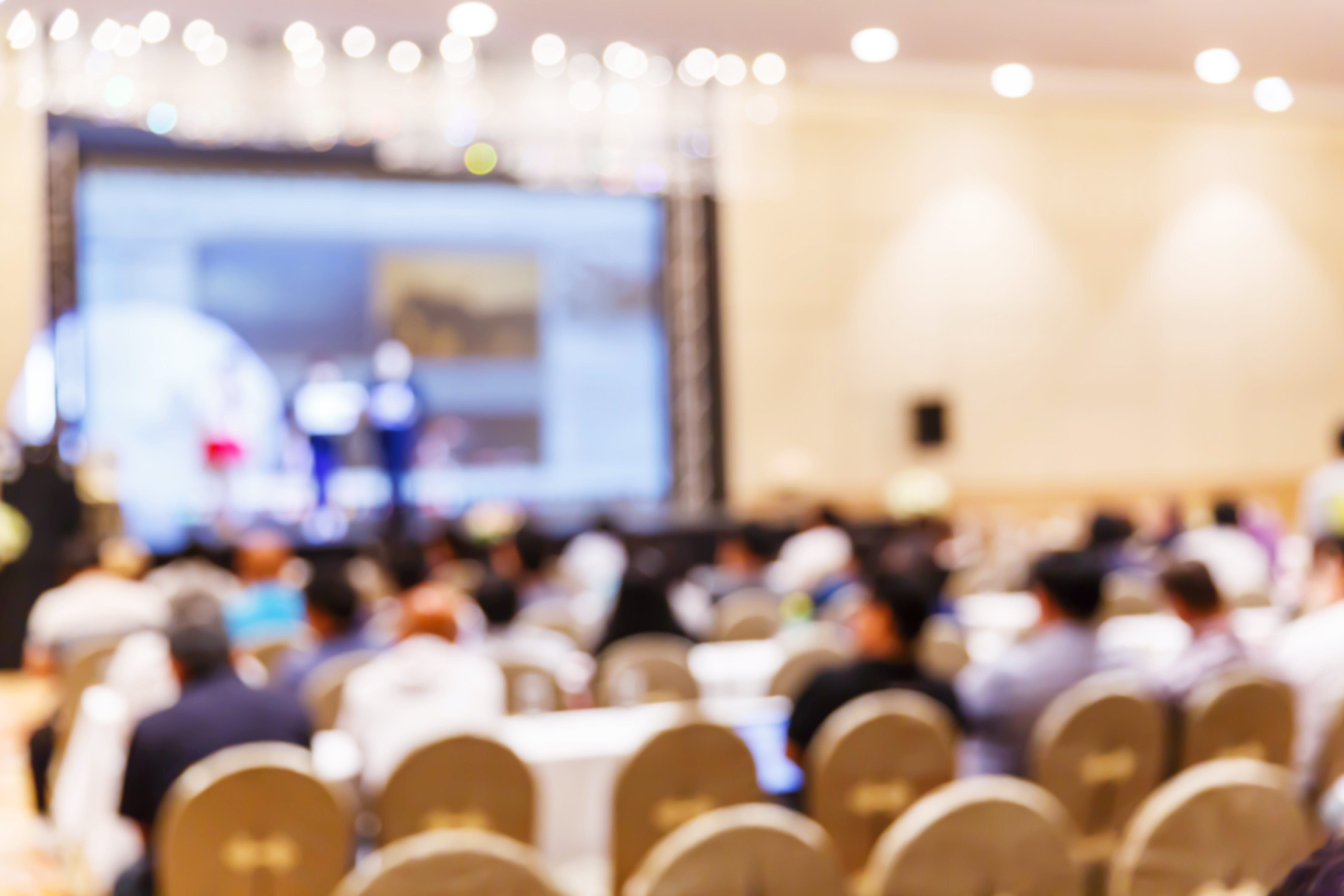 We're reading a lot about how the recession has reset attitudes about money, investment, work and more.
In "Gen Y-ers got the message from recession", Kara McGuire explores how young adults are becoming more risk averse. McGuire cites a study by Stanford Professor Stefan Nagel and University of California, Berkeley, Professor Ulrike Malmendier explained that the economic environment people experience in early adulthood influences their lifelong investing behaviors. The research from Nagel and Malmendier shows that there's nothing like firsthand experience…and those who only read the history but don't experience these economic bombshells just won't retain the same long lasting lessons.
McGuire quotes Ted Jenkin, who started oXYGen Financial in Georgia to cater to generations X and Y.  "I have never seen a group so quickly rethink different strategies in their life," Jenkin said. "The good news is people have finally realized that material possessions aren't everything. Wealth is your personal security."
And with young adults also experiencing a higher rate of unemployment than the overall working population, attitudes toward work and job security could also undergo permanent change. Certainly, a steady paycheck looks better than ever. In October, Jobvite surveyed 174 recruiters to find out the recession has impacted Gen Y attitudes about salary, benefits and job responsibilities.  (See Jobvite Gen Y and the Recession Survey Results for full results.)
Gen Y is increasingly taking the salary offered, whereas before the recession, they were largely asking for more. Before the recession more than 60% of Gen Y candidates wanted a higher salary than offered and only 13% would take the salary offered. Today, more than 50% of candidates will take the salary offered.
Now more people are willing to take jobs below their skill levels. Before the recession, the majority of Gen Yers applied for jobs above their experience levels with only 5% applying for jobs below their experience level. Today, almost 1/3 of applicants are applying for jobs below their skill level.
And as the number of open jobs has shrunk while competition for them has increased, recruiters are seeing higher offer acceptance rates from Gen Y.
Like attitudes about money, we'd expect the recession to shape attitudes about work. But while the recession may produce more conservative investors, will it make people more likely to make "safe" choices about employment? And what is a "safe choice" when jobs are less secure than ever?
It'll be interesting to see what happens over time when the economy improves.  Will Gen Yers continue to be conservative and risk averse, staying in their jobs longer?  Or will the people who experienced early adulthood during the era of Brand You, environmental activism, social networks – and recession – build career sustainability in new way?