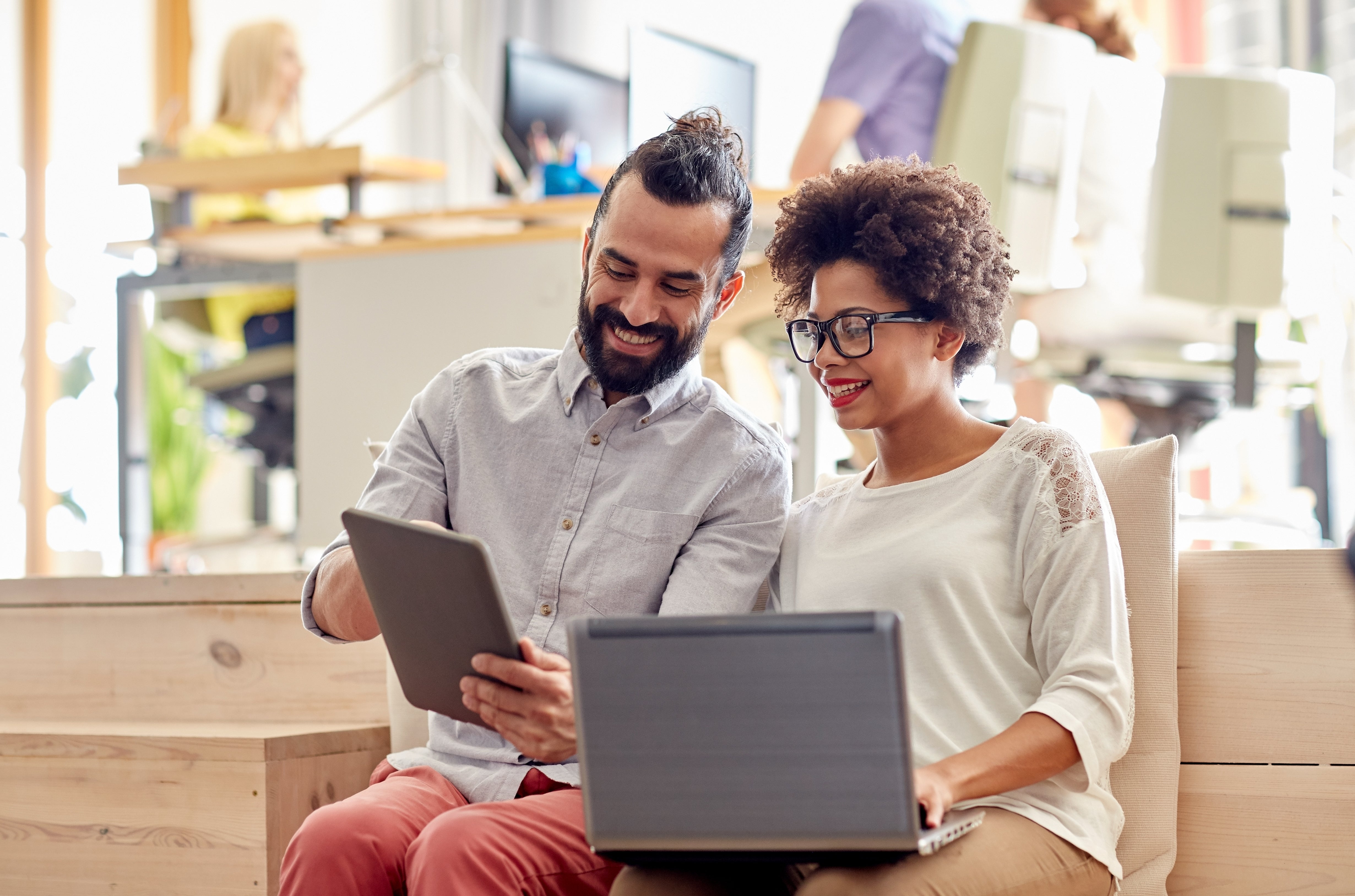 The way a business acquires new recruits plays a critical role in the overall culture of any company. If a company goes about filling jobs in a haphazard manner that focuses on as-needed hires, the culture that emerges is likely to follow the same pattern. Enterprises that use a more structured approach, perhaps by using recruiting software, are apt to create corporate cultures that reflect those priorities. Track Job Applicants How a company keeps tabs on applicants makes a big difference in the long run. A good applicant tracking system should ensure new hires are given a chance to move into positions where they can succeed. More importantly, success is defined by creating a corporate culture for employees to operate in, allowing them to enact a company's mission. Properly applied, applicant tracking systems should allow firms to see not only who is seeking a job but also how those new hires fare. They should offer an analytics platform that allows companies to study trends of what is or isn't working for new hires as well. Recruiting software systems have become much more advanced in the last decade. Rather than dealing with the high overhead of trying to find talent, these systems allow companies to quickly create job listings and even cross-post listings on job seeker sites. Through automated processes, HR officers can quickly and easily sort through candidates based on numerous factors, including skills, experience and education. Focus on Company Culture With a streamlined process for acquiring applicants, it's much easier to focus on finding individuals who match a company's culture. Instead of just talking about a culture, an organization must tie its values to specific behaviors that can be identified. If a company is in an aggressive startup mode, for example, the hiring process should target individuals who have demonstrated an entrepreneurial spirit. A number of questions can be employed during interviews to test cultural fit. Prospective employees may be asked:
How would you define success?
Can you describe a team effort that represents your optimal situation?
What is your ideal work environment?
What attracted you to this company?
Analyze, Learn and Grow No hiring process is perfect, and it's important to take advantage of the analytics platform your recruitment software offers in order to assess where problems are occurring. The cost of replacing an employee may be equivalent to as much as 60 percent of that person's yearly salary. That's a huge incentive for companies to evaluate and understand why certain individuals failed to succeed at a job. With the right recruiting software in place, you'll be able to quickly review and improve your hiring process.