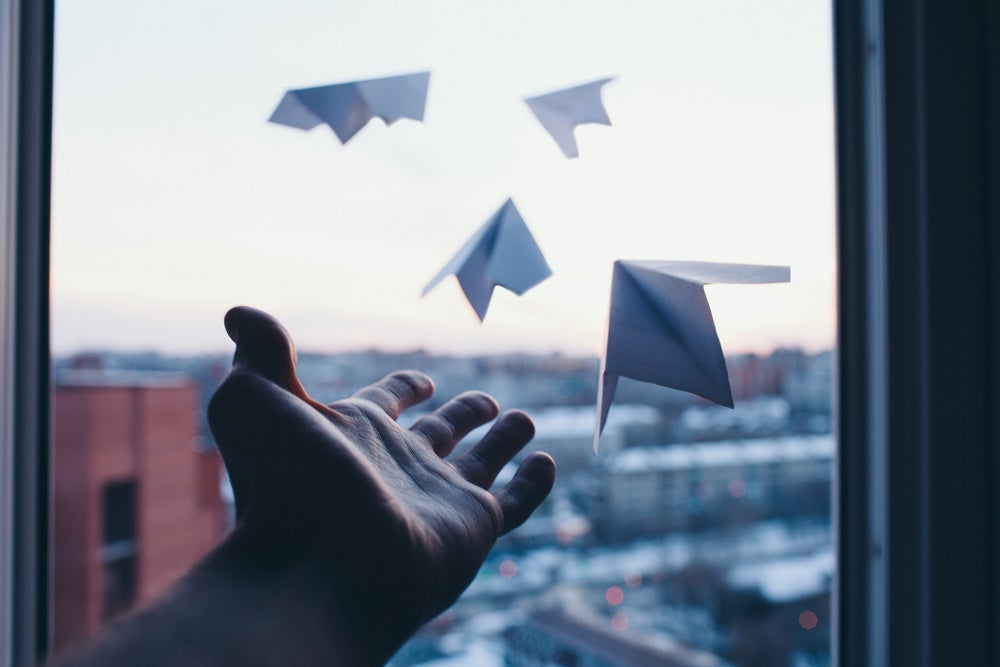 As many of you know, Jobvite has been compiling a detailed report on social recruiting for the past five years—and we're pretty proud of how this endeavor has evolved. We started out looking for a way to gauge trends in a space where little documentation existed, and now the Jobvite Social Recruiting Survey has become the go-to fact book for many industry experts and analysts.
But delivering an in-depth, accurate report every year requires assistance—so we need your help. That's why we're inviting all HR and recruiting professionals who are active and/or knowledgeable about the use of social recruiting to take our short survey. We want to know if you leverage social recruiting, what social networks you use, how you measure ROI, and more.  What works and what doesn't? Are you happy with your strategies?
To thank you for your valuable insight and your time, you will automatically receive a copy of the final report. Additionally, we are registering all participants in a drawing to win a $100 Amazon.com gift card.
Just click here to get started!
---