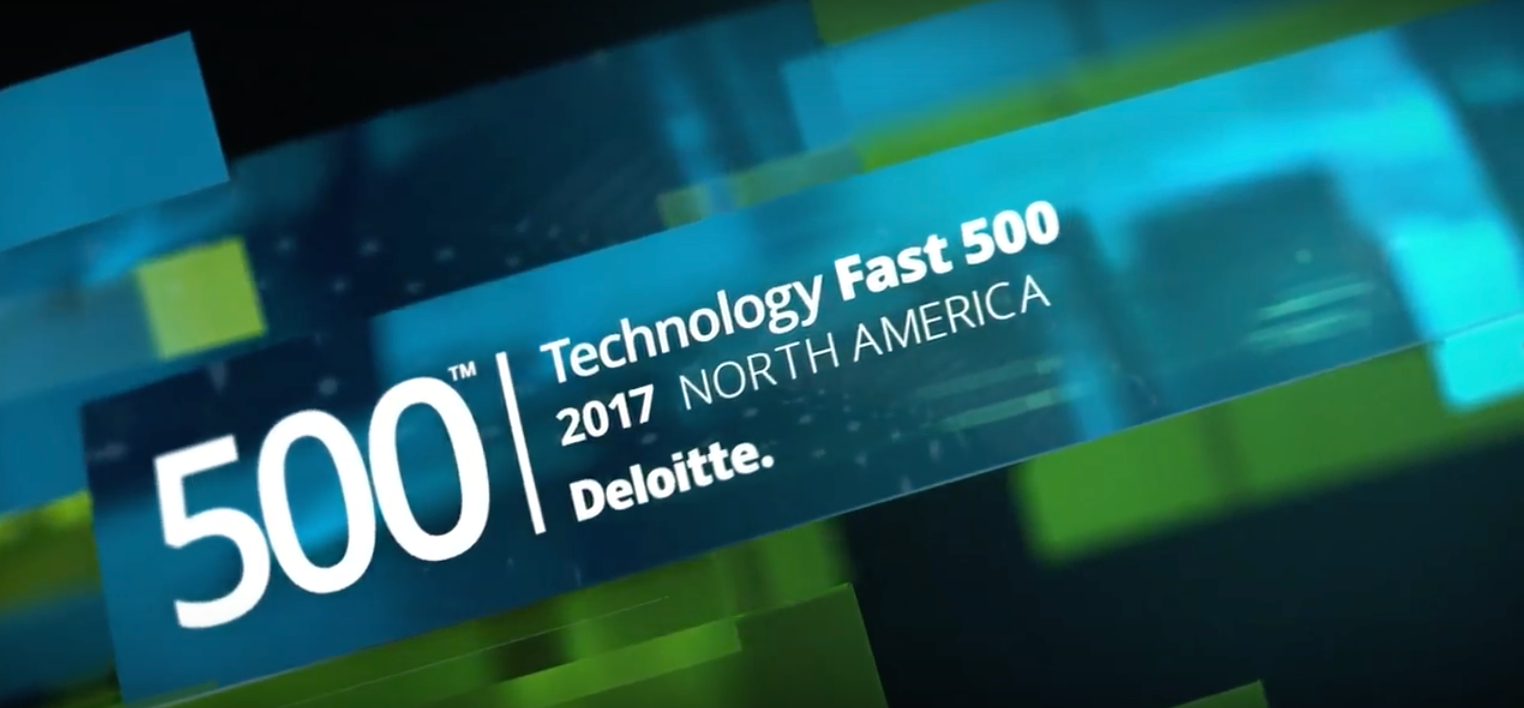 Earlier today, Deloitte announced The 2013 Technology Fast 500 Rankings.  For those of you not familiar with it, The Technology Fast 500 is an annual ranking highlighting "the fastest growing technology, media, telecommunications, life sciences, and clean technology companies in North America".   This year, Jobvite is proud to have made the list for the first time in company history in position 124 with 1166% growth.  
Of the 500 companies on the list, 4 of the top 5 (and over 75 others) are Jobvite customers and honestly, this isn't surprising.   According to a Boston Consulting Group report, "Realizing the Value of People Management, From Capability to Profitability", recruiting delivers 40% more profit growth than the next HR function.  The leaders of these rapidly growing companies understand that in order for the company to realize its potential, you need to have the best people on your teams and that those people drive explosive growth.  They also realize that to find the best, their recruiting teams need to use solutions built exclusively for them. Sourcing and ATS applications built by companies without a fundamental understanding of recruiting just won't cut it.  They need applications that make their jobs easier, more effective, and allow them to find, engage, and hire the best and the brightest. 
Congratulations to all companies included on the Fast 500 list! To see how Jobvite can help transform your recruiting process, please check out this video.