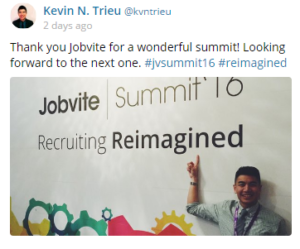 Are you getting ready for Summit'14? We are! There are only a few short weeks before we convene in San Francisco again for our 6th annual Jobvite user conference, so if you haven't registered yet, you better do it soon! We've already provided you with information on our planned learning tracks—and now it's time to reveal our powerful keynote speaker lineup! We're pleased as always to welcome our CEO, Dan Finnigan, and other key Jobvite executives to the podium to talk about everything from the state of the industry to the state of our product roadmap. And we're extremely excited to announce that Tony Hsiesh, CEO of Zappos.com, will also join our event to share some inspiring wisdom you won't want to miss. Here's a quick rundown of our keynote speakers and their topics: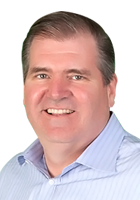 Dan Finnigan (Jobvite CEO) The Transparency R(evolution): Why Authentic Companies Attract Top Talent  Dan has some profound statements to make regarding the importance of transparency and authenticity in business today—particularly as they relate to what candidates have come to expect from today's employers. He'll outline how the quest for transparency, fueled by our social connections, is shaping the world of talent acquisition. Be sure to snag a seat for this powerful address!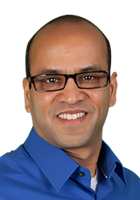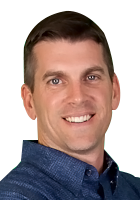 Adam Hyder (Jobvite CTO) and Kevin Nanney (VP of Product) Roadmap to R(evolution): How Jobvite Innovation Comes to Life Adam and Dan will take a look at what 2014 means for Jobvite, our customers, and our partners. They'll walk you through what we've accomplished on our product roadmap, point to interesting new stats and trends, and show you what we've got in store in the months to come. Definitely don't miss this look at Jobvite's own R(evolution)! David Lahey (VP of Customer Success) The Art of Listening: How User Feedback Molds Award-Winning Support David will offer an update on the ways in which Jobvite is committed to listening to—and applying feedback from—our customers. He also promises a surprise reveal that's just for Summit attendees, so plan to attend!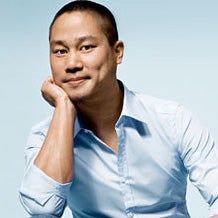 Tony Hsieh (CEO, Zappos.com) Zappos + Delivering Happiness + Downtown Vegas Project Tony offers his proven insight as an entrepreneur, bestselling author, and now major urban renovator. He'll focus on the history of Zappos' customer service and culture, how that led to community focus, and what he is doing now for the revitalization of downtown Las Vegas. Tony is an engaging speaker you'll remember for years to come! Don't forget to register for Jobvite Summit'14. This is your last day to secure Early Bird Savings, so sign up today!