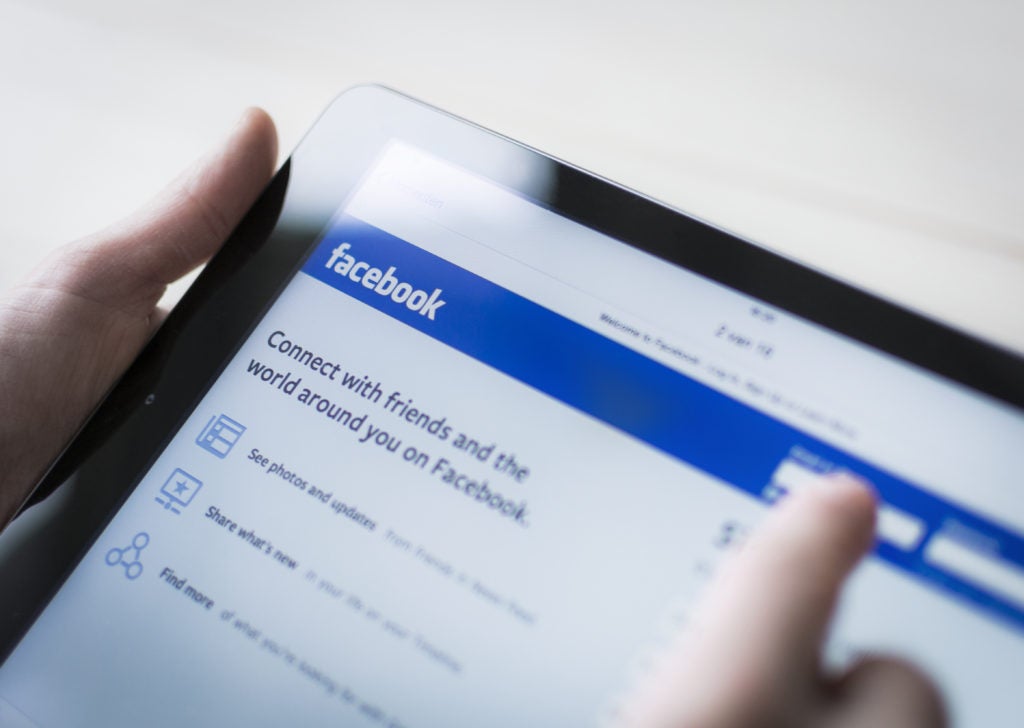 Facebook, the world's largest social network with 845 million users, just filed for an initial public offering (IPO) with a hefty $75-$100 billion valuation. This would beat Google as the largest U.S. Internet IPO in history.
Roughly 60% of the US population has a Facebook profile with 483 million users logging in daily from around the world. This tremendous IPO will create a sea change in the recruiting space, enabling it to go above and beyond what is has been in the past.
The battle between Facebook and LinkedIn as a recruiter's top platform will come to a close as today's fastest-growing companies recognize that they need both and more.
Starting in 2008, Jobvite had the vision of helping companies use social networks like Facebook and LinkedIn to find and hire quality talent. We launched integrations then to enable any employee to match jobs to people in their networks on LinkedIn, Twitter – and of course, Facebook. Since then, we've seen the words "social recruiting" turn from being just a buzzword to becoming a reality that helps the hiring bottom-line.
The research that we've compiled in the last year, points to an upward trend in use of social networks amongst job seekers and recruiters alike.
In our 2011 Social Recruiting Survey, we learned that 87% of companies use LinkedIn as the go-to source for higher-level candidates while 55% of companies include Facebook in their recruiting mix. Compare this with data collected in our Social Job Seeker Survey, and the results show an even stronger inclination toward social.
Among job seekers with social profiles, 88% use LinkedIn and 63% use Facebook to search for jobs. What this tells us is that employers must have a strong recruiting presence on multiple social networks to be competitive in the race for top talent.
Facebook's upcoming IPO adds even more prominence to the world's hunger for social, and the financial disclosures show how valuable social networking has become. In the months ahead, forward-thinking companies will expand their social recruiting efforts as these social networks continue to grow.
In the past six months, Jobvite was proud to announce a few social initiatives that will help our customers drive recruiting and hiring success for their companies, helping them to be bigger, stronger and more social.
Our Facebook app makes it even easier for people to find, refer and apply to jobs directly and privately within Facebook with the express goal of increasing engagement between all parties involved in recruiting.
What a great thing it is for a company to be able to engage the growing network they already have – their employees – and to expand even further to the world's largest social network and soon-to-be largest IPO.
I can't wait to see what the future of social recruiting holds; because it's only going to get bigger and better.