Facebook just announced its participation in the U.S. Department of Labor Secretary Solis's Social Jobs Partnership to assist job seekers and improve the American unemployment rate. Over half of all Americans now use Facebook and spend more time there than ever. It was only a matter of time before Facebook realized the potential and power of its network to make a difference in people's work lives – and its responsibility to do so.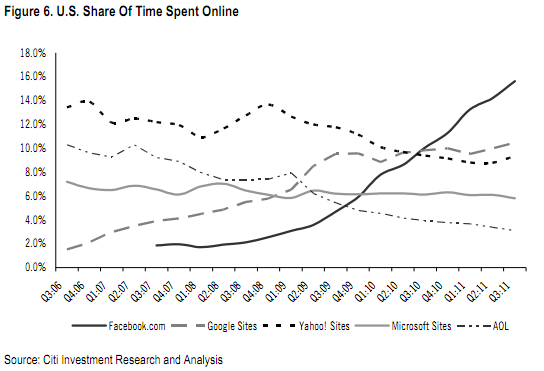 We're familiar with Facebook as the largest and most active network for connecting friends and sharing all kinds of information with our communities. And the rate that users share photos, news, videos and commentary through this platform increases every day. It's a natural progression to facilitate the sharing of life-changing opportunities – a job, a career, a future.
Recently, Facebook did two things that will help people cultivate job opportunities through this platform: Smart Lists and Timeline. The first allows users to auto-group friends by work history – and it prompts those friends to add information about employers to their own profiles. This makes it easy for users to reach out to those most-trusted connections for help in finding job opportunities. The second, Timeline, provides a new way to view work history and the paths that people have taken to get to where they are today.
These are early days in the use of Facebook for finding jobs – but it's inevitable given the time spent on Facebook and the level of engagement.  Who you know has always been a critical element of job search and hiring. The best way to find a good job and great talent is through your own network – a referral. HR professionals have understood this for years.
At Jobvite, we've already seen the impact of Facebook and other networks on referral hiring. The Jobvite Index, an aggregate of our customer data on hiring, shows that 43 percent of social employee referral hires happen on Facebook. How widespread is the use of Facebook by job seekers? A national study we conducted (Job Seeker Nation 2010) reported that 77 percent of both active and passive job seekers are on Facebook.
In these tough times, it's encouraging that Facebook recognizes the responsibility it has to transition the social platform from not only sharing news, photos and games but also sharing great life changing opportunities as well.
Facebook has taken a big step in helping people realize the power of their networks. We can all get on board with using our social networks to put people back to work and provide access to better jobs.