Social media has affected every area of life, including the job market. When it comes to companies recruiting and hiring new employees, social media opens up many opportunities to find the right person with the right skills. From micro-applications to built-in portfolios, social media makes it easy for savvy recruiters to test an applicant's creativity, vet candidates, and more.
According to our 2013 Social Recruiting Survey results, 94% of recruiters use or plan to use social media in their recruitment efforts and 78% of recruiters have made a hire through social media. We interviewed several professionals from different companies to learn how they are using social media to recruit and this is what we learned.
The Shortest Application – 140 Characters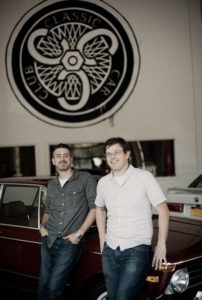 Entrepreneur Mike Prichinello has a great way to make potential job candidates prove they have what it takes for the job. Mike uses Twitter as the first process in an application.
I asked them to tell us why they should get the job via our twitter handle, @CCCmanhattan. This was a great way to cut the riff raff out. It takes a clever person to catch our interest with 140 characters. I received a handful of very smart submissions and asked them to follow up with a resume via email. I have four interviews this week!
Mike is the co-founder and director of Classic Car Club. He also founded Modern Message, a PR and marketing firm that specializes in helping businesses grow and achieve success.
Find The Perfect Employee on Facebook
With over 500 million people in the world using Facebook, it is an obvious go-to tool for recruitment. For some people like Horst L. von Wendorff, it is the main tool his company uses.
We're good at attracting and retaining quality talent… To find these workers, we have to go where they hang out. When we post a new job, we use our Facebook page and ask our workers and friends to share the ad. In fact, we use our Facebook page solely for recruiting efforts.
Leo is CEO of Virtual Knowledge Workers, an outsourcing company. He has been featured on the cover of Boston Globe Magazine and other media sources.
See The Creativity of Candidates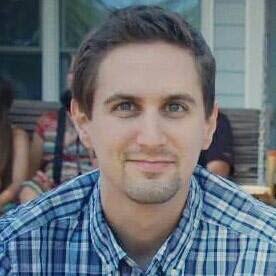 For Shaun Walker, social media is a great way to see the personality of a potential employee that might not shine through in an interview.
At the end of the Skype interview we told each candidate to follow up with us within a few days via Instagram, Vine, Snapchat or any other social medium they liked most and to show us their creativity. They could touch on something we discussed during the Skype interview or something that just showed off their personality.
This recruiting process also helps to weed out those who with poor work ethic who don't attempt to follow up. Shaun Walker is the Creative Director and Co-Founder of HeroFarm (a marketing, PR and Design Company) with Reid Stone.  Shaun was named in YFS Magazine's Top 20 Young Entrepreneurs of 2011.
Make the Most of LinkedIn
LinkedIn is useful for more than just browsing resumes. Amy Wright shares how it helps her find new employees.
I love to post in groups on LinkedIn that are specific to the job I'm looking to fill. I hire virtual assistants, web designers and business managers so they are rather easy to find. I just post my ad in those groups and they apply like crazy!
Amy came out of the corporate world loving the work she did, but disliking the formal office environment. She launched Amy Wright, LLC as a virtual assistant, which has grown into a company that hires assistants for busy CEO's.
Find the Right Type With the Right Site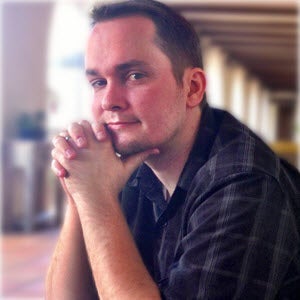 Different social media sites will attract different types of people. Wil Parker describes what he uses to find someone who is more tech-savvy.
Using something like Twitter or community like Reddit requires the job hunter to be active and very dedicated in his or her job search. The types from Twitter/Reddit are a bit more tech savvy.
Wil Parker, the Social Media Manager of Car Part Kings, actually got hired for his current job when the company placed an ad on Reddit. They knew what they were looking for and they found it in Wil.
Use Your Current Employees' Networks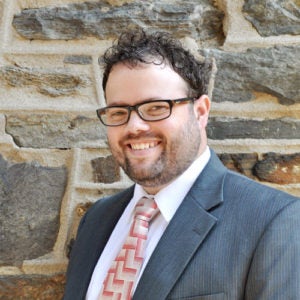 The best connection is still a personal one. Within a company, there are already thousands of potential leads within your current employees social networks. Joshua Cline tells how it's all about who you know.
Some tactics we use are encouraging employees to utilize their social networks to find candidates, and instructing them on the best practices.
Joshua Cline is the CEO of The Cline Group, and has helped more than 100 companies to develop and execute strategic plans and reach their business goals.
Social Media Works
According to data from CEB, a member-based advisory company, 55% of labor market participants use social media frequently to learn about potential employees, and 52% use it to search for jobs.  Right now, many hard-working potential employees are all over the internet scouting out their future employer. Use social media for what it is good for—connecting people.