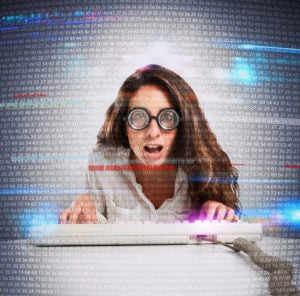 What do birthdays, anniversaries, people's names, phones numbers, location of your keys or phone, and logins have in common? Inevitably every one of us has trouble remembering one of them in the course of our busy days.
Here, at Jobvite, we're betting our users would appreciate having one less thing to remember – your Jobvite login. We're adding the ability to use your existing social ID and password from Facebook, LinkedIn or Twitter to sign up or log into Jobvite, so you won't have to remember yet another login.
Signing in with your social ID is completely private; Jobvite won't post anything to your social network without your permission. All users can continue to create or use their existing Jobvite login information, if they prefer (and if their memory is better than mine).
This new feature will be available in Jobvite Hire, Jobvite Source and our job applicant applications.