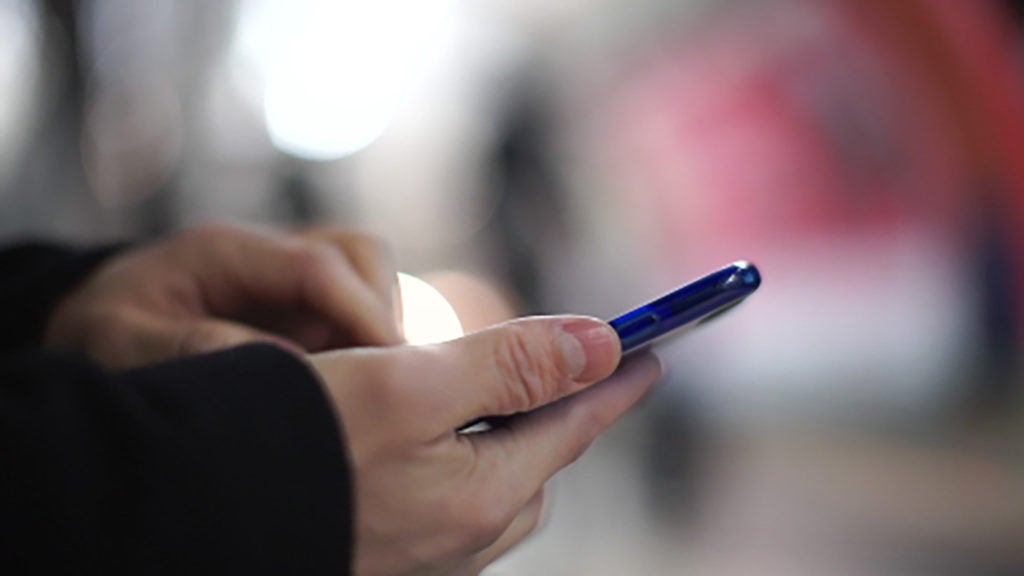 Every day we see more eyes of passers-by lowered to smart phone screens. Whatever your personal philosophy is on the mobile device addiction, you can't deny that it's the herald for social change. Good or bad, the show must go on. In the field of staffing, many are asking themselves, "Is the trend toward mobile recruiting and job searching here to stay?"
To get to the bottom of this question we touched based with expert HR professionals to get a read on why candidates are moving from online resume submissions to a mobile application experience. And, more importantly, will it matter long-term?
Why the Shift?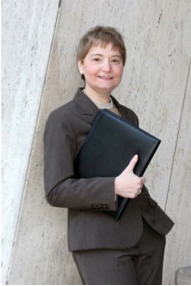 Before examining why it matters, it only makes sense to ask why it's happening. Catherine Palmiere, President and Owner of Adam Personnel, knows every level of the staffing business, and she makes it her policy to stay current with employment laws and the most effective interviewing techniques. Palmiere has noticed the shift, and thinks that employers and staffing firms may be leading the charge just as much as job seekers themselves.
Part of this is because more and more companies are creating mobile websites to allow job seekers to be notified when a job comes along. They understand that a large percentage of the population have smartphones. Many smartphones have mobile apps that allow job seekers to easily create a resume. Having the ease to send a resume wherever you are and at a given moment, gives many job-seekers an edge over their competition. The way job-seekers find jobs today is much different than even five years ago. Most companies today only want resumes submitted electronically. Additionally, Wi-Fi is so accessible today that it makes searching and sending resumes effortless from almost anywhere.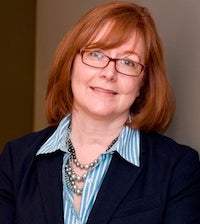 Sharylyn Lauby, President of ITM Group and author of HR Bartender, also credits the sheer prevalence of cell phones
for the shift.
According to Pew Research, 90% of Americans have a cell phone. Point being, mobile devices aren't just a fad, trend, or gizmo du jour. They are a regular part of our lives. As such, people want to be able to do everyday things on them, like apply for a job. We can read the news, buy stuff, get a ride, rent a house, and much more using our devices. It only seems logical that this would extend to job applications.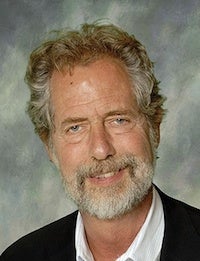 Bill Kutik, has been the HR Technology Columnist for Human Resource Executive for 25 years. Kutik is the founder of Human Resource Executive's popular HR Technology Conference and its LinkedIn group. He feels that the mobile device is just the newest generation's default communication tool, so this change should come as little surprise.
The Millennial generation is statistically larger than Baby Boomers. And anyone in that generation, or [who is] related to or knows one of its members, realizes that the device they carry around is not a "smart phone," but a pocket computer—since they rarely answer it if it rings, and mostly use it for texting and applications [that] older folks might do on their desktops.
Smartphones have changed the way we do everything, so it only makes sense that they change the way we find jobs and recruit as well.
Is It A Young Man/Woman's Game?
Is mobile device recruiting and job-hunting just something the kids are up to, or does the trend span generations? If you ask Palmiere, it's second nature for the up-and-coming generations, but the older generations will follow suit to stay in the game.
Generation Y came out of the womb texting. Using computers comes very easily for them. When things are second nature to someone, there isn't a lot of thought process/and or a learning curve. Generation X and Baby Boomers needed to learn computers to survive in the workplace and be competitive. For those dedicated to securing employment, it doesn't matter what generation they are from. They will conform if they want to survive.
Lauby feels that the lines separating the generations are less distinct, and that a "connected culture" is spreading through all the age gaps.
I don't believe technology is a "young" thing. While Millennials enjoy living in a world where there's always been cool technology like GPS, it doesn't exclude Boomers from embracing and demanding the best from technology. I really like the term Generation C or the Connected Generation. It doesn't refer to age. It refers to the most digitally connected generation.
The trend will naturally come easier to younger people, who have grown up with the technology as an integral part of their lives, but mobile tech is not too steep a learning curve for older job-seekers who are determined to stay in the game.
Should You Be Thinking About It?
Businesses large and small have to focus on the most effective way to get top-shelf recruits, not just the hottest. What works for a software design company may not be the best for a high-powered law firm. Does industry make a difference?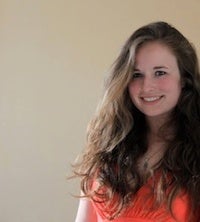 Tess Suchoff, an Insights Advisor with Apptopia, says that if your website is complex to begin with, designing mobile apps for it is probably wise.
I'd say mobile apps are important for any industry that has actions taken on their website. If it is only an informative site, you can just as easily read the information on the website (but make sure it's mobile friendly). If you have to enter information or interact with the site, having an app increases ways for potential users to access your business.
Kutik thinks that a mobile app is a good fit for an industry with a high turnover where maintaining a constant flow of applicants is important.
Any industry that needs lots of hourly workers – call centers, retail, fast food restaurants, and others – must have a mobile app or they will never replace the high turnover of workers they all experience.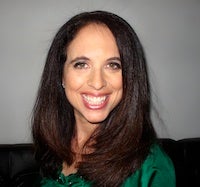 Vicki Salemi—author of Big Career in the Big City, on-air host of Score That Job, and career and HR expert—says that the industry isn't as important as the convenience an app can provide.
It's not necessarily more important for a specific industry to have a mobile app for their website over another one, but it is important to have one … so candidates can use the app during their lunch hour, during their train commute, etc.
The business of the industry may not be as much of a factor as the nature of the work and the type of employee you're trying to hire.
Does It Really Matter?
As with all business trends, the question, "Will this even matter in five years?" inevitably will come up about mobile recruiting. It's a question that pays to ask, because having an app designed and built for your company can be quite expensive.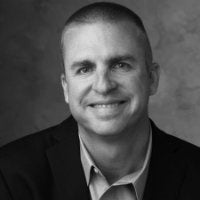 Anthony Bileddo, Chief Executive Officer at MRI Network Company Bileddo Associates, would say, "Yes." Bileddo feels that as the pace of our daily lives continues to pick up, recruiting will have to match our mobility.
With the advent of the smartphone, and tablets becoming must-haves across the generational divide, combined with the fast-paced lifestyle our current economy demands, a majority of users trying to balance their time constraints want to look for a job whenever their schedule allows: on the train, sitting at the dentist office, or while working out at the gym. We have seen the use of our mobile applications double year over year for the last several at all levels of the career spectrum.
Salemi feels that if you see the times changing, why wouldn't you try to change with them?
The question is really why wouldn't you have a mobile application for your hiring website? It's no surprise that candidates, especially the passive ones most in-demand, aren't only in front of their computer. They're on the go and attached to their mobile phones. Similar to how you would use all approaches to meet new candidates—such as cold calling, leveraging LinkedIn, referrals, industry events, and facetime—being online isn't just limited to your website.
Suchoff says that it's streamlining pure and simple, and to stay ahead of the competition there is no time like the present to reinvent yourself.
Having a mobile app for your hiring website allows for ease and transparency. The world has adapted to having "mini-computers" in the palm of their hands, thereby making computers less common. Mobile apps allow for ease and streamlines the access to information. You simplify the user experience so both employers and applicants are more likely to complete their actions and use you over your competitors.
Maybe we should spend more time asking, "Why not?" instead of "Why?"
Mobile Recruiting Apps Get Comfortable
Have a seat, because, as you can see, our HR professional panel by and large agree that mobile recruiting apps are just getting warmed up. Naturally, trends will ebb and flow, but our society and culture has sent the message loud and clear: if you want me to read it, put it in my hands. So you may want to take a good look at where you're standing. If you haven't already, start thinking mobile.
To learn more about mobile recruiting and applicant tracking, check out our eBook "Smartphone, Dumb Recruiting: Why Mobile is a Must."