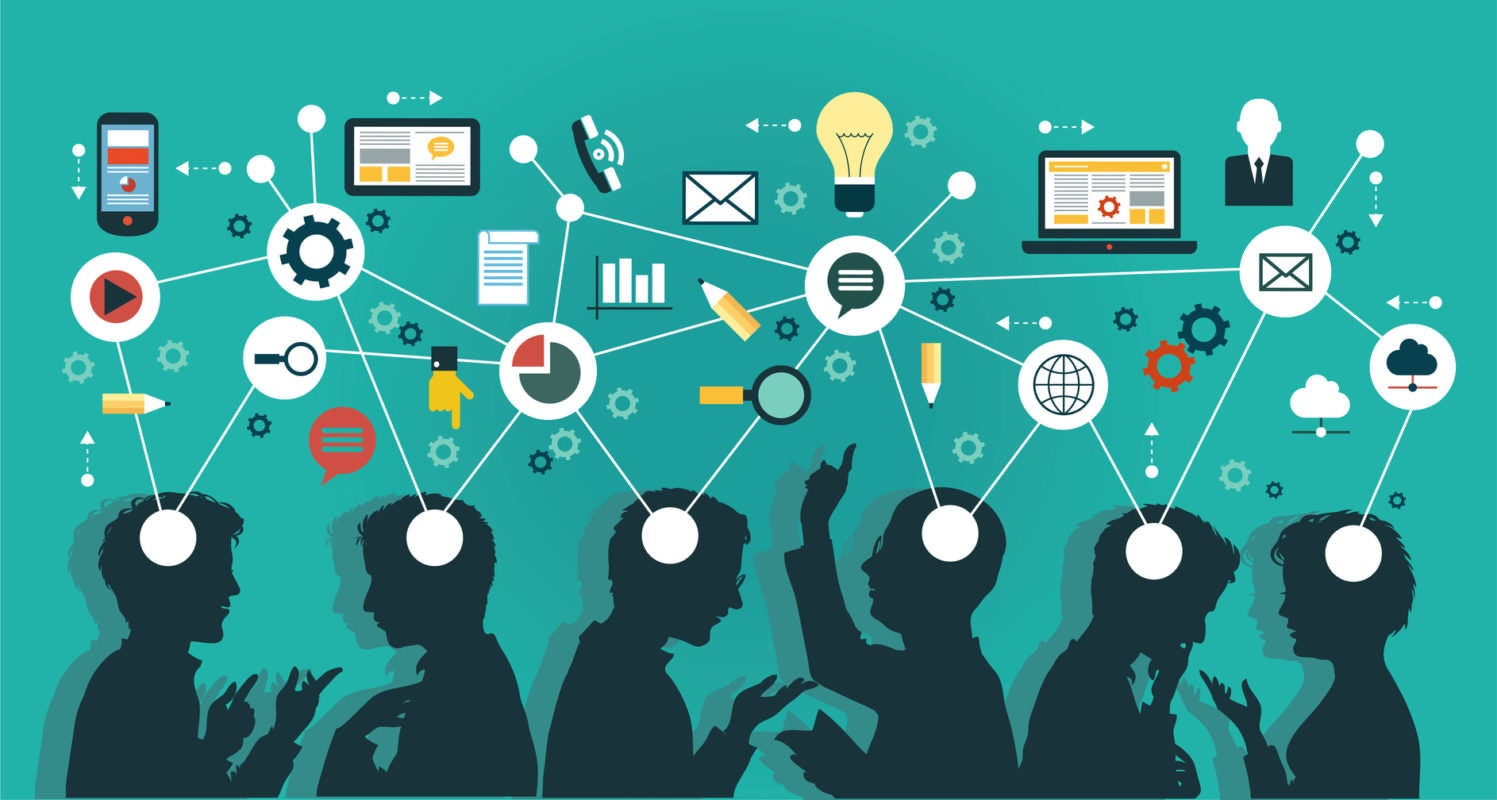 It was great to have a total social recruiting immersion day at ERE's social recruiting summit in Minneapolis this week, touch base in person with online friends and get a whole lot of insights all at once on where social recruiting is now. Clearly, the state of social recruiting has evolved significantly since I attended the same conference held at Google a year ago. Last year, I heard more early stage questions about social recruiting: should we? why? how do we get started?
Corporate recruiting and human resources leaders have been experimenting, refining, scaling and thinking strategically about social recruiting in the ensuing year.
(Also a year ago, Jobvite conducted our second social recruiting survey. Right now, the 2010 survey is open for responses. We're looking forward to seeing widespread data about how social recruiting has developed in the last year. Anyone can take the survey; please participate and contribute to the knowledge base on how companies are recruiting now.)
Some large scale, organic themes struck me as I listened to the presentations and audience questions on Monday:
Do-it-yourself recruiting by hiring managers using social media as a democratic, engaging crowd-source platform.
The importance of widespread corporate involvement in social recruitment, rather than purely recruiter-driven initiatives.
More sophistication in targeting and attracting the right, and often hard-to-find, talent.
Kris Dunn @kris_dunn, VP of HR at Daxxo, founder and blogger for FistfulofTalent and HRCapitalist.
Kris sees 3 approaches to social tools:
Haters, kool-aid drinkers and agents.
An agent must be an employee
An agent must have deep subject matter expertise in any functional area
An agent must have willingness, awareness or desire to use the tools
Robert Stephens @rstephens, founded Geek Squad with a great idea and $200, then grew it to 24,000 employees.
The brand is built on people.
So he's teaching the importance of the hiring process.
Recruiting is the most authentic form of advertising.
Brian Kohlbeck @bkohlbeck, Senior Finance Director at Best Buy, leading the Finance MBA recruiting program. Brian started a blog to tell the story of finance at Best Buy to job seekers and organically grew a social recruiting program. (Loved seeing a hiring manager leading the charge.)
Candidates are overwhelmed.
Real stories work to engage candidates – live chats, webcasts, video, blog.
To get people who work in your organization involved in social media, pick a topic someone is passionate about. Jobseekers want to hear about that passion – not about your recruiting program.
Richard Cho @ChoRichard, Recruiting Lead at Facebook. OK, the audience gave Richard a pretty hard time before his presentation, along the lines of 'everyone wants to work at Facebook – you must have the easiest job in the world.' But Richard said…
We do have problems finding the right people. We need specific talents in a highly competitive market.
We mostly find talent through referrals. (Despite many things that'are different in the social media era, this one is has not: referrals are still the best source.)
A big part of our recruiting strategy is getting everyone involved in recruiting, at all levels of the organization.
Jenny DeVaughn @ JennyDeVaughn, Director Social Strategy at Bernard Hodes Group.
Jenny says social recruiting is going through a three phase development.
Centralized recruiting where the social recruiting strategy is managed by recruiters. It's not scalable.
Employee-Centric. Employees are the agents under the direction of HR and exponentially increase the organization's visibility.
Talent Community. Like #2 but with a longer term focus where people participate, share and build value. (See above – Brian Kohlbeck.)
Amy Beth Hale @ResearchGoddess, sourcer, blogger and social media advocate. Amy Beth wanted to make sure we're not being annoying with social media. (Thank you, Amy Beth.)
People should always come first.
Make yourself memorable. It helps if you are willing to give to others. Give first.
But give the right stuff. Give something valuable to others rather than just promoting yourself.
Jessica Lee @jessica_lee, Senior Employment Manager, APCO Worldwide, and Editor at FistfulofTalent.com.
Jessica tells it like it is.
Strategies for getting your organization on board with social recruiting? You've got a choice: ask forgiveness later or collaborate now. (Or Jessica's variation in which she asked forgiveness later and collaborated later.)
Be inclusive with your social media marketing; be on message so that you have a consistent message across all the ways people learn about your company.
The price of broadcasting your recruiting message through social media? You may have to have blog posts reviewed or be careful about Tweets. The benefit? Lower recruiting expenses – cancelled job boards and lowered agency fees.
Thanks to the presenters for the insights. I wish I had seen all the presentations live…but there's video to watch this weekend!