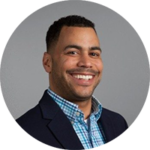 Name Name
Job Title
Company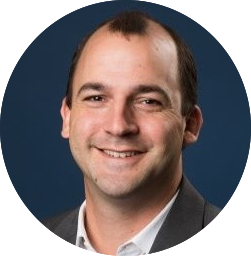 Name Name
Job Title
Company
Thinking Holistically About Talent Acquisition Technology: What Your Organization Needs to Know in the Current Labor Market
2:30-3:00 ET
The tight labor market has made it more challenging than ever to find and hire top talent. And the proliferation of tools and vendors has resulted in a complex patchwork of technology that complicates the burden of choice for buyers in selecting the tech stack that best meets their organization's hiring needs.
However, the recent development of the holistic talent acquisition suite has brought together a more unified approach across the talent acquisition lifecycle that enterprises should consider for enhancing the speed and agility of their hiring efforts. So how can organizations gain clarity on selecting the technology that enhances their speed of hiring and makes them more competitive in the current talent market?
Join Matthew Merker, Research Manager, Talent Acquisition & Strategy, IDC, Jobvite talent acquisition experts, and our featured customer panelist, to examine how you can think more holistically about talent acquisition technology.
After attending this session, you will learn:
The latest trends and data on the state of recruiting
The top priorities of talent acquisition now
Advice and clarity on how to evaluate talent acquisition technology
Learn how you can use a data-driven approach to evaluate and select the talent acquisition tools that best meet the needs of your business for both the short-and long-term.