Report
2021 Fortune 500 Candidate Conversion Audit
The challenge to succeed in talent acquisition includes both delivering a stand-out candidate experience and increasing candidate volume. This report unlocks how to reduce friction for candidates during the apply process. You can begin delighting candidates today by making it easier for them to apply to your open roles. We know you're ready to fill them! So, let's get started.
Forty-eight percent of recruiters' top priorities within the next 12 months include improving quality-of-hire. But how can that happen if just completing a job application is a challenge for candidates? The best candidates are going to expect an easy application process. Take a look at how the job application process at the largest corporations in the country might be creating barriers to entry for candidates.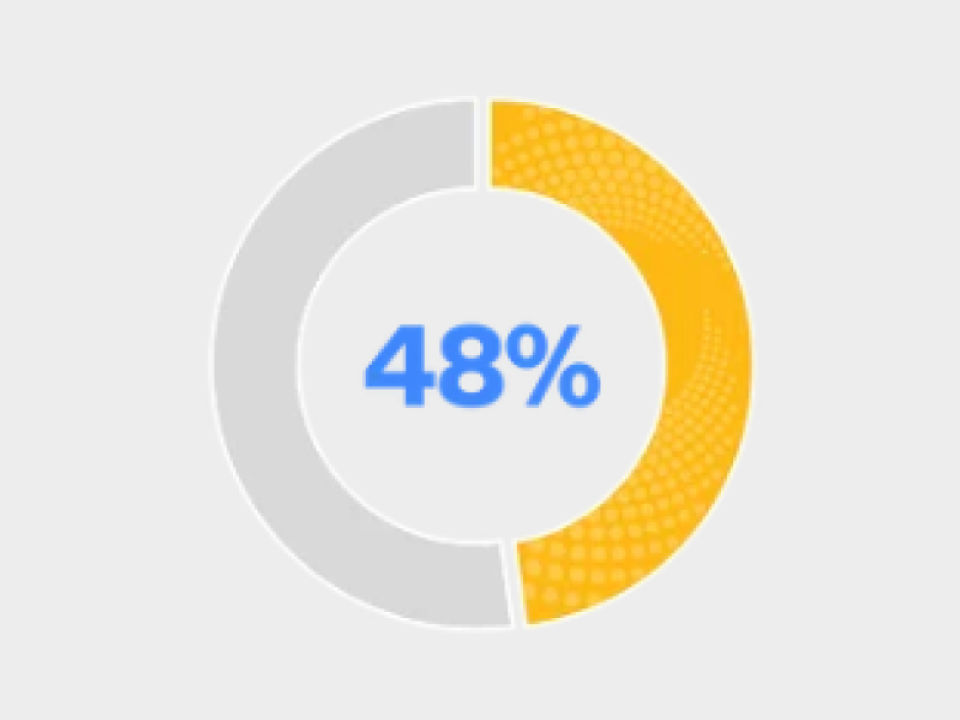 ---
We analyzed the factors that impact candidate conversions within the apply process among Fortune 500 companies the most in 2021 and explored options for existing career site functionality to move towards best practice.
Some findings include:
83.3% of the Fortune 500 are requiring candidates to register on their career site before they are even able to apply to an open role
Only around 11% of the Fortune 500 are using chatbots on their career sites
5% of Fortune 500 career sites still are not optimized for mobile
Download the report to find out more!
The Power Of Our Collective Reach
0.9M+
Hires in the past 12 months
See the Evolve Suite in Action
Take the tour and see how our suite delivers results throughout every aspect of the candidate lifecycle.