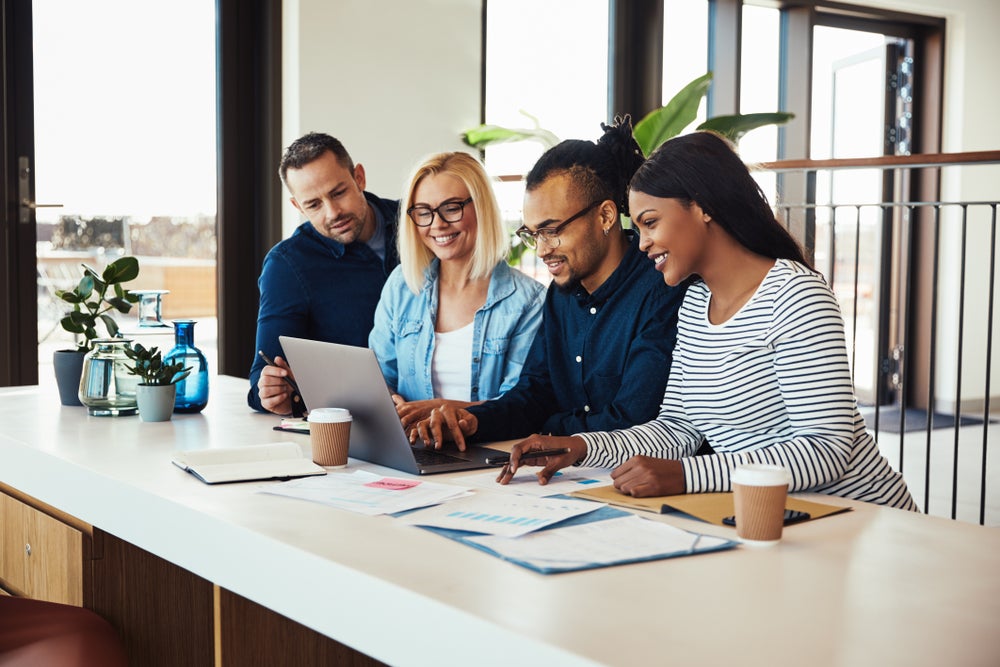 Coming out of the pandemic, employers are facing an upheaval in recruiting unlike we've ever seen. Candidate needs have changed seemingly overnight and with the increase in available jobs, candidates won't settle for anything less than a perfect fit. And at the same time, current employees are quitting jobs that they used to love for greener pastures.
Having an effective employee engagement strategy is one way to set your company apart. More than ever, the workforce wants to feel respected and viewed as the human beings they are.
On that note, here are the top ways to keep employees engaged in 2021 so that your company can become too good to leave behind!