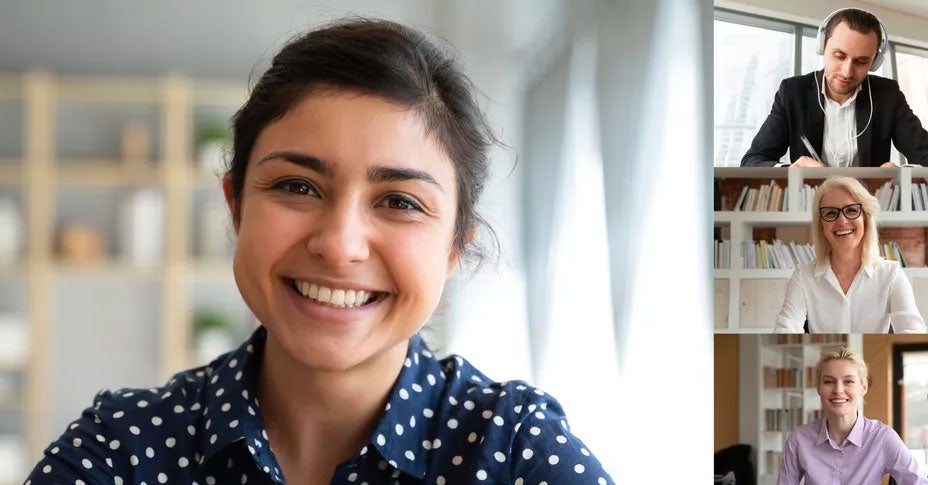 As companies ramp up their hiring, there's a strong need for good onboarding to ensure that companies can keep the fantastic employees they've spent the time and effort recruiting.
Here are the top onboarding trends companies are using this year to ensure that they don't fall into the 40% of businesses that are understaffed this year. Using these ideas will make it so any employee you hire will stick around for as long as they're needed.
When you are ready to hire and ideally keep employees, Jobvite's talent software will be here to help.