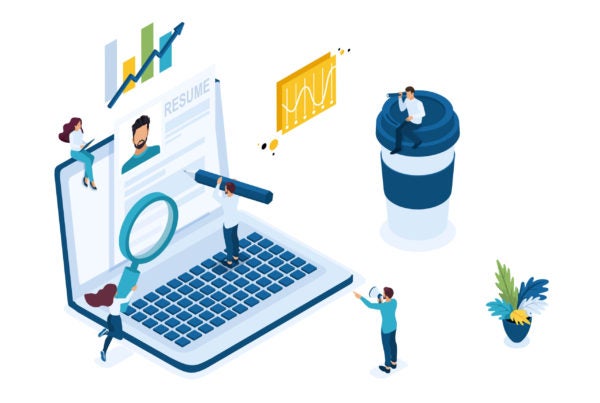 Hiring great candidates begins with your job description. When a potential hire performs a job search, they're like anybody else reading the search engine results page. They want to see fast and concise results on the first page, and usually within the first three listings.
Writing an effective job description is critical not only to selling your brand, but attracting talent to open your ad.
At Jobvite, we specialize in hiring and talent management. As a leader in our industry, we're always looking for ways to help our clients succeed. If you're unsure about what to write in a job ad, consider these six tips for writing a great job posting.