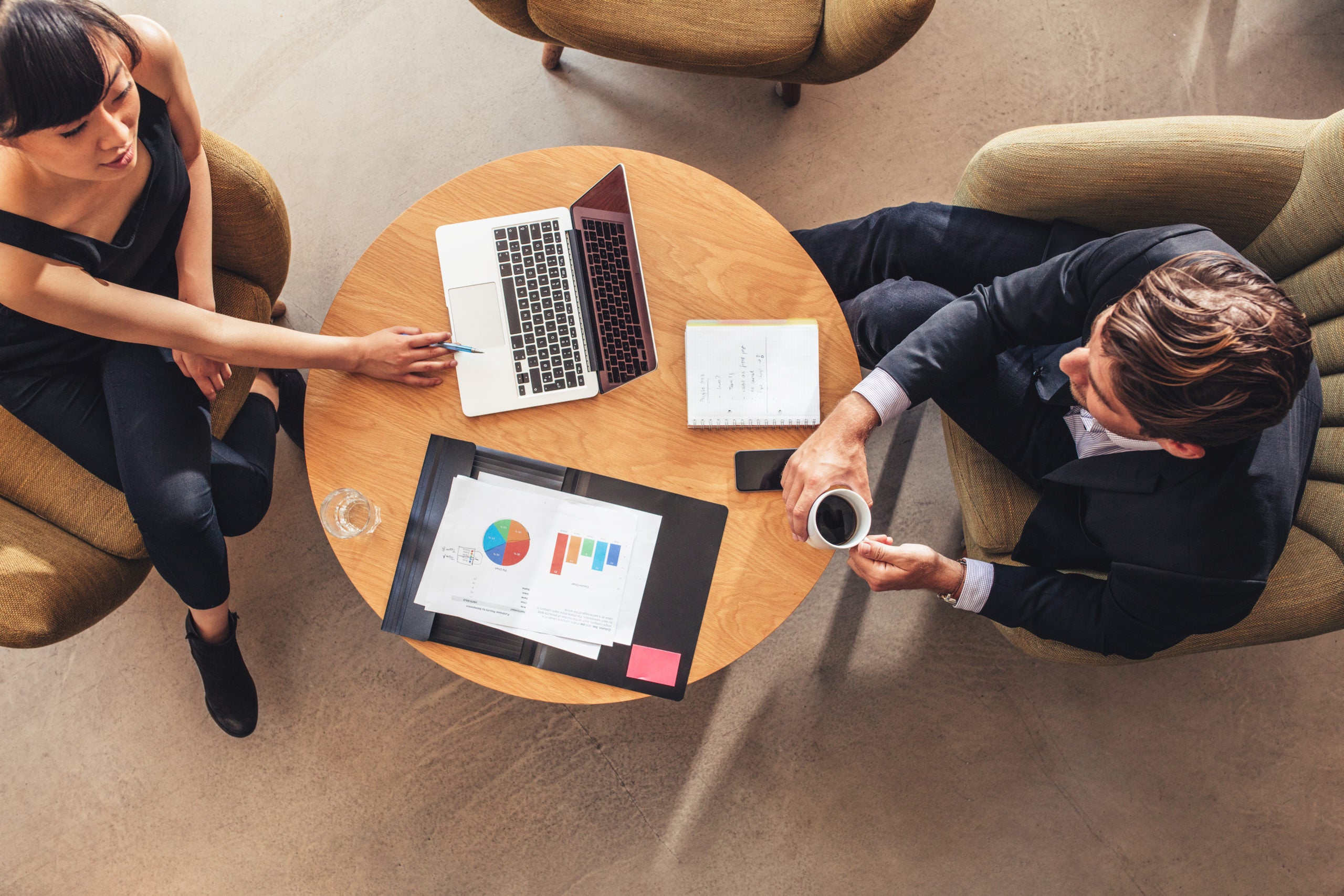 The financial services industry has seen dramatic shifts in the last year due to the impact of COVID-19. We surveyed financial services recruiters last fall as well as job seekers this spring to get a sense of the changing priorities, stressors, and challenges they're experiencing. We learned that recruiters are struggling to compete for top talent in a candidate market and facing pressure to retain key employees during tough times. Job seekers, on the other hand, have increased expectations for employers which makes competing that much harder.
Ashley Snider, Director of Talent Strategy at TMX Finance Companies recently joined our Senior Product Manager, Kurt Jones in a webinar as they discussed job seeking in the financial services industry. They dove into the current trends and concerns of financial services job seekers as well as ways that recruiters are adapting to the market. You can watch the full webinar here but if you are pressed for time, we pulled the top takeaways below.
What are Financial Services Candidates Looking for?