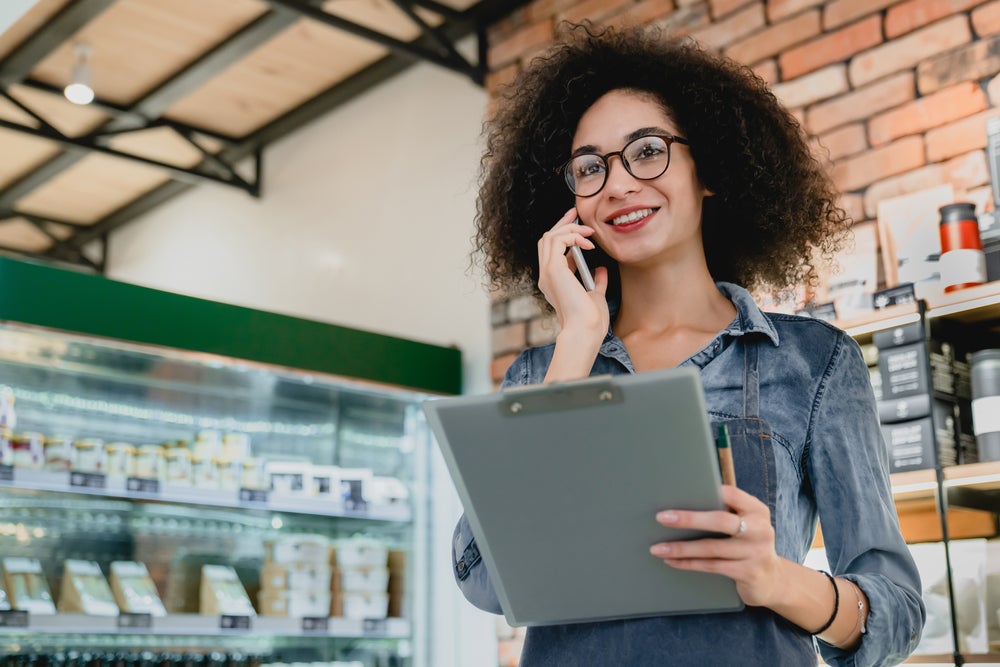 The current labor market is unlike anything we've seen in recent memory. Hiring freezes and staffing cuts last year left recruiters with lots of resumes for every open position. Now, they're dealing with an entirely different set of conditions as companies start to ramp up their hiring. One TA leader recently shared with us "We've doubled the number of active requisitions, but we've seen a 50% drop in applicants per role."
Job creation is on the rise, but job seekers are in short supply. Many workers have not yet returned to the job market. Even more have taken the opportunity to gain new training and education in hopes of leaving their previous lower-paying jobs altogether. Whatever the reason, the lack of qualified candidates is a serious challenge for companies with positions to fill.
Our recent e-book, How to Hire Top Talent Quickly, offers actionable tips and key insights for any HR team that's struggling to hire the talent they need in the current labor shortage. This guide also lays out five challenging scenarios facing today's recruiters, with expert guidance to help navigate these uncharted waters and hire top talent. Today we're looking specifically at one of those scenarios, how to anticipate and manage "The Great Resignation" with our recruiter, Debra.