Evolve Your TA in 2023
How to Win on Quality and Speed with Recruitment Automation
Featuring Matt Pfleger, Organizational Development Consultant, UMass Memorial Health & Josh Jones, Talent Acquisition Leader, Employ & Kunal Kapur, Senior Director of Account Management, Jobvite
On Demand Event Overview
Learn first-hand how minimizing and automating mundane tasks streamlines hiring workflows for greater efficiency. Discover how the right talent acquisition technology can enrich the experiences of recruiters and give your company a strategic advantage in delivering a higher quality of candidate, fast. ​
After watching this session, you will understand: ​
How to overcome bottlenecks in your sourcing, hiring, and onboarding processes ​
How to improve efficiency, productivity, and quality of candidate pipeline ​
How other Jobvite customers have streamlined manual processes and delivered better results faster with recruitment automation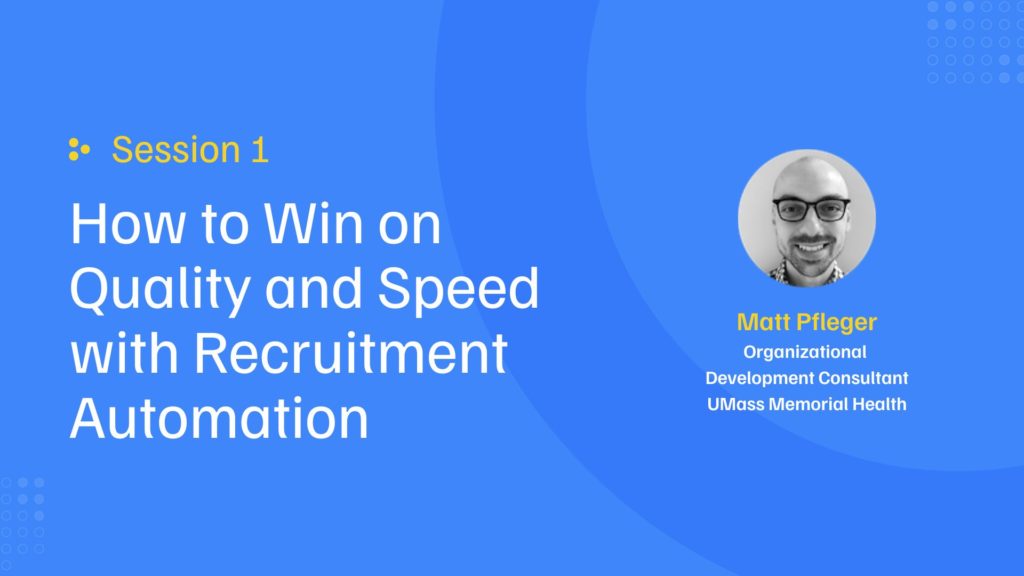 A Proven Leader in Talent Acquisition
Jobvite's Evolve Talent Acquisition suite has been recognized by industry leaders, analysts, and customers alike.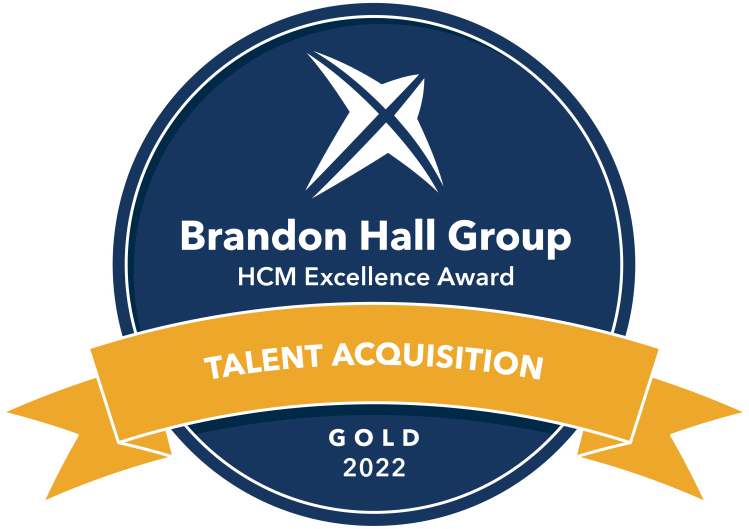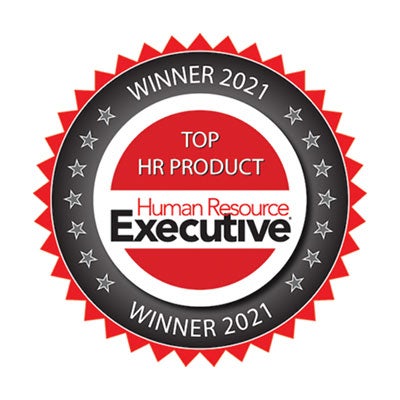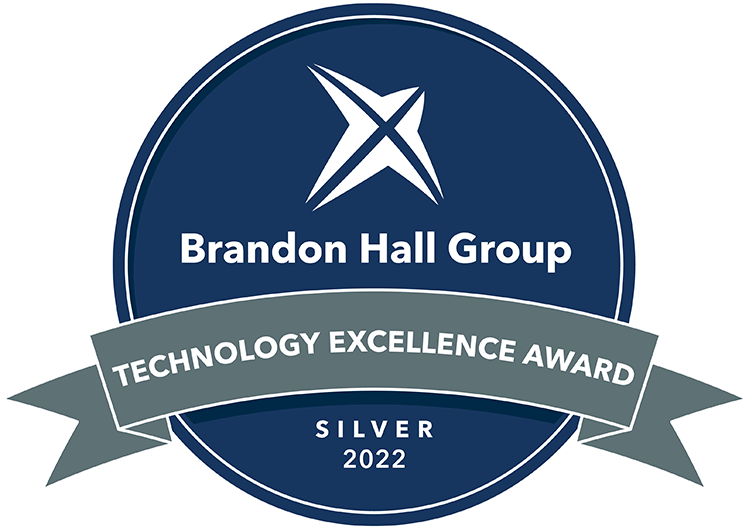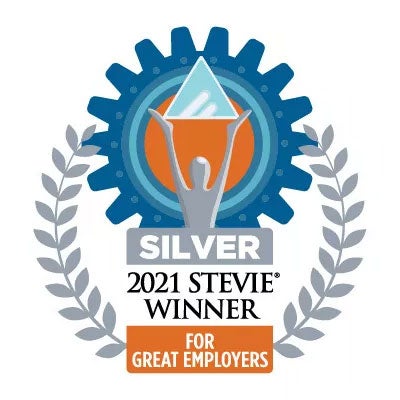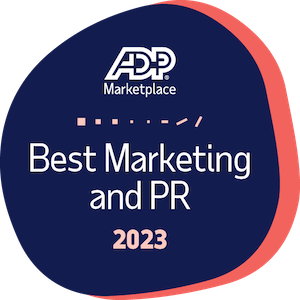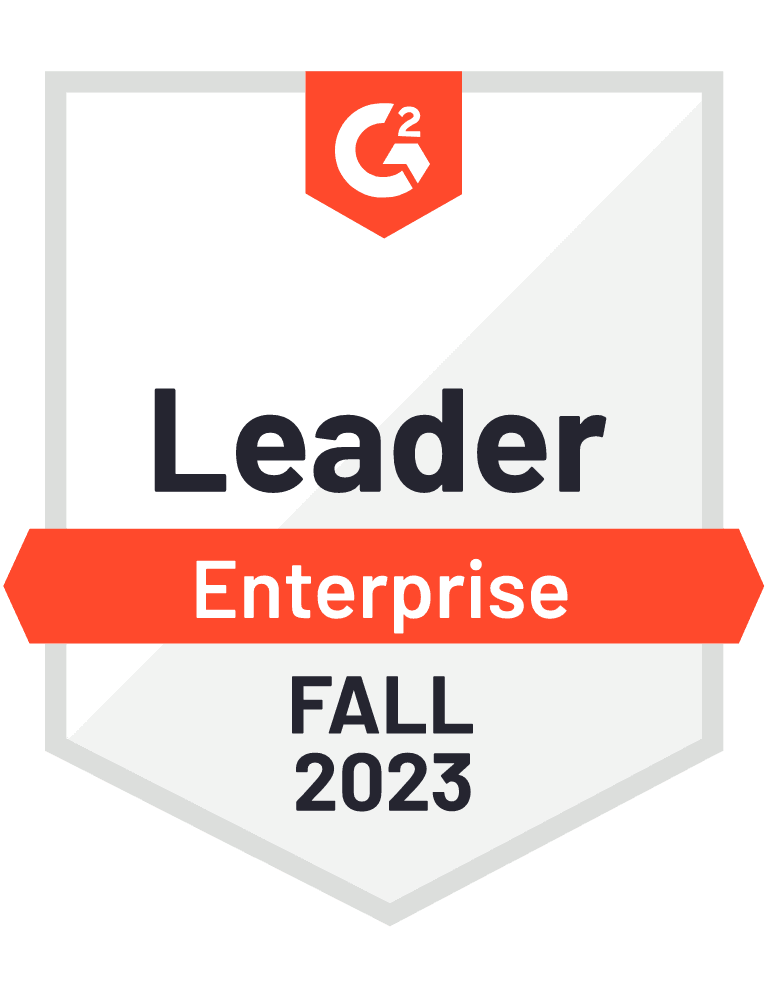 Let's Streamline Talent Acquisition Together
Ready to reduce recruiting complexity? Connect with a member of our team and see how to streamline hiring with the Evolve Talent Acquisition Suite.