Evolve Your TA in 2023
How Do You Actually Provide an Outstanding Candidate Experience?
Featuring Kane Madsen, Senior Regional Recruiter, Monarch Investment and Management Group​ & Pete Sanidas, SVP of Enterprise, Jobvite.
On Demand Event Overview
Listen to Jobvite customer Kane Madsen, Senior Recruiter, Monarch Investment and Management Group, and Pete Sanidas, SVP Enterprise at Jobvite, to learn how the impressions, interactions, and activities candidates encounter with your employer brand determine how they feel about your organization. See how other leading organizations are delivering personalized, modern experiences for candidates by offering transparency, consistent communication, and seamless interactions from first look to first day. ​
After watching this session, you will recognize: ​
Stages within the talent acquisition lifecycle that contribute to the candidate experience ​
Key focus areas for nurturing talent and improving candidate engagement ​
Specific strategies that will bolster your employer brand with job seekers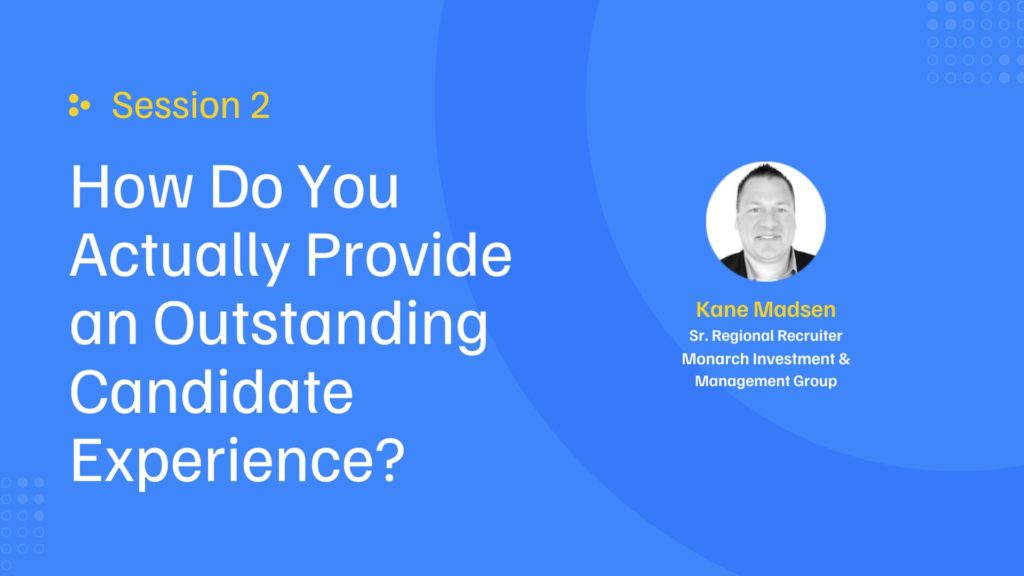 A Proven Leader in Talent Acquisition
Jobvite's Evolve Talent Acquisition suite has been recognized by industry leaders, analysts, and customers alike.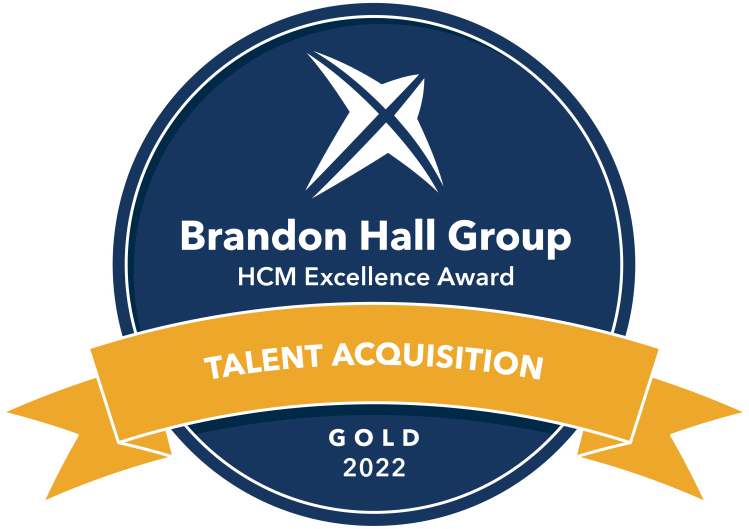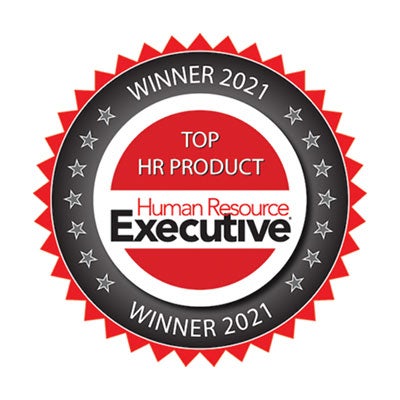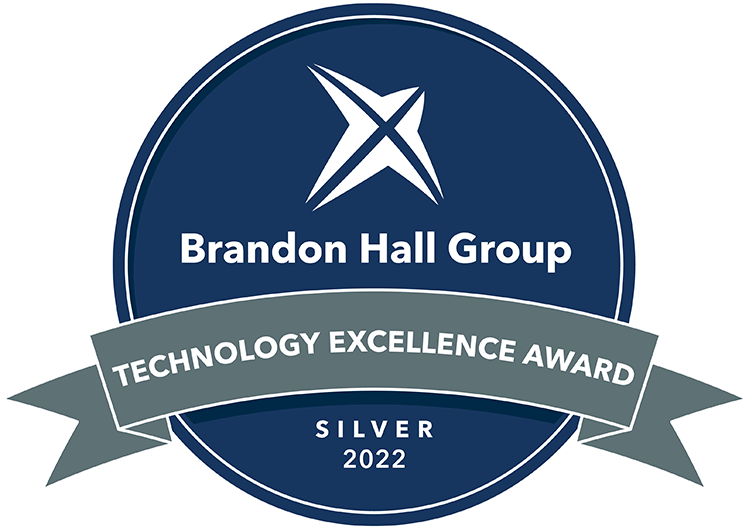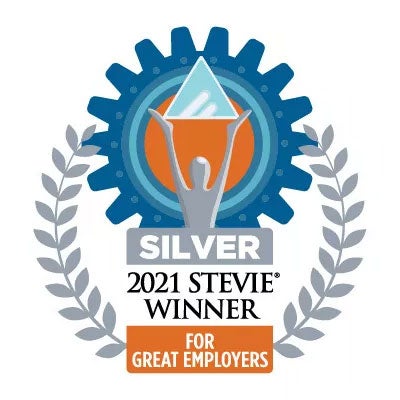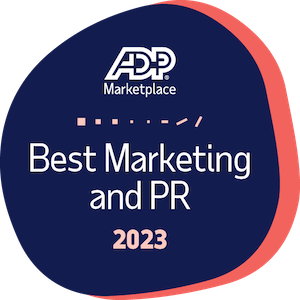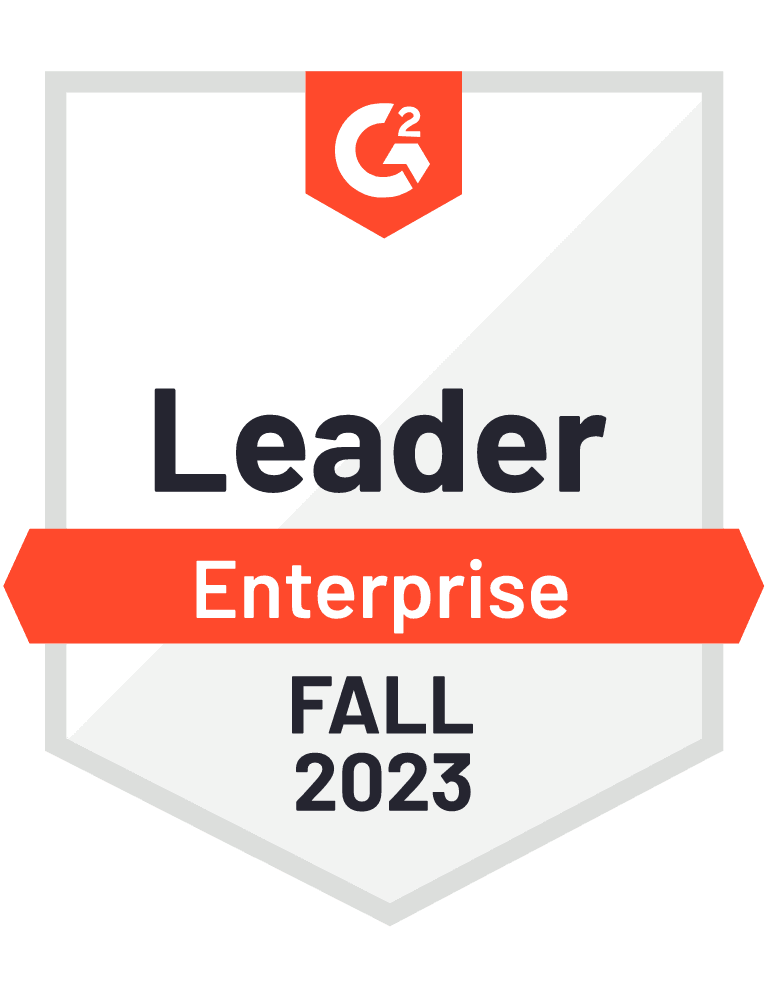 Let's Streamline Talent Acquisition Together
Ready to reduce recruiting complexity? Connect with a member of our team and see how to streamline hiring with the Evolve Talent Acquisition Suite.