Evolve Your TA in 2023
Transforming Talent Acquisition Into a Strategic Imperative
Featuring Blake Wettstein, Director Human Resources, Ingram Micro​ & Cindy Songné, EVOLVE Change Management Consultant, Jobvite.
On Demand Event Overview
See how companies can better compete for talent and deliver a higher quality talent pipeline despite headwinds in the market. Learn from Blake Wettenstein, Director Human Resources, Ingram Micro and Cindy Songne, EVOLVE change management consultant, at Jobvite on how to leverage a data-driven approach using dedicated talent acquisition technology to stay agile and competitive no matter what the hiring market brings. ​
After watching this session, you will learn:​
The importance of people, processes, and technology in scaling the talent acquisition function ​
How to streamline hiring complexities with specialized talent acquisition technology ​
Why mature organizations invest for the short- and long-term for more predictable hiring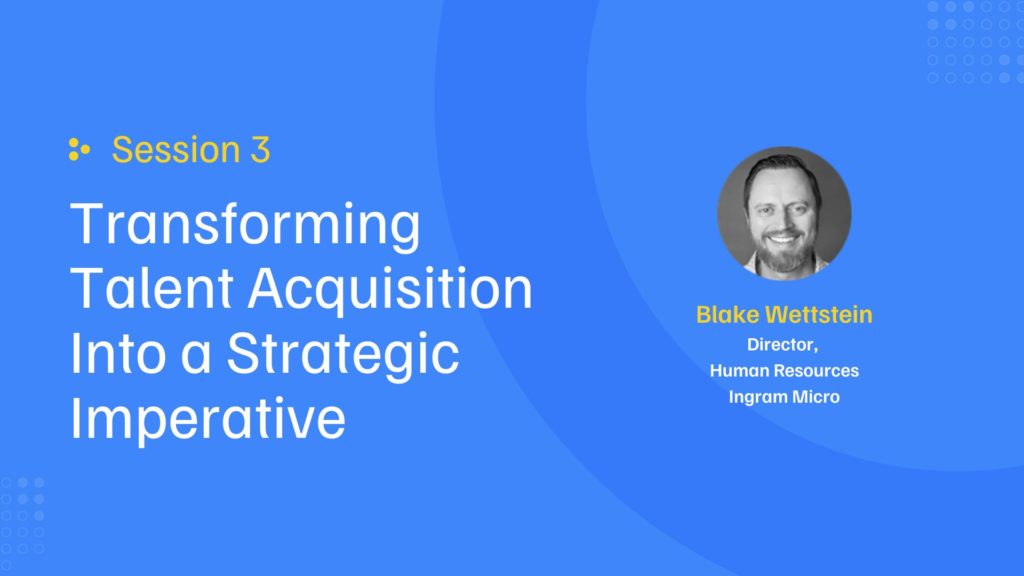 A Proven Leader in Talent Acquisition
Jobvite's Evolve Talent Acquisition suite has been recognized by industry leaders, analysts, and customers alike.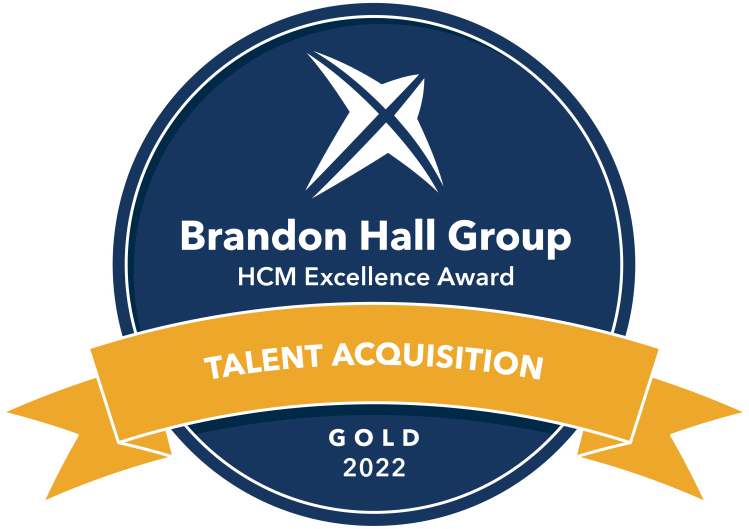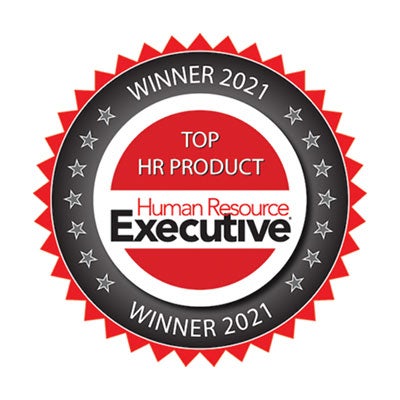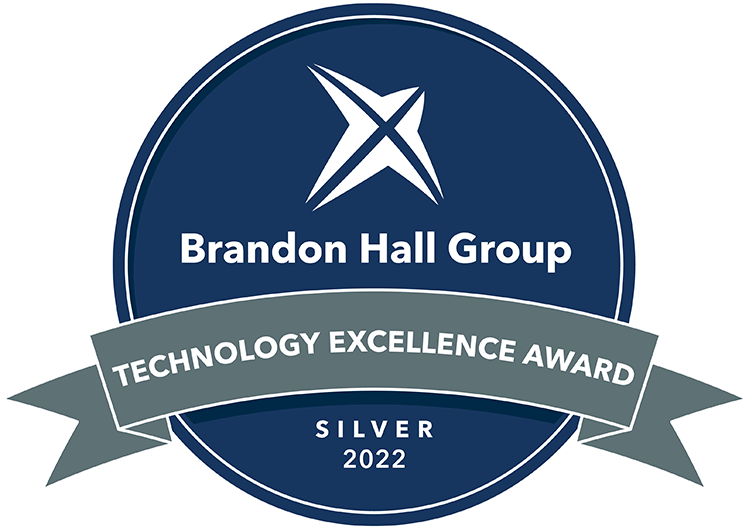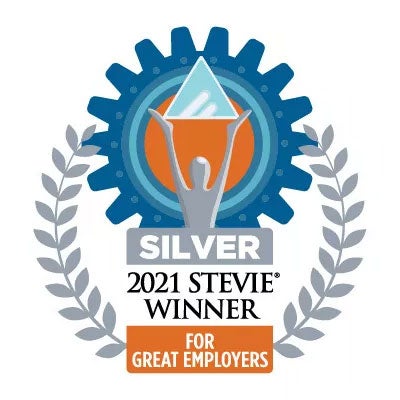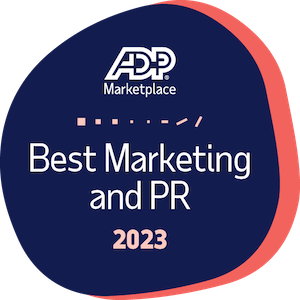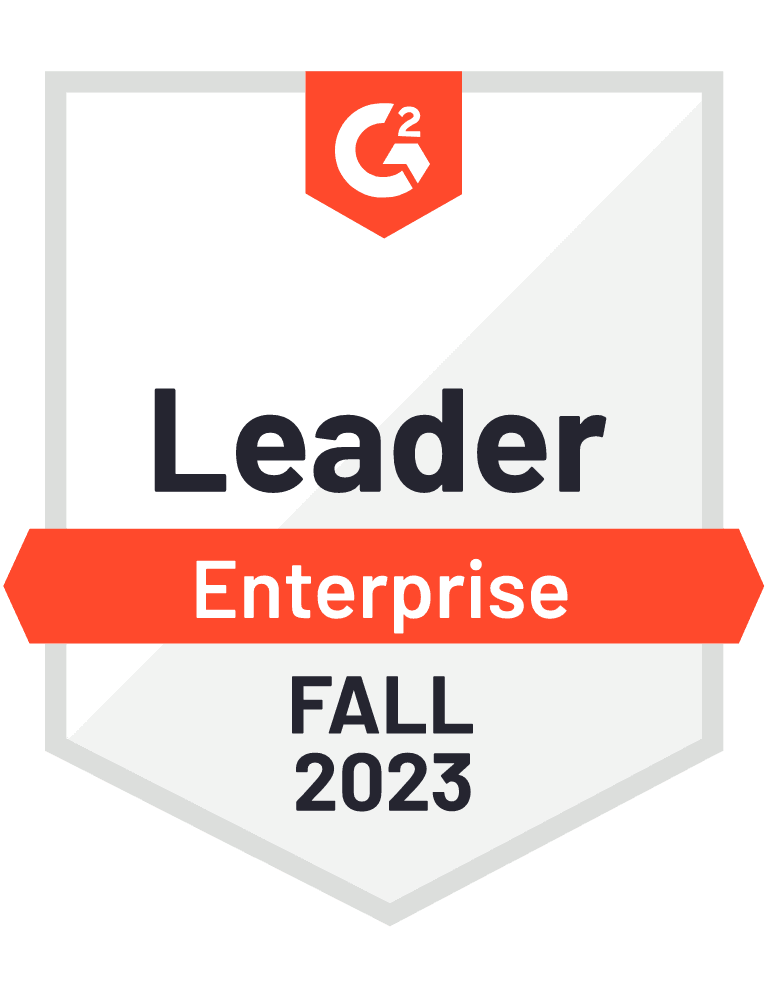 Let's Streamline Talent Acquisition Together
Ready to reduce recruiting complexity? Connect with a member of our team and see how to streamline hiring with the Evolve Talent Acquisition Suite.