Infographic
Q1 2023 Employ Quarterly Insights Report Infographic: Examining Hiring Trends Across Companies and Sectors
Employers are in unfamiliar territory. A strong job market and high number of open jobs exists alongside the deceleration of new jobs and increased number of applications.
SMB hiring has rebounded, while large enterprise hiring has sharply fallen.
Take a look at hiring trend data in this latest infographic from the Q1 2023 Employ Quarterly Insights Report.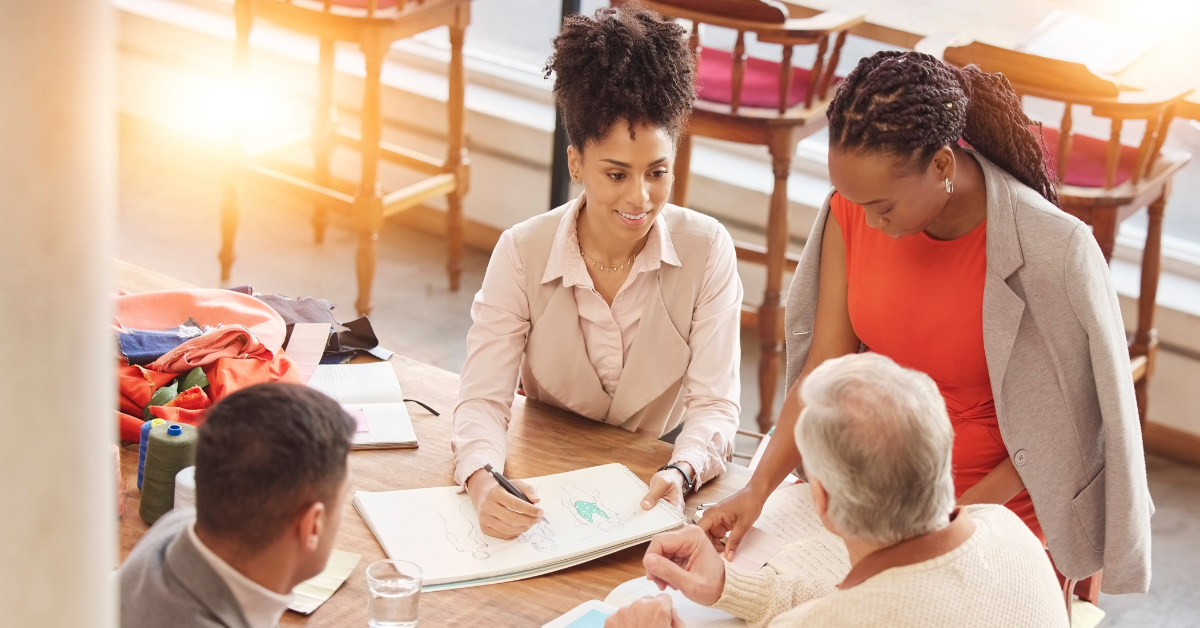 About the Employ Quarterly Insights Report
The Employ Quarterly Insights Report provides unique insights and in-depth analysis on hiring trends compiled from employer and job seeker activity across Employ's 18,000 customers and findings from a survey of more than 1,500 workers conducted by Zogby Analytics in January 2023.
Here is a small sampling of data presented in the report:
58% of job seekers believe that the labor market favors candidates, while 51% believe that finding a job in the current labor market is easy.
49% of American workers are not actively looking for a new job, but 50% would consider applying for a job if approached by a recruiter.
Large enterprises saw new job openings fall by 41.7% year over year between January 2022 and January 2023. Postings for large enterprises were down in January 2023 alone by 35%.
Companies across segments saw an average of 26 applicants per job in Q4 2022, an increase of 23.8% over the previous quarter.
The Power Of Our Collective Reach
See the Evolve Suite in Action
Take the tour and see how our suite delivers results throughout every aspect of the candidate lifecycle.