2023 Employ Recruiter Nation Report
Moving Forward in Uncertainty
The 2023 Employ Recruiter Nation Report provides actionable insights that help organizations of all sizes make more informed recruiting decisions and deliver more predictable hiring results.
Get your own copy to discover:
Current hiring challenges, pain points, and opportunities
Talent acquisition and recruiting benchmarks
Industry recruiting priorities and investments
Influencer and customer perspectives on the current state of talent acquisition
How to create a more scalable recruiting function and respond to market conditions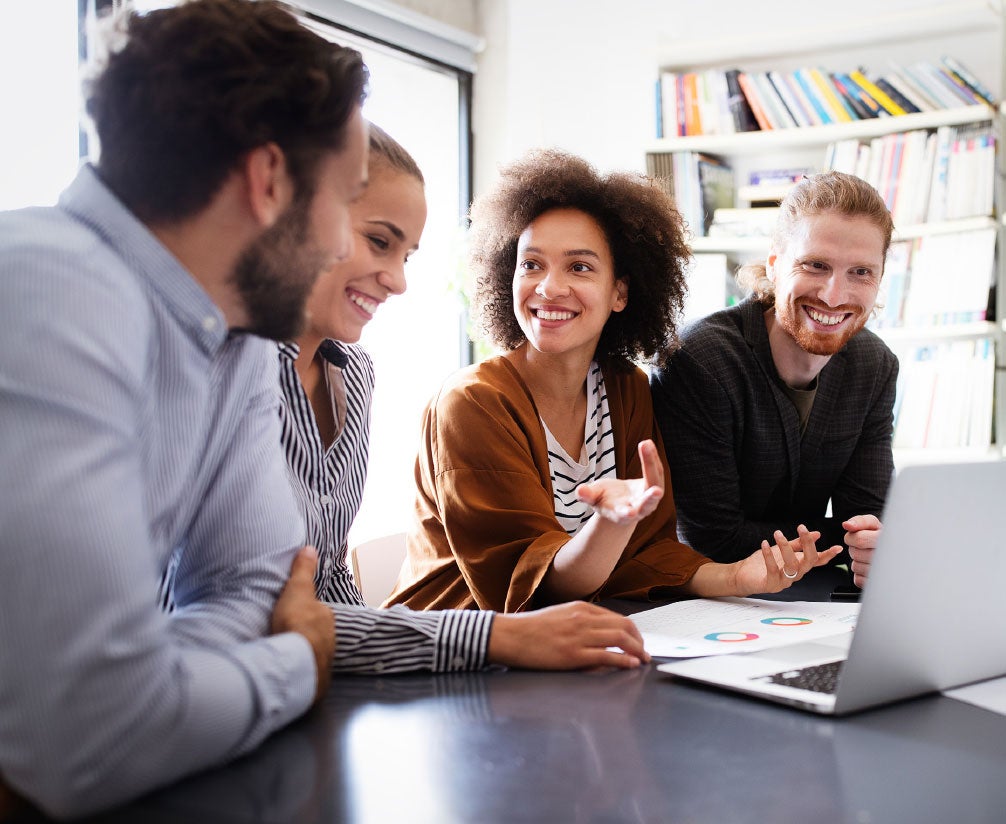 Executive Summary
An era of uncertainty has arrived in recruiting. The unpredictability that exists in the labor market can make it difficult for employers to know how they should respond in this difficult environment. Employ data reveals that half of all recruiters believe the talent acquisition landscape will be volatile for the next 12 months.
Despite the turbulence, recruiting professionals should be encouraged by recent trends. Applications per job are up over the last year across companies of all sizes, and more than half of all recruiters expect their teams to grow in the next year, with nearly two-thirds expecting their recruiting budgets to increase.
Leverage the insights in this report to take action and improve the speed and quality of your hiring processes. Gather insights that will help you increase scalability and adaptability. And most of all, learn how you can move forward with confidence to achieve recruiting success — no matter what the next year may bring.
About the 2023 Employ Recruiter Nation Report
---
The 2023 Employ Recruiter Nation Report leverages proprietary recruiting data from 21,000 Employ Customers and findings from a survey of more than 1,200 HR decision makers and recruiters in North America conducted by Zogby Analytics in September 2023.
This data provides key insights into the current state of talent acquisition, top challenges and priorities for employers, recruiting and talent acquisition benchmarks, and hiring insights for 2024.
Recruiter Nation brings together the depth and breadth of Employ's proprietary recruiting data from its JazzHR, Lever, Jobvite, and NXTThing RPO solutions. Employ's holistic database features nearly 600 million candidate records, leading to greater recruiting insights for customers and organizations of all sizes.
---
"Recruiting has seen some massive swings in recent years. Anything we can do to streamline talent acquisition activities, take a more proactive approach, and make data-informed decisions is going to deliver a higher degree of predictability.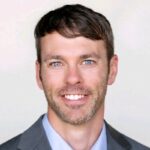 – Ben Eubanks,
Chief Research Officer, Lighthouse Research & Advisory
---
---
"Whether companies are growing
or slowing, talent acquisition
teams are being asked to do
more with less based on the
current economic uncertainty.
Yet, while the economy may have
been cooling, in the labor market,
the available talent and required
skills remain more complicated to
find than ever. Today's recruiting
challenges are the same as
those previously associated with
competition during times of
strong economic growth."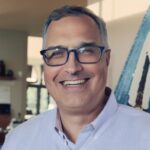 – George LaRocque
Founder & Principal Analyst, WorkTech
Key Insights & Takeaways from the
Employ Recruiter Nation Report
---

Average time to fill across companies is 47.5 days.

31% of recruiters view quality of hire as the top metric for measuring success.

61% of talent professionals expect to spend more on recruiting in 2024.

50% of recruiters think hiring will be turbulent in 2024.

86% of HR decision makers are positive about the future of talent acquisition.
---
Explore More Trends and Insights
The Power Of Our Collective Reach
Let's Streamline Talent Acquisition Together
Ready to reduce recruiting complexity? Connect with a member of our team and see how to streamline hiring with the Evolve Talent Acquisition Suite.