Jobvite + Atento
Streamline Talent Acquisition Activities Globally
We know working in three separate applicant tracking systems is frustrating at Atento. And delivering an outstanding candidate, recruiter, and hiring team experience globally is a top priority. We're here to help.
Why Partner with Jobvite?
Jobvite understands the complexities involved in attracting, hiring, and retaining top talent on a global scale, which is why our suite goes beyond point solutions to provide unified solutions that reduce complexity and tailor experiences across different geographies.
Partnering with Jobvite, the Atento team can standardize the hiring and onboarding experience, providing a positive impression of your employer brand from a candidate's first look to their first day. Our solutions provide increased recruiter and hiring manager efficiency by automating tasks and streamlining all your talent acquisition activities — from nurturing applicants to scheduling interviews to onboarding new hires seamlessly, and at scale.
View custom talent acquisition insights we've built for the Atento Team.
---
Revitalize Your Talent Acquisition Process with Jobvite
We understand the unique struggles enterprise companies like Atento face in managing a global talent acquisition process.
You need a seamless system that offers flexibility, efficiency, and simplicity. Our all-in-one solution tackles your pain points and transforms how you attract, hire, and retain talent.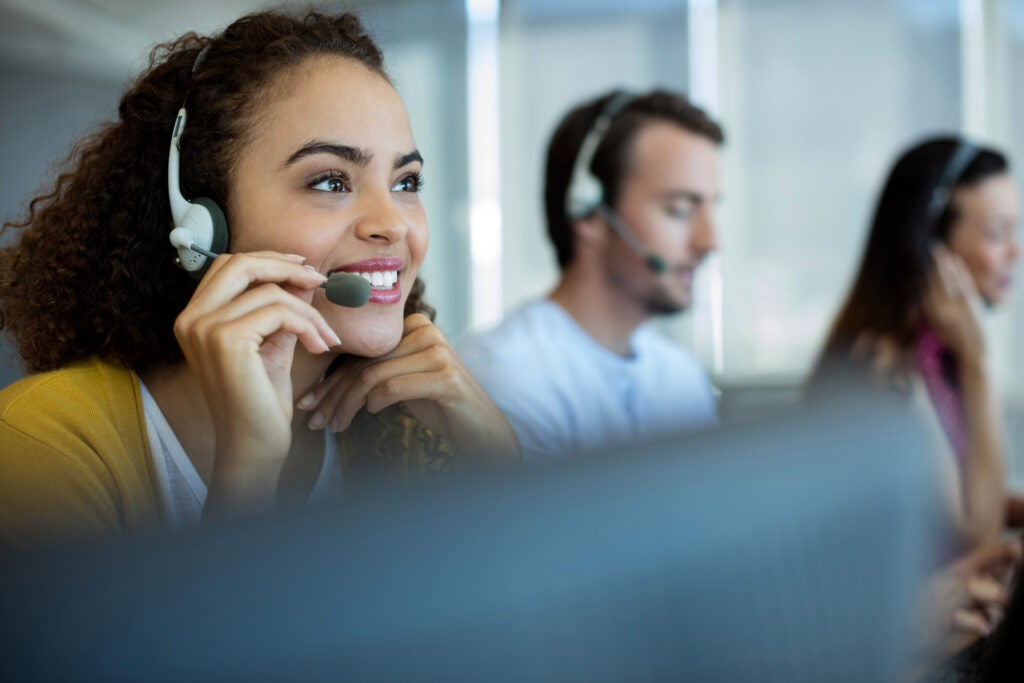 Here's what you can expect with Jobvite:
Fill requisitions faster, improve time-to-hire, and bring more high-quality candidates into the pipeline.
Tap into powerful, easy-to-use tools that streamline hiring and onboarding with automation and intelligence.
Leverage real-time analytics to improve hiring time and turn candidates into productive employees faster.
Give candidates and hiring teams experiences they deserve. with top-notch interactions that keeps your hiring team aligned to grow at scale.
Provide personalized experiences, build relationships, and advance your employer brand.
Resources to Help Navigate Pressing Talent Acquisition
Challenges Going Forward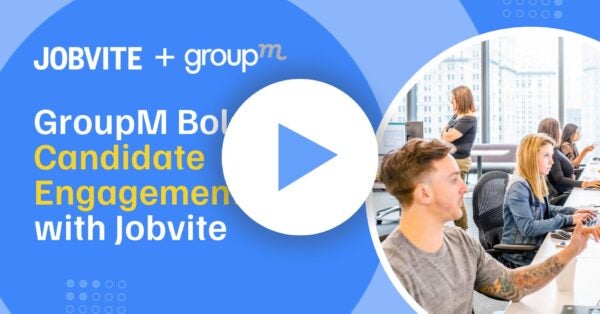 Customer Stories
Jobvite empowers GroupM's talent acquisition technology stack and TA strategy. Learn how our suite transformed GroupM's talent acquisition process and bolstered its candidate engagement.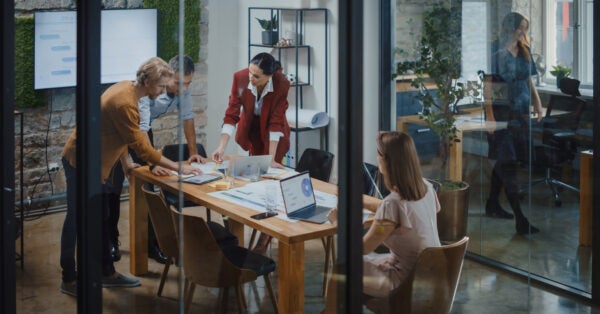 eBooks, Reports
The 2023 Employ Recruiter Nation Report provides key insights to help organizations improve hiring speed and quality in an uncertain labor market. Get strategies to improve scalability and adaptability of your recruiting function.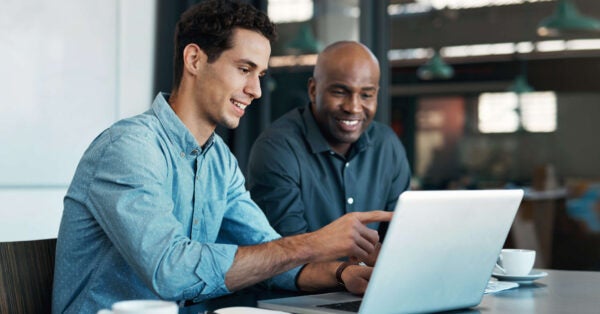 Webinars
Learn from HR experts how to make hiring more predictable in your organization and reduce the complexity of recruiting with an integrated approach to talent acquisition.
More Resources for the Atento Team