---
Augmenting AI & Automation with Human Ability: Striking the Right Balance in Your Hiring Approach
September 28, 2023 | 2:00pm ET / 11:00am PT
---
---
Event Overview
Despite the benefits of AI and automation in streamlining the hiring process, there is a need to tread cautiously. Organizations must invest in the right set of AI-powered tools that fit their hiring needs, culture, and values. They must also strike a balance between AI's ability to streamline the recruitment process and the need for human intervention at crucial stages across the hiring lifecycle.
As companies navigate through the rapid changes presented by AI technologies and increasing automation capabilities, it is important to recognize that the human element of hiring remains essential.
---
Join a thought provoking webinar on September 28, where industry veterans, Marcus Mossberger, Future of Work Strategist, Infor, and Morgan Llewellyn, Ph.D., Behavioral Economist and Data Scientist, will discuss:
A quick level set of where AI and automation stand in recruiting
How to automate top of funnel use applications today
Tackling gaps in resume-centric automation and opportunities for improvement
How to formulate an AI strategy that complements human decision making
---
Find out how to improve efficiencies and deliver more human-focused hiring experiences by leaning into a balanced hiring approach in your company.
When
September 28, 2023
2:00pm ET / 11:00am PT
---
Meet Our Speakers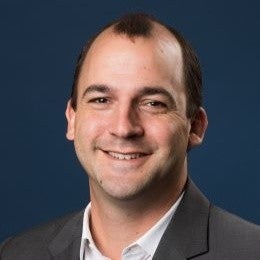 Morgan Llewellyn, Ph.D., Behavioral Economist and Data Scientist
Morgan Llewellyn previously served as Chief Data Scientist at Jobvite, an Employ Inc. brand, where he oversaw AI product initiatives and led the data engineering, reporting, and analytics teams. He was responsible for setting Jobvite's data strategy and oversaw the launch of features, including Candidate Matching, Job Description Grader and Zero-Click Intelligent Sourcing.
Focusing on the importance on DE&I in recruiting, Dr. Llewellyn emphasized building inclusive, transparent solutions. Prior to joining Jobvite, he founded Predictive Partner, an AI consulting company. Dr. Llewellyn holds a Bachelor of Arts from Hope College and a doctorate from the California Institute of Technology.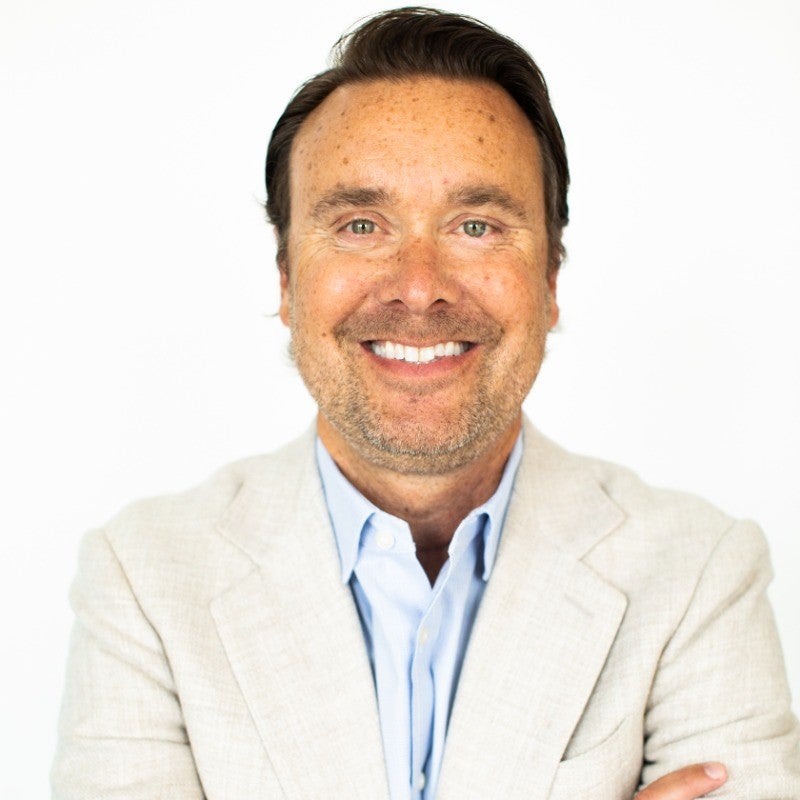 Marcus Mossberger, Future of Work Strategist, Infor
Marcus Mossberger serves as a Future of Work Strategist at Infor. Throughout his career, he has held diverse roles across HR, strategy, product management, marketing, and sales. Regardless of the specific position, his unwavering focus has consistently centered on elevating the way humanity works.
Mr. Mossberger is driven by the desire to help individuals and organizations transition from conservative, conventional strategies to more contemporary approaches that enable every individual to achieve their full potential, while contributing to the overall success of the organization. With a professional background spanning  healthcare, technology, and professional services, he brings a wealth of experience and expertise to his role as a Future of Work Strategist at Infor.