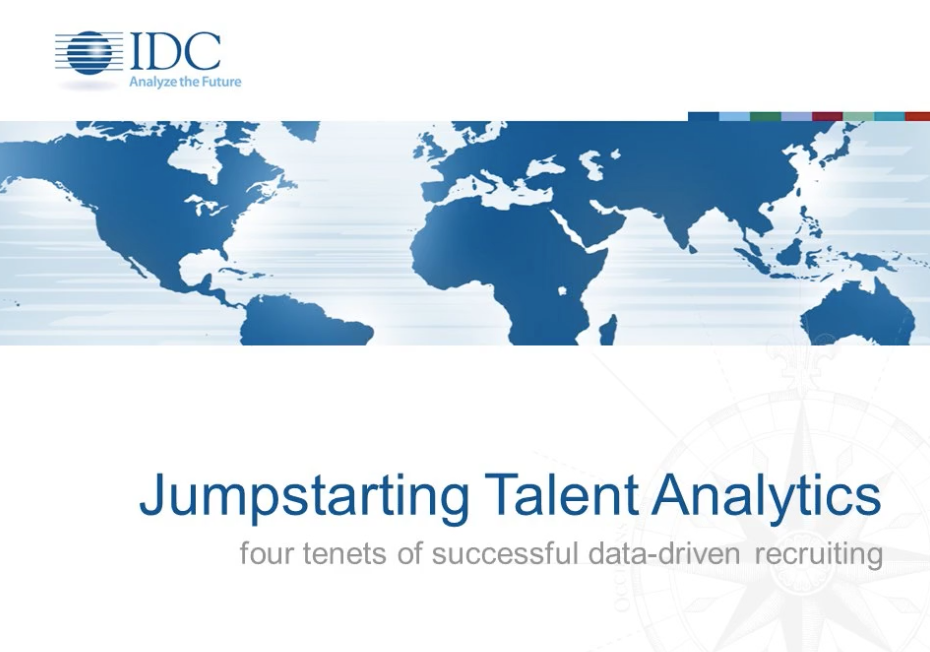 The world is rapidly changing, and nowhere is that more obvious than in Talent Acquisition, which is evolving from a cost center to highly impactful business driver. How can your organization make the switch? The answer: it's all about the data. In fact, organizations with highly optimized, highly competitive recruiting functions are doing so by leveraging talent analytics.
In a recent webinar, Jobvite's Chief Product Officer, Robert Tsao, joined Kyle Lagunas from industry research firm IDC, to talk about the future of talent acquisition and how leading organizations can tap into analytics to optimize talent efforts and initiatives.
What are Talent Analytics?