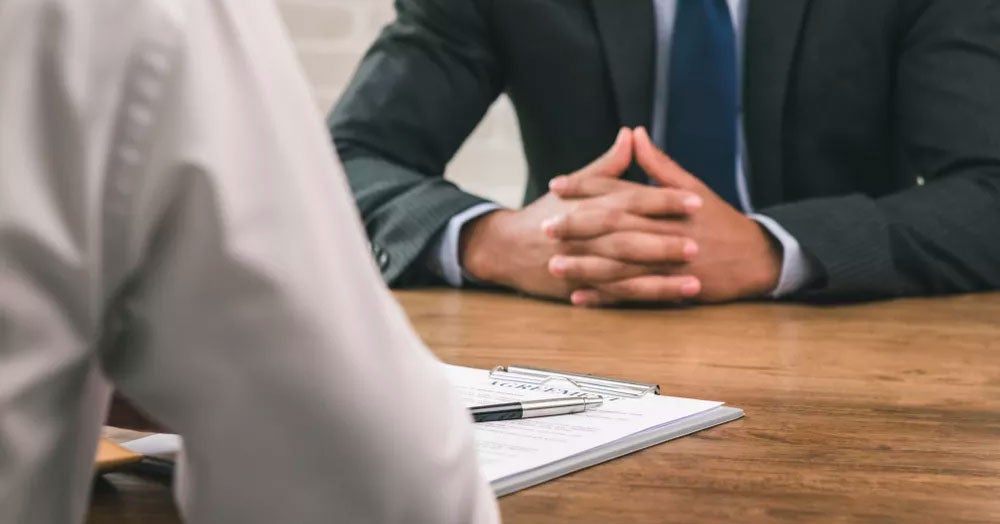 After more than a year of slowdowns, shutdowns, and general uncertainty, businesses everywhere have begun to shake off the rust and think about the positions they'll need to fill in order to return to full operation. Job creation has skyrocketed, but recruiters are no longer seeing a mountain of resumes for every new job posting.
Instead, they're hearing crickets.
Many companies have resorted to unusual measures to attract candidates, such as temporary wage bumps, signing bonuses, and even cash incentives just for interviewing. But these are short-term fixes, and they fail to address the reality of long-term staffing needs.