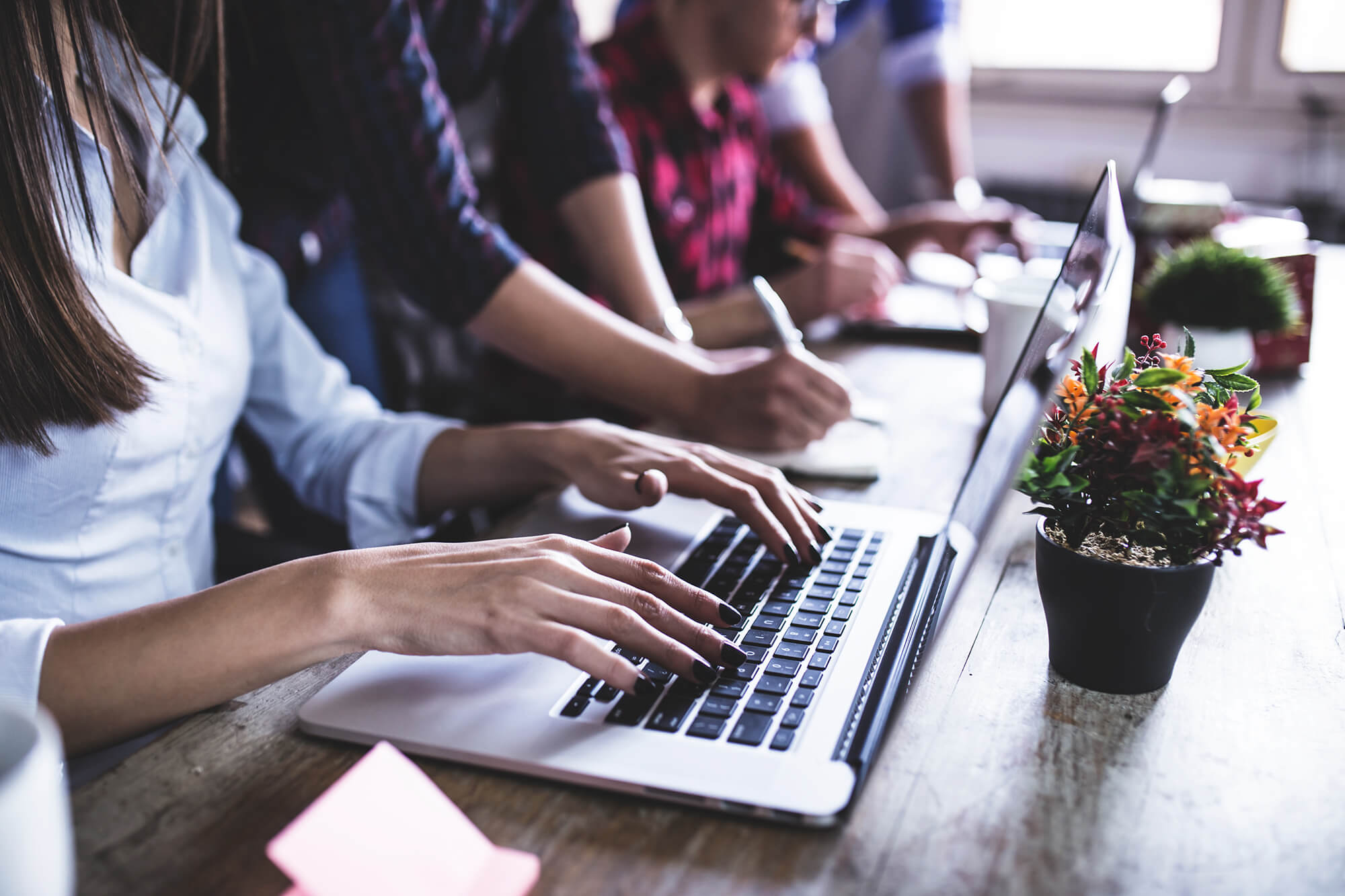 Dan Finnigan posted recently on Wall Street Journal's Hire Education blog about how to get noticed online. For younger workers, the challenge is even greater than for other age groups due to higher unemployment and less work experience.
Dan notes: "But with near 10% unemployment (above 17% for younger workers between 20 and 25 years old) and with companies receiving oftentimes hundreds of online applications for every job opening, catching the recruiter's eye is more difficult than ever."
But recent grads should view their online profiles as a marketing opportunity.
"In this new emerging era, you need to manage your online profiles like companies do their Web sites. Expect anyone to find them to learn more about you and your potential. You need to tell a compelling story about your qualifications, aspirations and motivations to stand out from the literally millions of profiles on LinkedIn, Facebook and Twitter."
Dan's advice?
"Show your work: Accomplishments don't have to all be strictly relevant to the job you seek, but can show you have a record of hard work, accomplishment, creativity or intellectual curiosity. If you do not have much work experience, evidence of these characteristics can set you apart from others. When possible, show the concrete, measurable goals you were able to achieve."
See the full post on wsj.com,  A Resume Is Not Enough: How to Market Yourself Online, for more ways to invest in your profile and market yourself to employers.