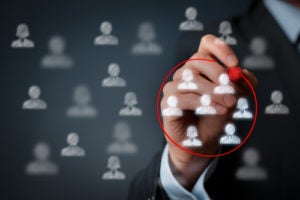 Allegations have surfaced regarding the security of the Jobvite website due to an article published yesterday by TheHackerNews. We take these accusations seriously and want to address the article's information.
We want to be clear that our corporate website, to which the allegations were made, is completely separate from the Jobvite product and no information is shared between the two. All customer data is secure and there is no (nor was there ever) any risk whatsoever to either our product or our customers.
Our corporate website only contains marketing-related information about our products and customers and – by design – this information is public and widely disseminated.  The issue the article addresses relates only to the content management of this corporate, marketing-related website and any risks associated to its content has been previously addressed.
The customers, partners and candidates that interact with Jobvite on a daily basis can rest assure that we are 100% committed to providing a secure environment.  Our top priority has, and always will be, our customers. We are sincerely sorry for any concern this article may have raised.