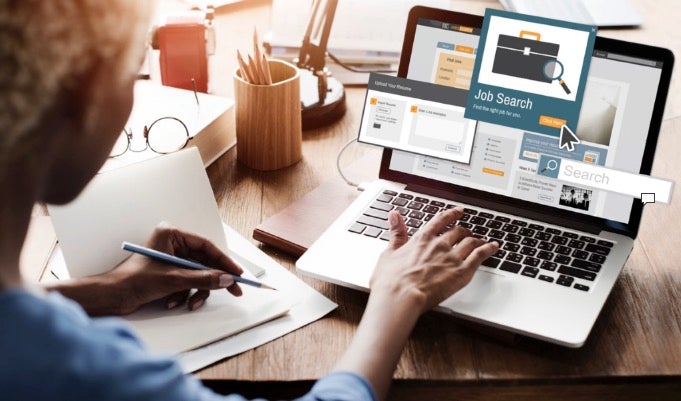 We all know these days there's a race for talent in the workplace. The lowest unemployment rates mean the highest levels of competition to fill open requisitions and fill them fast. To win the race, you need vendors who truly act as partners to help you navigate the murky waters of hiring and onboarding. Not only that, you need partners who are aligned in both their vision and strategy … a unified team.
Last month, I had the pleasure of attending the Jobvite Recruiter Nation Live user conference in San Francisco. It was a fun-filled couple of days packed with educational opportunities, and we were excited to participate as a premier partner to Jobvite. What was even more thrilling was to learn how closely aligned Asurint is to Jobvite's vision and mission.
Here are three common threads in our strategies:
1. Smart Automation
You may have all the automation you can get your hands on, but if it's not allowing your business, your processes, and your people to work smarter and more efficiently, then it's simply not working. Luckily, both Jobvite and Asurint ensure both of our workflows automate in the most efficient way by routing tasks or files to the right people, at the right time. Our automation works to make your recruiting tasks simpler by eliminating manual and duplicative data entry, streamlining pre-hire and onboarding workflows, and providing candidate information at your fingertips.
2. Candidate Experience
Without candidates walking through the door, we would all soon go out of business. So, we built our integration to ensure we are providing the best onboarding experience to our candidates. By doing things like texting automated reminders to candidates of upcoming interviews or assessments, companies can send candidates the right information at the right time and personalize the experience. These are fundamentals of a positive candidate experience. It's great to have a flashy interface, but Jobvite and Asurint provide more substance behind the HR curtain, constantly striving for a positive experience throughout the hiring and onboarding cycles.
3. Business Value Analytics
Proper data interpretation is essential to creating maximum business impact, improving process efficiency, and even predicting hiring trends. Jobvite and Asurint are committed to providing business analytic tools to help you craft the story behind what the data is trying to tell you. Asurint provides the InsightsTM reporting tool, which allows options to drill down into speed-to-hire, criminal hit rates, and invoicing. Having data tools available from both your ATS and background screening provider will allow your organization to make smarter, more impactful business decisions about the future.
It was amazing to see two companies have such a similar vision for the future. It also made me realize how important that is when we are experiencing competitive recruiting times like these. When the race to hire the best talent is the toughest it's ever been, Asurint and Jobvite have a winning vision to help you go the extra mile. To learn more about the Jobvite integration with Asurint, please click here.