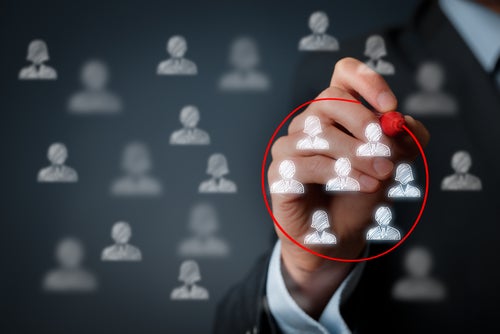 In our second installment on the results of our 5th annual Social Recruiting Survey, we want to take a look at the growing role online profiles play in the hiring process. Since 2010, the number of recruiters that always review social profiles has grown 16 points, from 32% to 48%. Another quarter of respondents reported they occasionally review profiles, and 13% will look if they're provided by the candidate, making social profiles part of hiring for 86% of recruiters.
With so many employers looking, we decided to find out what content can hurt and help job seekers. For the first time, we asked respondents how they would react to various content they might discover when reviewing social network profiles.
The top five topics recruiters react negatively to:
References to doing illegal drugs (78% negative)
Posts/tweets of a sexual nature (66% negative)
Profanity (61% negative)
Spelling/grammar errors (54%)
Pictures of alcohol consumption (47% negative)
Two topics that stand out as strong positives are memberships in professional organizations (80% positive) and volunteering/donations to charity (66% positive). Political and religious content skewed mostly neutral (62% and 53% respectively), but beware, they both also generated negative reactions with 18% of recruiters turned off by politics and 26% repelled by religious content.
Jobvite's committed to helping job seekers get more socially savvy to help them connect with employers and further their careers. We recently held a resume and portfolio bootcamp for UX designers, and we'll also be announcing the results of our 2nd annual Social Job Seeker Survey (2011 results here) – so stay tuned.
For tips on how to use social media to get a job, check out recent posts on using Facebook and Twitter; and keep this content list in mind:
The 2012 Social Recruiting Survey Part 1 post yesterday covered the growing adoption of social recruiting. In Part 3, on Thursday, we'll cover the hiring results social recruiting can deliver. To read the full report before then, you can download a free copy here. The infographic on our site is handy if you'd like to share the stats.