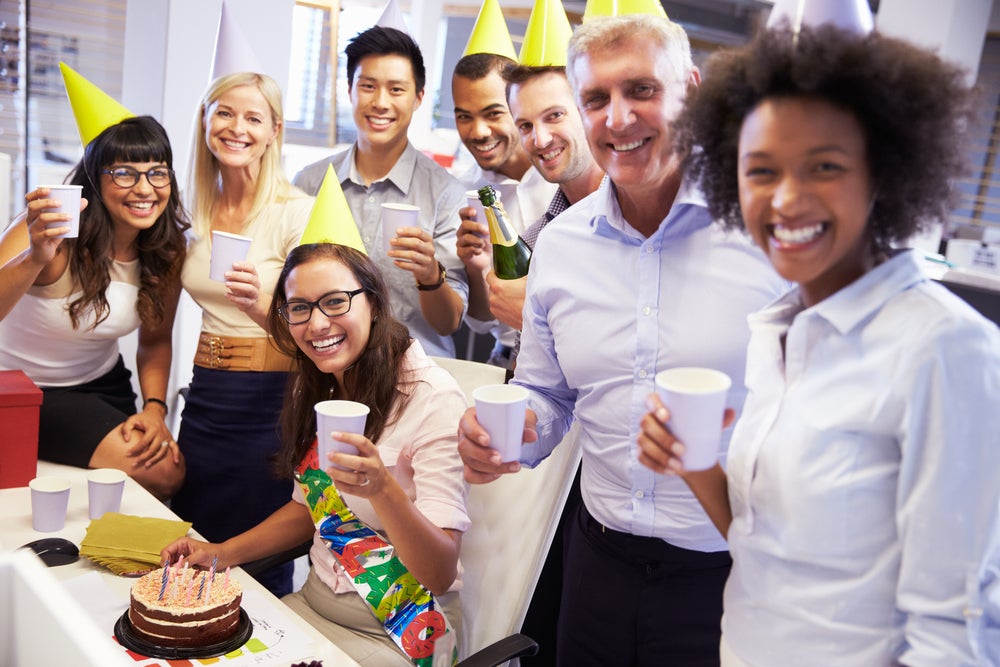 This time of year, many of us find our Facebook feeds full of friends sharing sentiments of gratitude. I love how this exercise motivates us to contemplate our blessings—so I wanted to share a few of my own sentiments here with you.
Here are five things for which I am truly thankful:
1. Our customers. Not just because they choose to work with Jobvite, but because they are all making amazing strides in their industries. In a career spanning more than two decades, I've never worked on behalf of a customer base that's so dedicated to growth and innovation. Because of you, our work matters—so thank you to each and every one of you for inspiring us. 
2. Our Jobvite team. I'd be remiss if I didn't express similar gratitude for the industrious and creative employees I have the pleasure to work with every day. This team clearly takes pride in its commitment to serving customers and building innovative technology. Just last month, Jobvite was fortunate enough to take home two accolades from HR Tech: Product of the Year, and Awesome New Technology. As if that weren't enough, we also just released the latest addition to our expanding recruiting platform: Jobvite Video. We couldn't keep up with this momentum without such a devoted—and, dare I say, genius?—group of workers. Bravo, and thank you to you all.
3. The understanding of recruiters. It's no small accomplishment to be a recruiter in this competitive world, and the fact that recruiters are aware of this, and aware of how much value they bring to their organizations, is immeasurable. They're the ones pushing for new tools and technology. They're the ones telling companies to invest in products that help them do their jobs better. As the Boston Consulting Group so adeptly pointed out last year, recruiting is the HR function that has the biggest impact on the bottom line of the company.[1] When recruiters let executives know how much they matter, they're helping to show the world how powerful our recruiting platform can be. 
4. Recruiters' advocacy for candidates. Recruiters also know that today's discriminating jobseekers crave a killer application experience—the kind that Jobvite strives to provide. I'm thankful that recruiters use this understanding to advocate for ongoing innovation that goes beyond the hiring team's needs and extends to what candidates deserve. 
5. Abundant opportunities. I'm always grateful for the many opportunities Jobvite has to share knowledge, ideas, and best practices with recruiters across so many industries. We're passionate about what we do, and we enjoy spreading the word whenever and however we can. Your continued interest in our webinars, demos, free trials, blog posts, and events drives us to excel in thought leadership, so thank you for giving us your attention and confidence.
I want to thank each and everyone one of you for all that you do to help people find their dream job and companies build teams for growth.  It is important work.  From all of us at Jobvite, I wish all of you a happy, healthy, and safe Thanksgiving holiday.