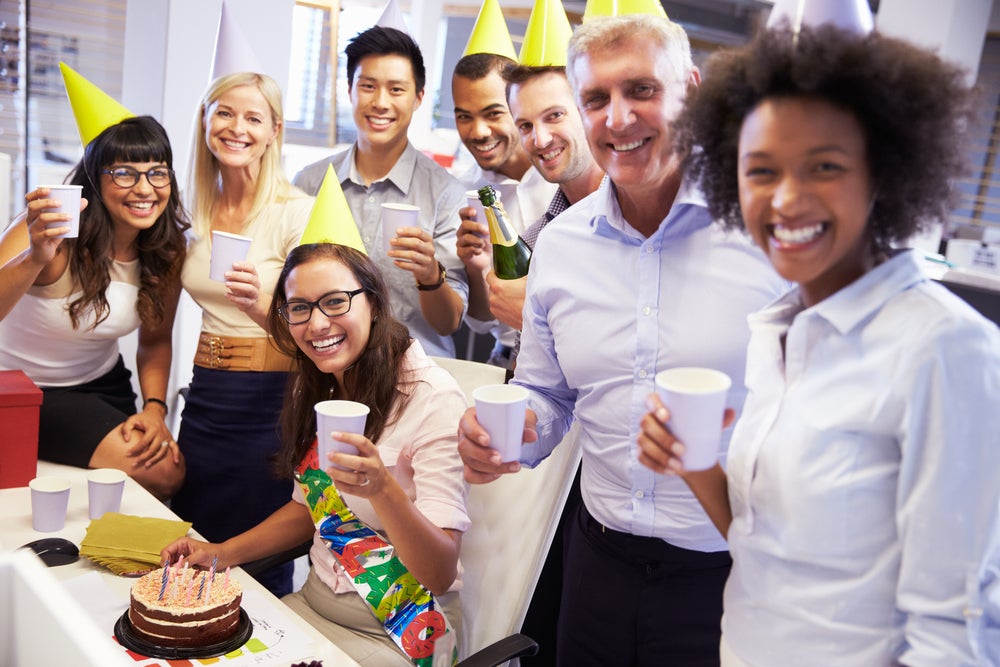 Jobvite has the incredible fortune to have over 1,000 customers using our solutions today. For your bountiful support, I am truly grateful.
But I'm even more thankful that all of you are truly good customers—and that's not always an easy thing to be. In fact, the act of being a good customer bears significant responsibility:
Good customers provide regular feedback.
You have a lot to say, and we think that's awesome. When we reach out to you with questions or ask for comments, you're always there with constructive insight. You put our solutions to the test, and you never fail to tell us how we're doing or where we might improve. Our customers are the best at what they do in the world, and your feedback is the most valuable in our industry.  Thank you for your honest and valuable input. You keep us on the right track.
Good customers have high standards for service.
You represent some of the fastest-growing companies in the world, so you need performance that's reliable. And if you have questions or issues, you need convenient access to superior support. We get it. Our commitment to serving you means consistently stepping up to fill your needs, so you're never left hanging. Thank you for showing us how to keep you on the right track, too.
Good customers instill a passion for innovation.
One of the things that sets Jobvite apart, I think, is our drive to continuously innovate. A lot of that comes from the natural curiosity and fervor of our employees, but I think a large part of the credit also goes to you, our customers. We look to you for direction on what features and solutions will facilitate your job. We study everything from how you work to how your applicants behave. Because you consistently push yourselves to become better, to hire smarter, and to best the competition, we work to create the technology that will get you where you want to go. Thank you for making us better at what we do.
In this season of gratitude, I want to offer my heartfelt thanks to each and every Jobvite customer for being so good, good at what you do, and good to us.  Please enjoy this time with your families, and have a wonderful Thanksgiving.