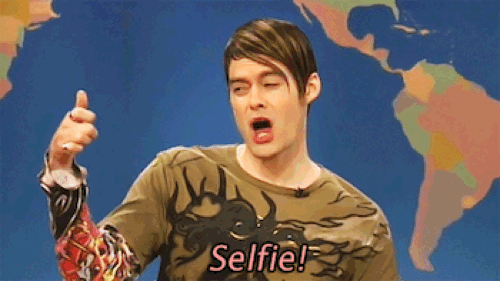 When we first began producing our annual Social Recruiting Survey at Jobvite, the use of social media in sourcing candidates was still an emerging concept — one that some even brushed off as a novelty. Fast-forward eight years later, and it's safe to say that's not the case — with 92% of recruiters leveraging social media networks as a part of their job, you'd be very hard pressed nowadays to find a recruiter who doesn't maintain a social presence. It's been fascinating to see the ways social recruiting has evolved over the years — from the variation of the preferred social channels, to recruiters' shifting social media pet peeves, such as selfies, we've dug up plenty of interesting findings.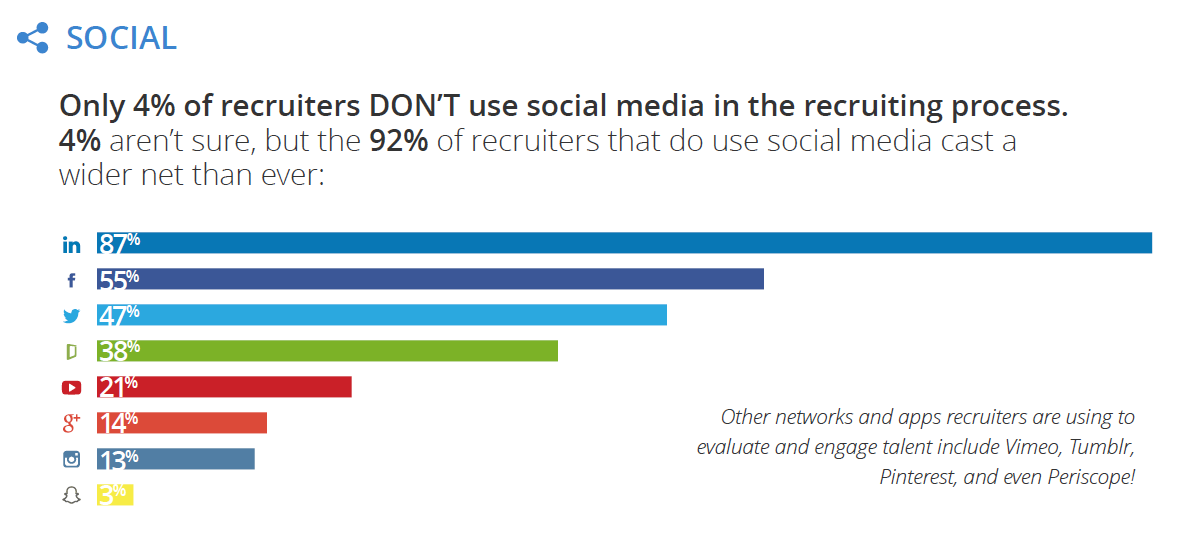 But the use of social media isn't the only thing evolving in the recruiting field. With new companies springing up at an unprecedented pace, the hunt for talent is more competitive than ever. After all, skilled team members are the very heart of successful businesses — recruiters must continually stock companies with exceptional candidates, or risk putting operations in jeopardy. This urgency has led to a more dynamic hiring process than ever before, where everyone at a company can be part of the recruiting process — and they have a myriad of tools at their disposal to help them attract and employ highly qualified candidates.
So to truly do justice to the broad field of recruiting, we at Jobvite decided it was time to expand our survey beyond just the parameters of social to encompass the state of recruiting as a whole — the state of the Recruiter Nation. We're releasing our Jobvite 2015 Recruiter Nation Survey today, and we hope to bring even more compelling insights to the table than before, in order to shine light on the great work recruiters are doing in their field.
With that being said, we still recognize that social is a huge part of recruiting, so there are still lots of great social data points in the new survey. With its vast popularity, social is no longer a niche branch of recruiting — it's an integral part of recruiting. The trends, challenges, and opportunities recruiters encounter on social will be used to illuminate the entire industry.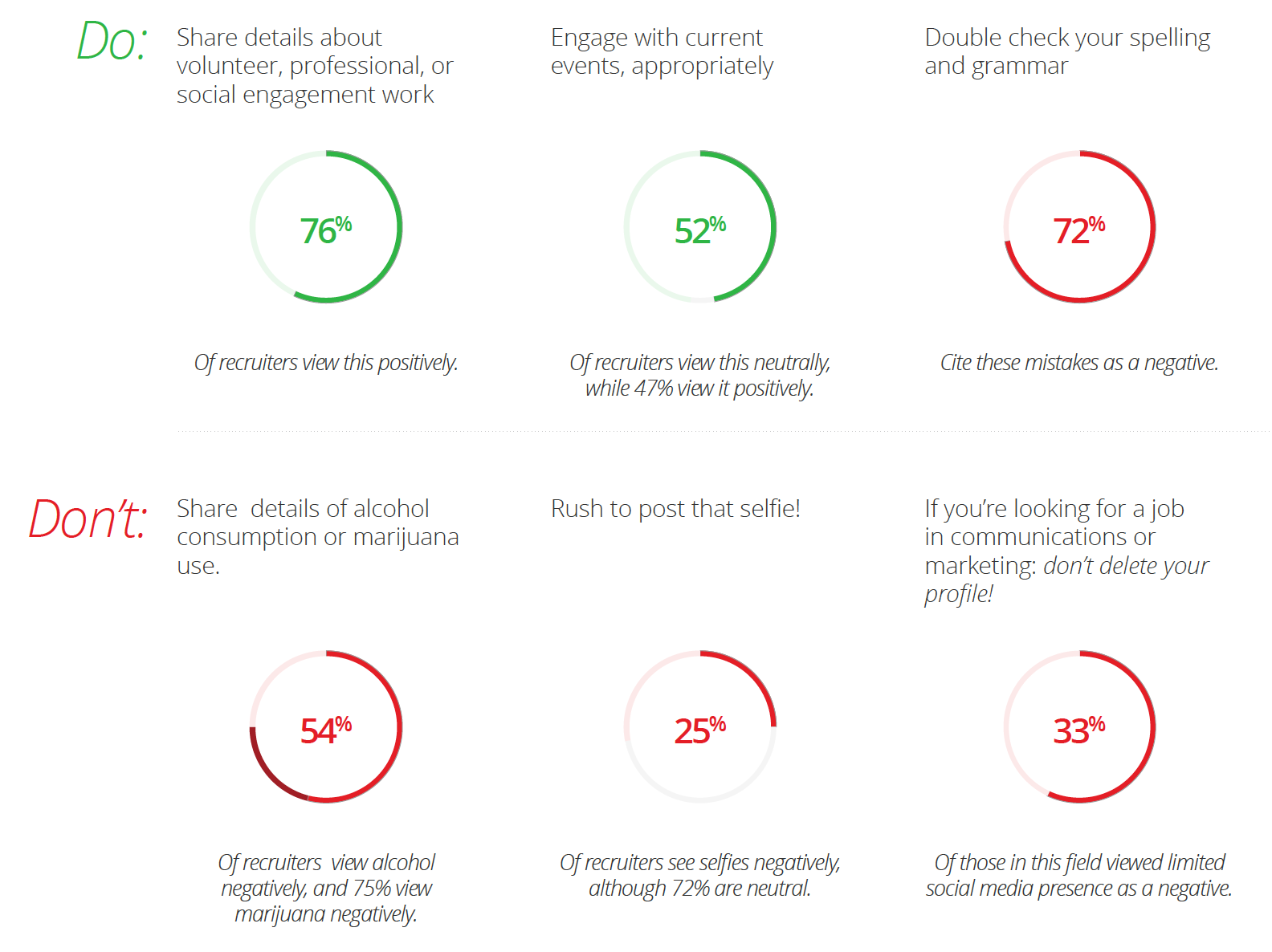 In the fast-paced internet age, we know nothing in the world is completely static — and recruiting is no exception. By providing information on attracting, developing, onboarding, and retaining talent, in additional to social recruiting, we'll be able to share a more accurate, comprehensive look at recruiting today.
We're excited to share it with you and look forward to your thoughts about the survey results.