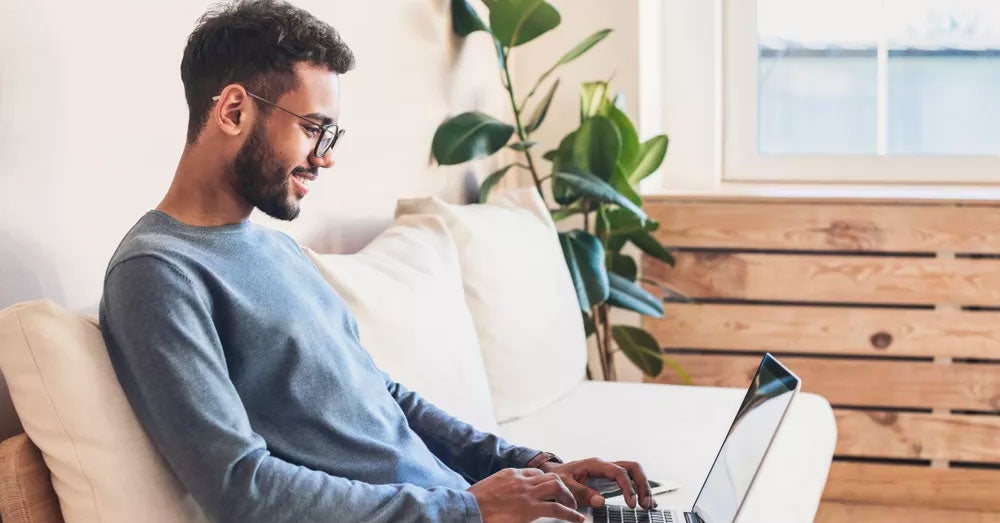 Speed and efficiency are critical in talent acquisition – especially when you're under pressure to fill open roles in a tight labor market. Talent teams everywhere are looking for new ways to streamline processes, eliminate barriers, and optimize the end-to-end candidate experience.
Fortunately, new advancements in automation and artificial intelligence (AI) are changing the face of TA technology. Whether you need to save time with your sourcing efforts, improve the application and screening process, or get more top candidates across the finish line, there's an AI-powered solution that can help. And with recruiting budgets on the rise – a trend that's expected to continue over the next 6-12 months – there's never been a better time to invest in automated TA solutions.
At first glance, it might seem like automated tools would dehumanize talent acquisition – or even jeopardize your job security. But in fact it's quite the opposite! Strategic use of automation and AI can create a more positive candidate experience while eliminating manual administrative tasks – so talent pros can focus on delivering the specialized, personal interactions that candidates expect.