Caffeine. Note taking device. Comfort casual virtual meeting attire. General nerdiness for talent acquisition. Imagination. Looks like you're ready for this year's Recruiter Nation Live (RNL).
This year's virtual, free, RNL 2020 event on Thursday, Dec. 10 from 1 to 6 p.m. ET, now in its twelfth year, is known as one of the largest gatherings of talent-focused professionals and experts in North America.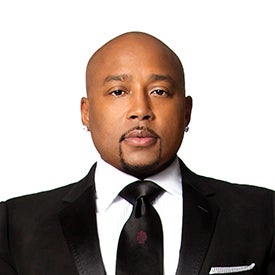 With the event theme of "Imagine: The Future of Talent Acquisition," this year's RNL offers attendees an immersive, one-day virtual experience filled with live presentations, interactive breakout sessions, networking opportunities, and key resources delivered by a star-studded lineup of speakers including fireside chat with award-winning entrepreneur and investor Daymond John, who currently serves as the founder, president, and CEO of FUBU. He also appears as an investor on ABC's hit reality television series "Shark Tank," where he shares marketing and entrepreneurial insights weekly with millions of viewers. John will share his perspective on what talent is critical to driving business outcomes and what talent organizations will need to be successful in the future.
We know that recruiters especially are "Zoomed out" this year from the day-to-day virtual meetings coupled with completely virtual recruiting strategies. If one thing's for sure, it's that 2020 has put those blue blockers to good use given screen time is even more of a central component of connecting, learning, and working this year.
That's why the main agenda for RNL '20 will be split into three different tracks targeted to Talent Executives, TA Leaders, and Recruiters. Each track will include three fast-paced breakout sessions that focus on topical issues facing talent acquisition professionals and recruiters today as they continue to navigate challenges brought on by the ongoing pandemic and prepare for growth when it is behind us. The sessions will be quick hitting discussions that provide valuable take-aways with great benefits—including the space to imagine what's next in talent acquisition.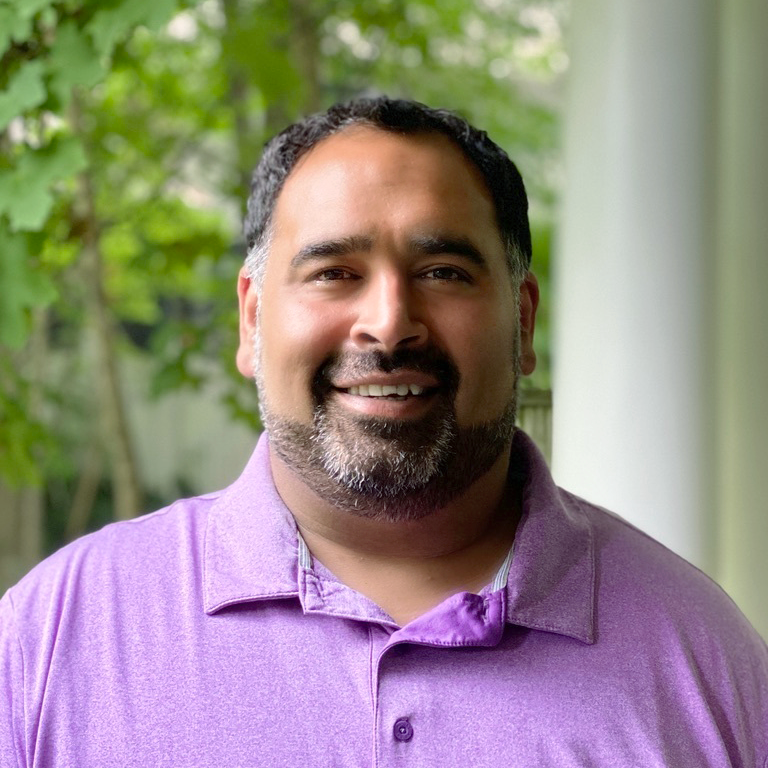 "Our recent 2020 Recruiter Nation Survey revealed that the pandemic has reshaped the recruiting process, making it perfect for us to come together virtually and share timely advice on how to best move forward," said Aman Brar, CEO of Jobvite. "While our event will take on a different format this year, we're excited to hear from highly-respected leaders like Daymond John and equip attendees with the ideas, inspiration, and actionable content on how to more easily navigate this current reality."
Breakout sessions include topics like "Strategies to Scaling Up Talent Once Industries Recover," Attracting Candidates Today for the Roles of Tomorrow," "Achieving Data-Driven Recruiting for Predictable Hiring Outcomes," "Strategies to Deliver a Candidate Experience in a Virtual World," and more.
Each breakout session will also include best practices, experiences, and success stories from Jobvite customers and conclude with a Rapid Fire Panel, which invites attendees to ask session leaders and other panelists questions on the discussed topic.
We've all been figuring out what role we play in the realm of virtual events, and we're excited to say that RNL '20 has something for everyone! So, come ready to learn, start a roundtable discussion, ask speakers some of your pressing questions, or, sit back, listen, and absorb (if that's more your style). Register for RNL '20 here. We'll see you there!