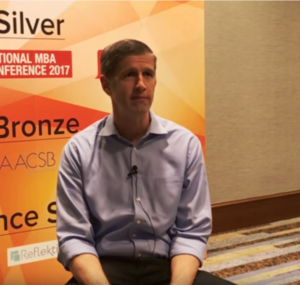 If you're like me, you'd love to have more control over your relationships with hiring managers.  That's why I spoke last week at SHRM Talent on 7 Ways Recruiters Can Win With Difficult Hiring Managers.
One of those ways to win was to get data driven – but not through time to fill, cost per hire or turnover.
Turnover positions you (HR or TA) as the owner of turnover, which you and I know is false.
The next time you report turnover, create a supplemental slide that shows what I call Hiring Manager Batting Average (HMBA).  HMBA simply shows the percentage of people hired by a manager who are still around after one year.  You can roll this up to the departmental level to make it less personal, but its impact is simple – some departments are better at hiring than others.  The ones who are bad have the biggest negative impact to your turnover issues.  Find out more about this by viewing these slides.
I love this metric so much I'm creating a new presentation around it for Jobvite's Recruiter Nation Live (click this link for details and an early bird special).  If you're in the Bay area or looking for a reason to get there in in next 6 weeks, register and join me.
Additionally, here's an interview I did with the folks at SHRM on Hiring Manager Batting Average to wet your appetite (email subscribers click through for the video):