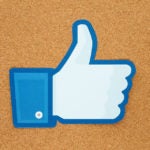 Just about every industry that deals with human behavior and decision-making has been impacted by social media, and recruiting is no exception. From lying on LinkedIn to terrible behavior on Twitter, companies can easily find reasons to pass on candidates.
What about using social media to find the good, instead of the bad? With 74% of online adults in the U.S. on social media, it's a good place to implement a recruiting strategy that will save your company time and money, but where do you start? Each social network attracts a different persona, but some are more productive than others for recruiters.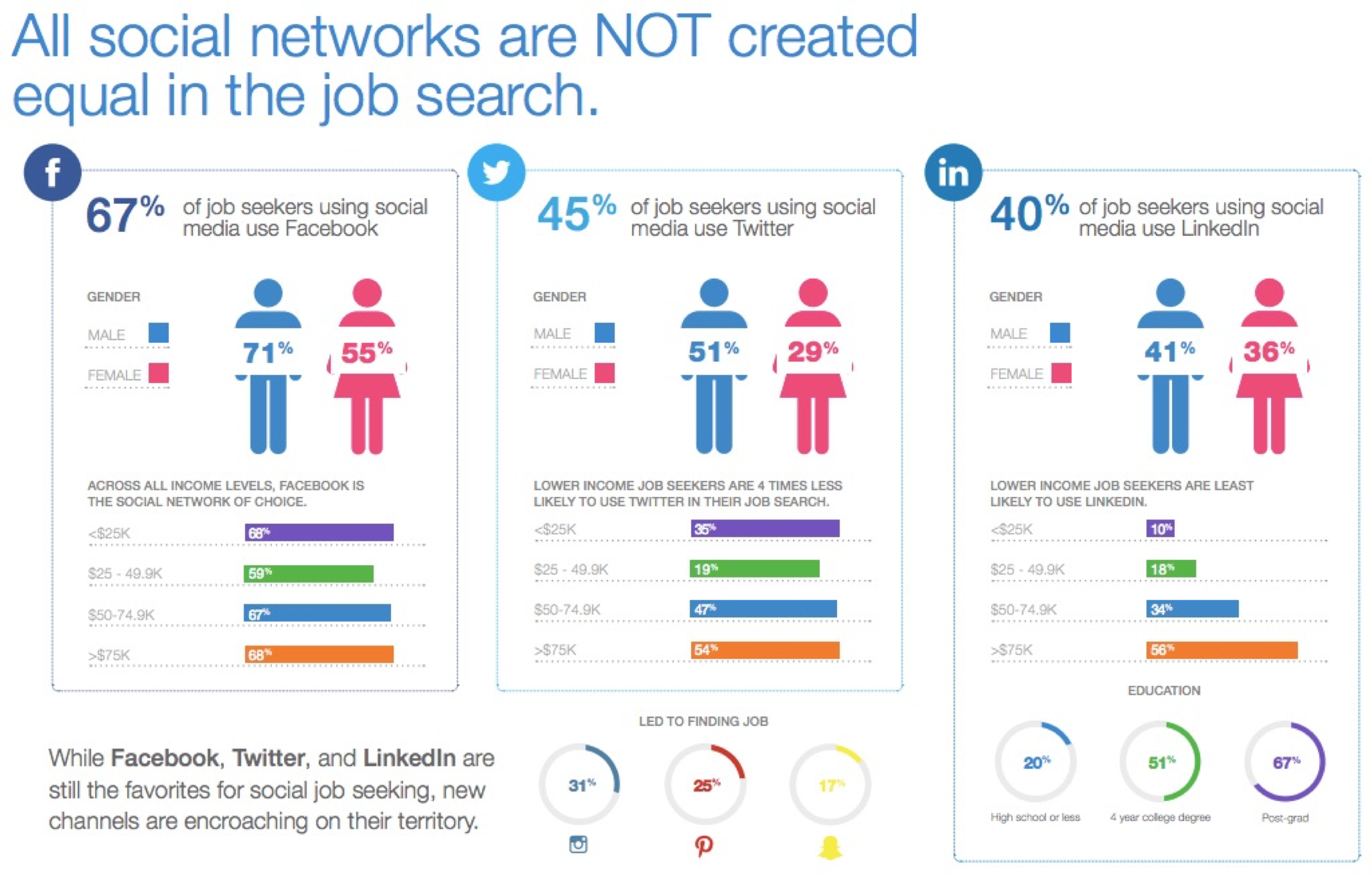 With 67% of job seekers as active users, Facebook is the biggest social pool for recruiters, which makes it a good network to start with. We asked three experts from three wildly different industries what they are doing with Facebook to find the talent that they require.
Be Direct: Post Your Job Openings
Stephanie Ciccarelli is the co-founder and CMO of Voices.com, a site that helps businesses find the professional voice talent that they need.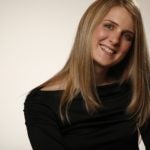 Finding a new job is a positive thing, so Ciccarelli is not shy about directly posting her openings. Employees are also asked to share current openings, as she knows it is information that their network will be eager to share.
One way to recruit talent using Facebook is to share links that direct people to openings at your company. We do this corporately through our Facebook Page, and members of the team also share job openings on their own Facebook profiles, directing friends and colleagues to where they can learn more and apply. These posts are often shared by other people using Facebook and word gets out to networks far beyond our own. For us, Facebook acts as a lead generator in that it helps route interested candidates to the Careers section on our site painting the picture of what life could be like for them if they joined our team. Our page features staff testimonials, infographics explaining what we offer as an employer in addition to a listing of current openings.—Stephanie Ciccarelli, CMO, Voices.com
Be Indirect: Promote Your Culture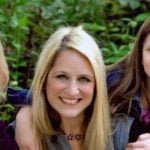 Gail Atlas is the Social Talent Acquisition Strategist for Camping World and Good Sam Club. Her Facebook strategy for attracting candidates is a little more abstract. In addition to describing current company activities and opportunities, she is not afraid to use Facebook to lay groundwork for future hiring plans.
I use my client's Facebook page to promote any activity that is going on in the organization that would attract applicants to the company's culture. I like to promote information that helps potential applicants learn more about our culture and mission as an organization. I use sponsored ads and boosts to help generate this "buzz" in targeted markets where we are lacking or plan to recruit in the future.—Gail Atlas, Social Talent Acquisition Strategist, Camping World/Good Sam Club
Ciccarelli agrees that it pays to post more than just job listings. Anything that attracts the right candidates, or helps you to stand out from the competition, can help your recruitment efforts.
Our Facebook page showcases photo albums that capture the essence of what working at Voices.com is like—from our celebrated Tea Time Thursdays, to food contests and involvement in the local community. Whenever we are at an event, like a college job fair for instance, we always invite people to visit our Facebook page to get a feel for who we are. Oftentimes, candidates will tell us in interviews that they had recently visited our Facebook page, referencing a particular album identifying with company culture. Facebook can be a great recruiting tool if you use it to tell the ongoing story of your company and create community around your brand.—Stephanie Ciccarelli, CMO, Voices.com
You're already branding your business on Facebook and other social media networks, so this shouldn't be too much of a stretch. Think about your buyer personas as you post, but expand your vision a little bit and think about attracting future team members as well.
Be Social: Find Candidates in Facebook Groups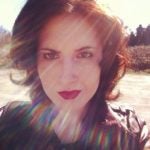 Ray Howard works with Tech Talent South, a company that teaches coding in both part-time and immersion programs. He recommends drilling down into what your ideal candidate looks like, and then frequenting Facebook groups where your future students or employees might be. This can be a great way to have more direct interactions, and to withstand Facebook's ever-changing treatment of business pages in user news feeds.
We've used Facebook to help recruit students for our code immersion programs. One way we utilize Facebook is to search for local groups—whether they're interested in technology, are entrepreneurs, or are moms who want to learn something new. Once we've found a new group, we join and start a discussion about coding: how empowering it can be, and what an in-demand skillset it's become. From what I've found, as long as you're friendly and your posts read more like a person and less like a spambot, the more likely people are to read them and respond. In my experience, it's a great way to recruit and drive interest in your business.—Ray Howard, Tech Talent South
Howard uses Facebook groups for lead gen, but this strategy is just as effective for talent recruitment. It's a great way to engage passive candidates who scroll past job listings without a second thought.
Find Quality and Quantity on Facebook
With an unparalleled amount of users, the demographic and interest details that you need, and a built-in background check of sorts, Facebook just may be the place to find who you need. From posting to sharing to discussing, there are a variety of effective ways to engage your next best employee.