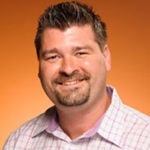 Finding your future hires, whether you're a recruiter, a dedicated sourcing resource, or a team, it can be a challenge understanding how to get started.
I recently had the privilege of presenting my thoughts and successes sourcing candidates on a webinar with Workforce.com.
We covered a lot of content during the webinar, which didn't leave a lot of time for questions. I wanted to answer your questions here about managing and improving your sourcing efforts.
1. As you know, not all corporate acquisition teams have a lot of time to manage their social media channels. Where do you recommend those teams spend their time to get these same results?
I'd keep it manageable and start with each team member having a social media calendar. For us, each recruiter/sourcer allocated 30 minutes each week to social media and could break that up over the week.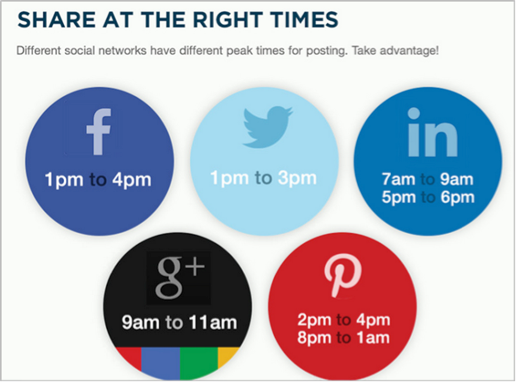 Using a few short breaks to post each day, depending on the social media of their choice and allowing for variety, it was a great way of breaking up their time on emails. A simple 5 minutes a day can, and did, have a huge result.
2. What is the best way to use this content for other, more restrictive, industries, for example, where I work in the healthcare industry.
Great question! I'd make sure your targeting the talent pool you want to engage.   For healthcare, I'd recommend searching for common business keywords to hashtag on Twitter.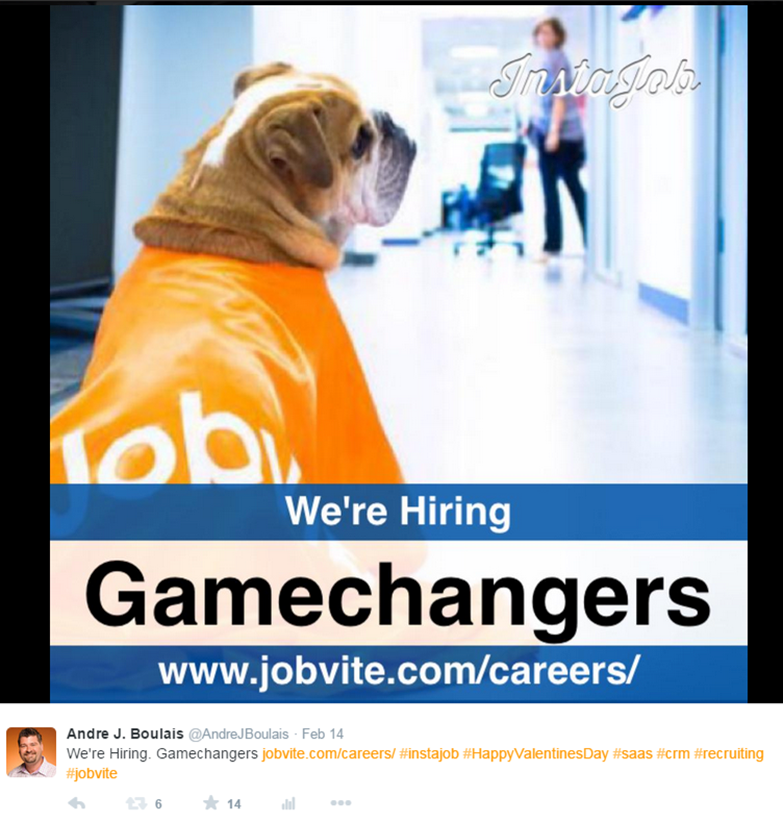 And as an added bonus by using the Instajob App, remember pictures draw in candidates so use to show culture, fun technology, and other differentiators!
3. How do you suggest working with the marketing team to manage your social media accounts?
If you don't have a marketing resource assigned to your Talent Acquisition team, I'd make sure you double check with Marketing on ideas you have and collaboration between teams.
Usually it's good to start that conversation at the leadership level if you're from a more traditional company, otherwise set time with a Marketing Manager. I've found the Marketing teams at several companies I've worked at had great ideas (and resources)!
4. How do you stay on top of new recruiting trends and tools, like using Coroflot or InstaJob?
I was very lucky to work in an environment that allowed the teams I managed to try different ideas and techniques constantly. I think no matter what size of company your talent acquisition team can't be afraid to try and fail.
For other trends we didn't find on our own, I'd encourage your team to try and attend one webinar a month. For us, lunch worked great. We'd listen to new ideas and set time after to discuss. Conferences are a great way to learn and also surround yourself with other professionals to pick up best practices.
Like what you've read? Watch the full webinar on-demand in all its glory!