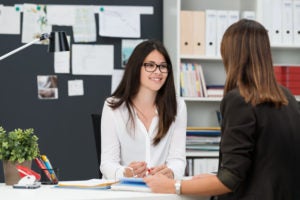 I am proud to announce that we just released our new candidate search technology that makes it effortless to search across the open web, social networks as well as hundreds and hundreds of resume databases. We do all the heavy lifting for you and present results in a single interface. With our industry leading Quick View,  you can easily review the profiles/resumes and one-click add them to our Recruiter CRM.
This project has been in the works for a while and it's great to finally unveil it to the public. With our new search technology you can set up search agents to do the work for you. Define your search criteria, skills, location, education level, years of experience, etc. pick your sources and our search agents will continually bring back relevant results. We even score them so that you can focus on the top matches first.
Here is the complete run down on the new functionality:
Access profiles and resumes in Facebook, LinkedIn, Twitter, Google+ and hundreds of free and paid resume sources from within one easy interface.
Set up search agents to consistently monitor the web for the new or updated profiles and resumes that appear every day.
Quickly zero in on the best fit talent with automatic ranking, scoring and filtering technologies that compare candidates from all sources in one place.
Add selected resumes and profiles to the recruiter CRM in Jobvite Source with just one click.
Create job marketing campaigns to reach these prospects and track the results.
If your company is not using Jobvite Source, see a quick video tour or get a web demo of all the new stuff.
Let us know what you think.