Talemetry this week announced the availability of the Google Cloud Talent Solution feature in its Talemetry Career Sites solution that allows US military service members and veterans to enter their military occupational specialty code (MOS, AFSC, NEC) for Talemetry customer career sites, and find relevant civilian jobs that require similar skills to those used in their military roles.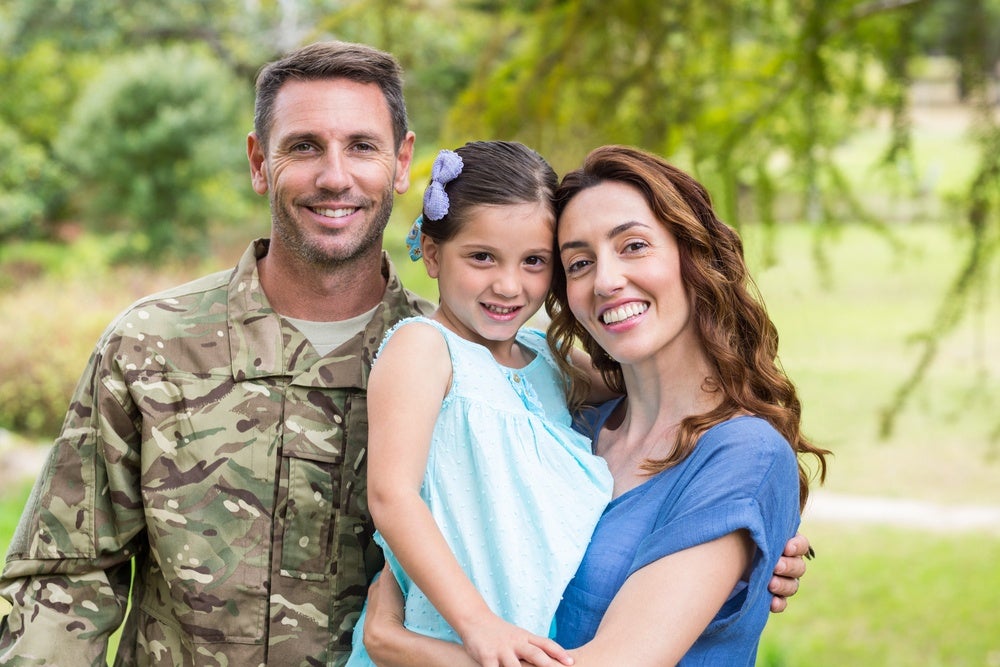 An estimated 250,000 military members enter civilian life each year. By creating a feature for transitioning service personnel to use their MOS codes to find civilian jobs, Talemetry and Google are helping to ensure that the skills they acquired in the military transfer to their new profession.
Key Features of MOS Code Functionality include:
Veterans can now enter their MOS, AFSC, or NEC code directly into the search bar of any career site or job board powered by Cloud Talent Solution and see the relevant civilian jobs available.

Military rank codes are supported in the system. For example both "11A" for Infantry Officer and "11B" Infantryman are supported.
"We are pleased to stand alongside Google Cloud and make this great feature available to interested customers, offering transitioning service members a simple way to find the right civilian job at the right time," said Peter Clare, SVP and General Manager, Talemetry. "And we are very proud to support those customers that recognize the importance of investing in veterans as a strategic audience.
"We owe a debt of gratitude to America's service members and we're committed to helping them thrive in civilian life, " said Tarquin Clark, Director of Partnerships & GTM, Google Cloud. "By working with industry leaders like Talemetry, we can help service members transition from the military to relevant, impactful civilian jobs."
This experience can be made available to any Talemetry Career Sites customers interested in the new job search feature as part of Cloud Talent Solution.