About Jobvite
Get to Know Jobvite, an Employ Inc. Brand
Learn how Jobvite delivers purpose-built technology to support customers in streamlining talent acquisition activities.









What Is Jobvite Used For?
While you may know Jobvite from its early days as an ATS provider, the company has been on a multi-year journey to build a single unified talent acquisition suite for enterprise organizations. Jobvite's Evolve Talent Acquisition Suite is purpose-built for large and high-growth companies to create exceptional experiences, increase recruiting capacity, and deliver results at scale from a single solution.
​​What Is the Jobvite Brand Promise?
Our brand promise is to streamline and improve the entire talent acquisition lifecycle from sourcing and recruiting to hiring and onboarding. We serve as a trusted partner for organizations by offering innovative, purpose-built technology that optimizes and automates recruiting success, drives positive growth, delivers business outcomes, and differentiates enterprise organizations in a competitive labor market.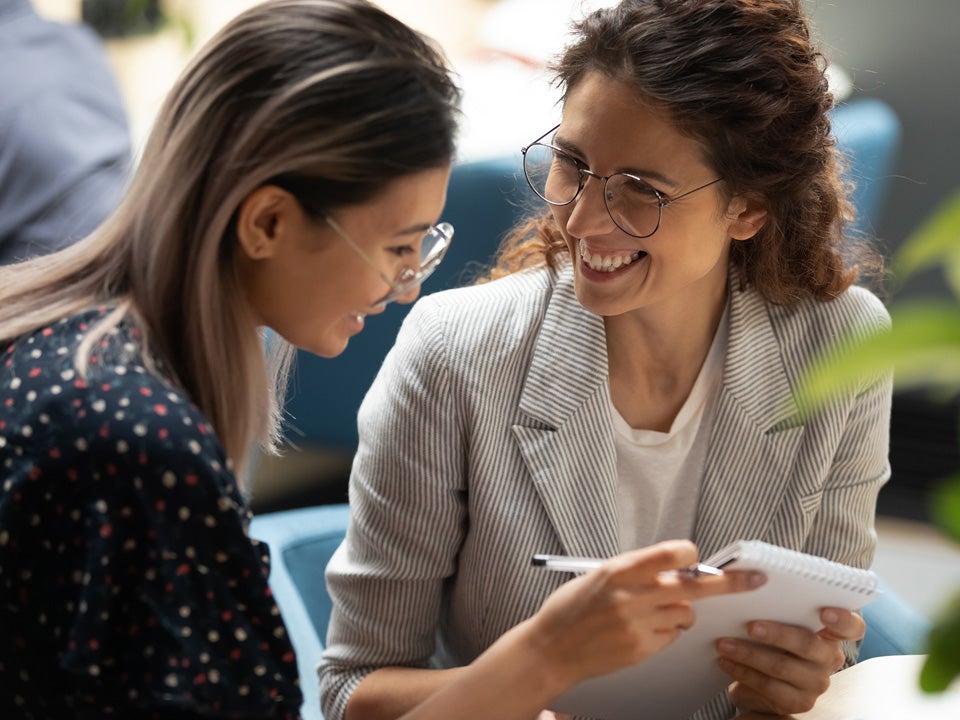 ---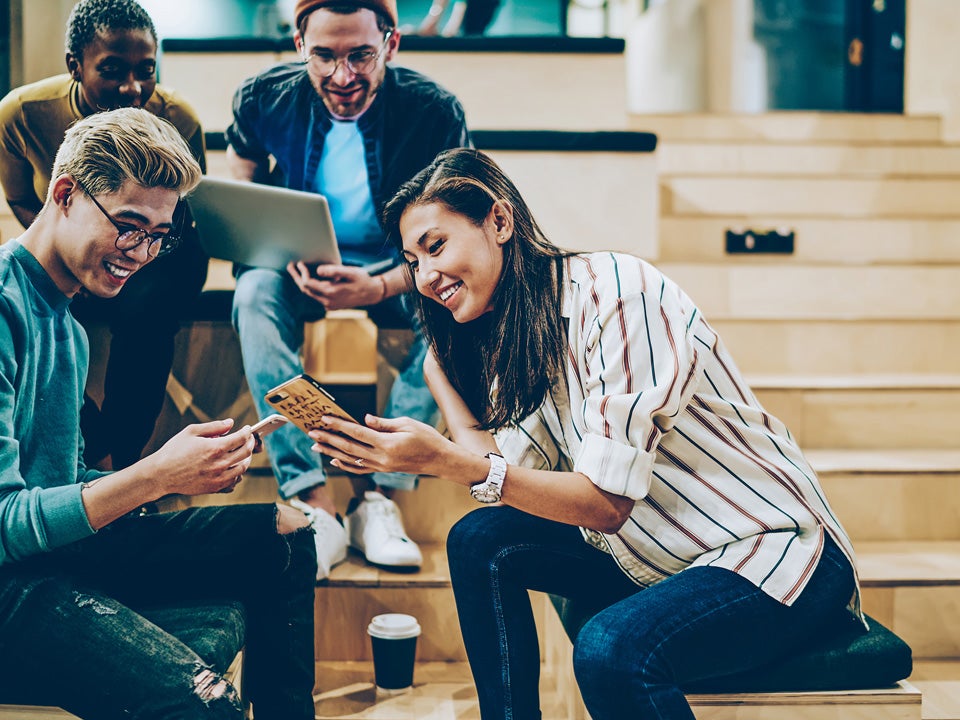 Who Makes Up the Jobvite Team?
Jobvite is made up of talented individuals, experts, and technologists from every walk of life around the globe, united in purpose to support enterprise and high-growth organizations with innovative, purpose-built technology that streamlines their talent acquisition activities. Our team is filled with industry professionals, talent acquisition experts, and business leaders, laser-focused on delivering successful outcomes for our customers.
---
Why Is Jobvite Different?
Jobvite's technology streamlines hiring across the entire talent acquisition lifecycle and offers an evolutionary approach in the market. As a trusted partner and strategic advisor, Jobvite has developed robust strategic, channel, and technology partnerships that drive greater success for customers. Our unified suite delivers results for each talent team across the full recruiting operation. And because we are built for configuration and integration, Jobvite's technology meets each team where they are and takes them to the next level.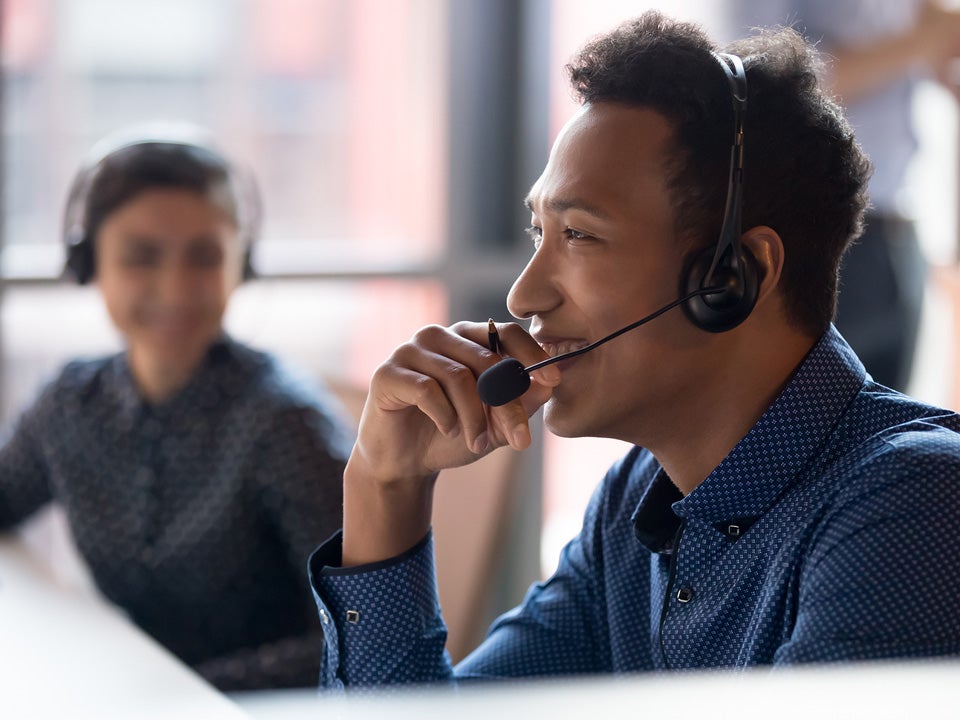 ---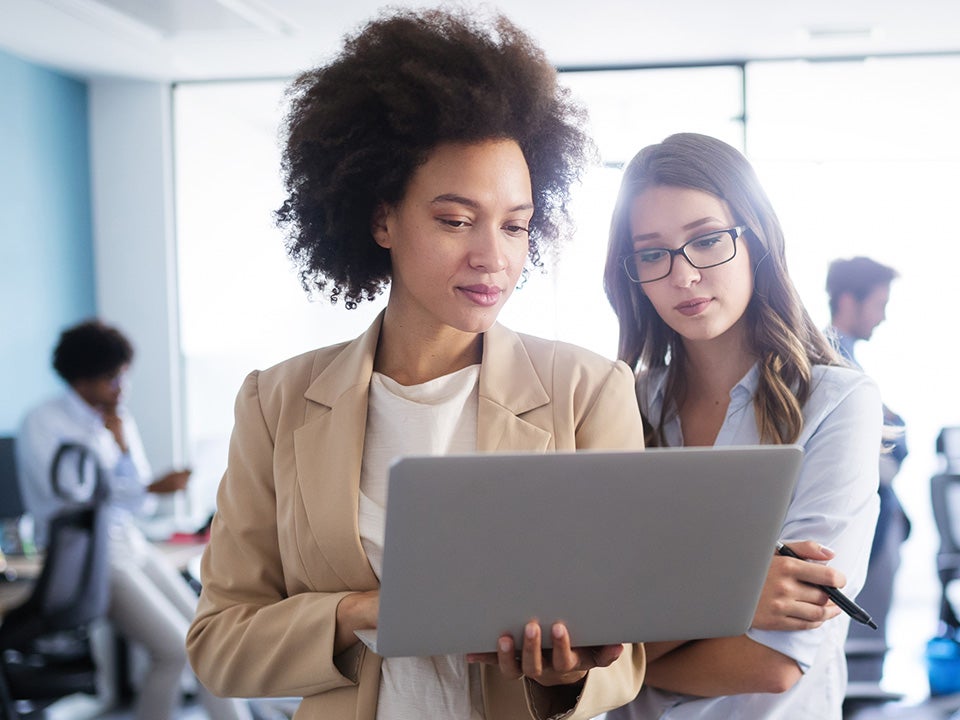 Who Is Jobvite Ideal For?
Jobvite is ideal for high-growth and established enterprise and medium-sized companies. We partner with those organizations frustrated with point solutions that are too narrow, or HRIS and HCMs that are too broad by providing a specialized and comprehensive solution that meets the needs of the entire talent acquisition lifecycle. We partner with companies that have multi-dimensional roles and complex hiring workflows, enabling them to hire the best talent at scale and without limits.
Our Powerful Partners
Jobvite is committed to meeting enterprises where they are. That's why our purpose-built talent acquisition technology seamlessly integrates with your existing HCM tech stack and all the top solutions you use today. We work every day to create powerful partnerships that plug into your infrastructure, so you can get the most from your solutions and drive talent acquisition success.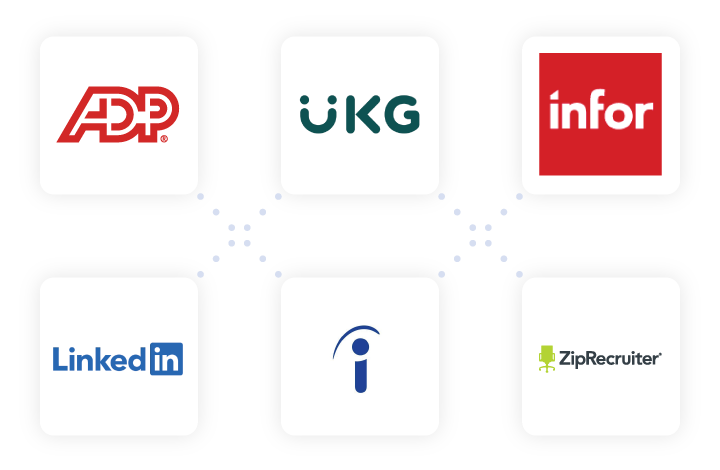 Industry Recognition
Jobvite has been recognized as a top solution from customers and analysts alike.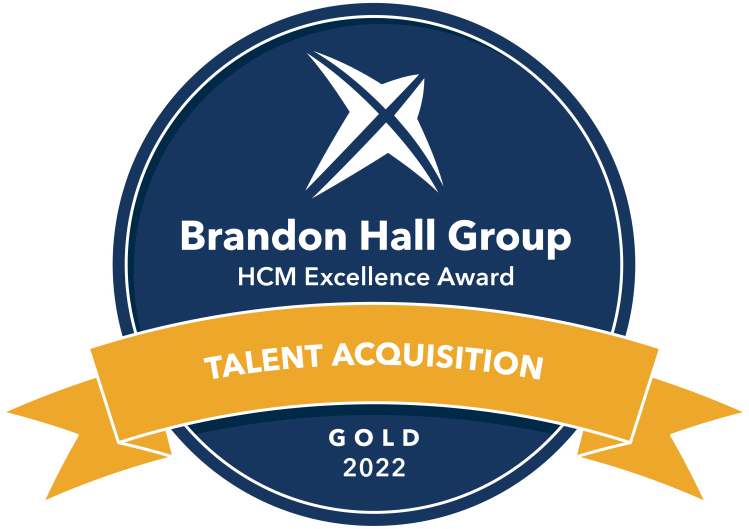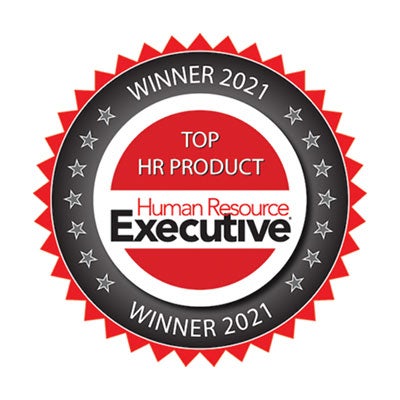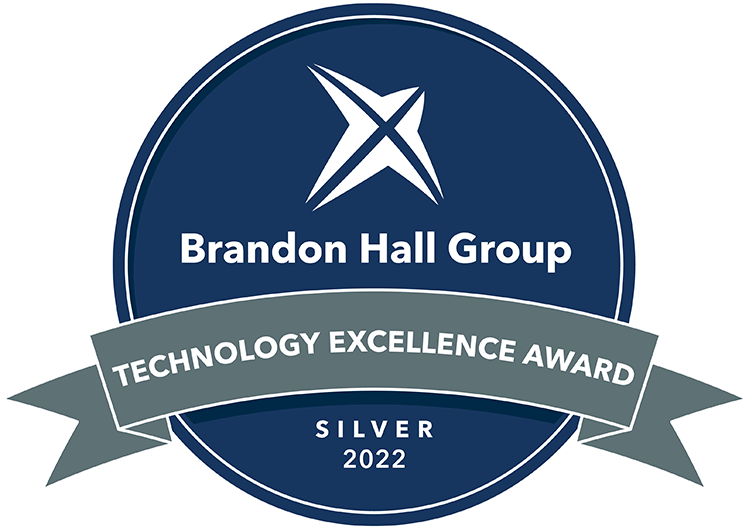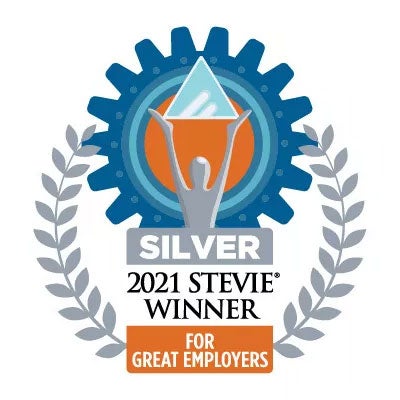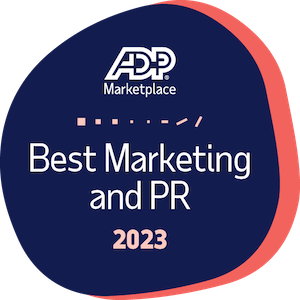 Get to Know Our Leadership Team
Our Leadership Team brings together decades of experience in HR, talent acquisition, SaaS, customer service, marketing, and product development to empower enterprise and high-growth companies to streamline complex talent acquisition activities. View each leadership bio and get to know our team.
Pete Lamson
Chief Executive Officer
Pete Lamson serves as Chief Executive Officer of Employ Inc.. He is responsible for strategic direction across the JazzHR, Lever, Jobvite, and NXTThing brands, aggregate performance of Employ, and day-to-day business operations. Pete is a results-oriented executive with more than 30 years of strategic leadership experience and a metrics-driven approach to accelerated revenue. He previously served as CEO of JazzHR, and holds an MBA from Harvard Business School and a degree from Middlebury College.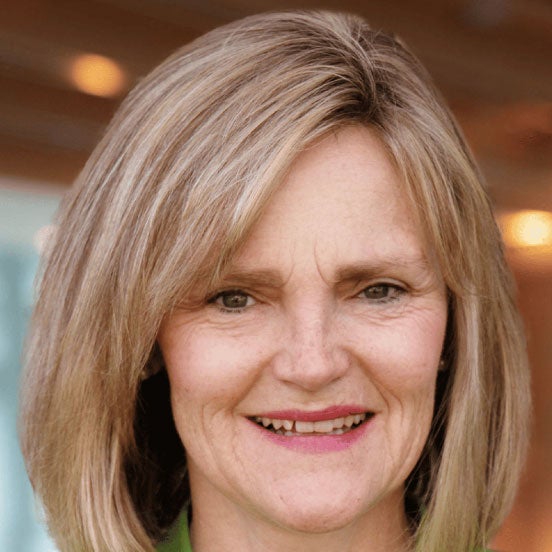 Lori Ellsworth
Chief Product Officer
Lori Ellsworth is the Chief Product Officer at Employ. Lori has been delivering customer value for over 30 years in product strategy and management. Prior to taking on her role at Employ, Lori served as Senior Vice President of Product at Lever and as has held product leadership positions at FinancialForce, Compuware Corporation, and Speedware. Lori earned her MBA at the Schulich School of Business York University in Toronto, as well as a Bachelor of Mathematics from the University of Waterloo.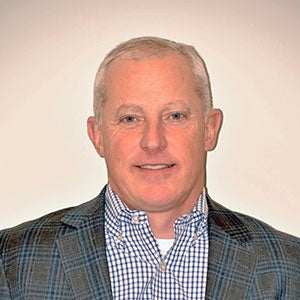 Joe Furnari
Chief Financial Officer
Joe Furnari is the Chief Financial Officer at Employ, Inc.. He brings over 25 years' experience in operational excellence by creating effective business processes, eliminating costs, engaging functional teams, influencing business strategy, and driving shareholder value by accelerating growth and enhancing operating margins. Prior to joining Employ, Joe held leadership positions at industry-leading organizations like Nuance Communications, Mimecast, and Dynatrace.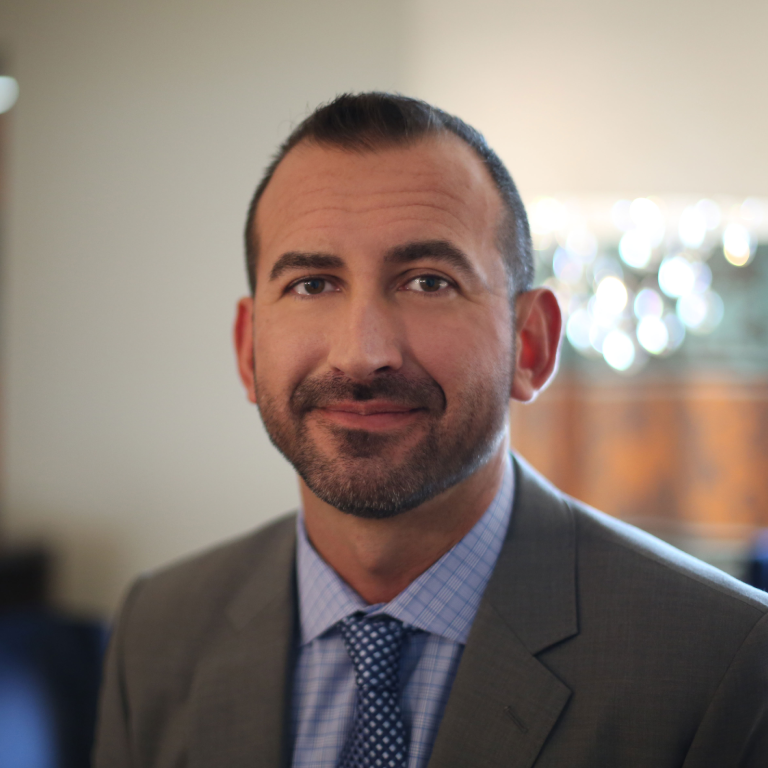 Chris Stewart
Chief Customer Officer
Chris Stewart is an accomplished executive with extensive experience in customer-centric roles and a proven track record of driving customer success. As the Chief Customer Officer at Employ Inc, Chris is responsible for representing the voice of the customer and ensuring their satisfaction throughout their journey with the company. With a professional foundation in Human Resources, Chris brings a unique perspective to his role as he represents the voice of the customer and ensures their satisfaction throughout their journey with Employ, Inc. His comprehensive understanding of talent management, organizational development, and employee engagement enables him to effectively align the needs of the customer with the internal operations of the company.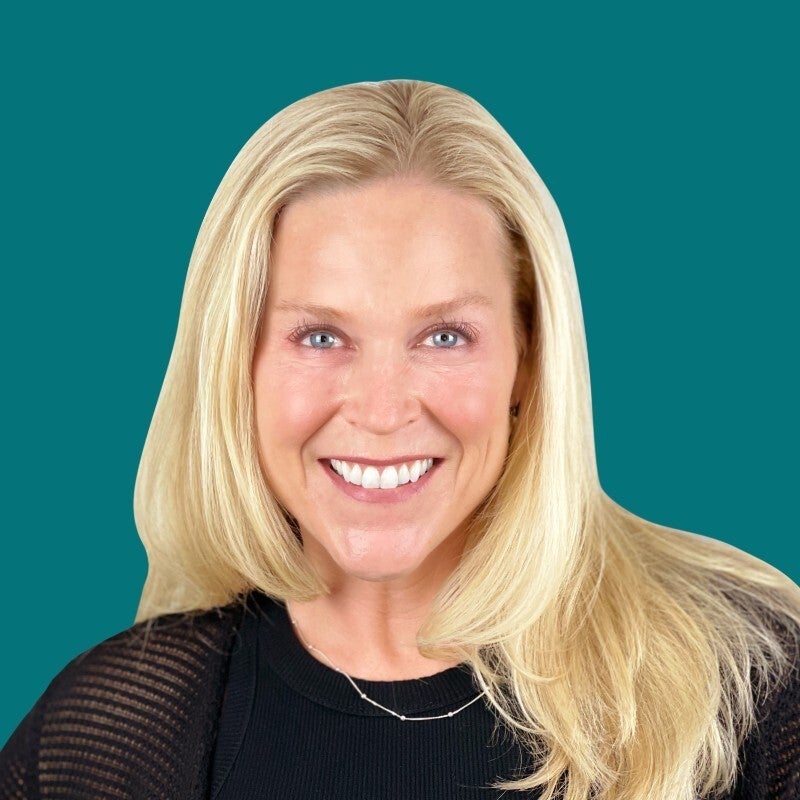 Tracy Strauss (Interim)
Chief Marketing Officer
Tracy joined Employ in April of 2023 as Chief Marketing Officer (Interim) to accelerate and lead Employ's GTM strategy and shared services marketing function. Tracy also serves as Marketing Practice Director at K1 Investment Management. A passionate marketing executive and team leader focused on helping companies achieve significant revenue growth, Tracy has 20+ years of marketing experience including strategic planning, demand generation, online marketing, data analysis, marketing automation and content creation.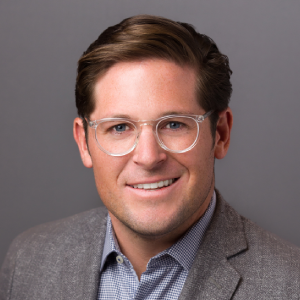 Matthew Miles
Chief of Staff
Matthew Miles serves as Chief of Staff at Employ. He is responsible for executing Employ's strategic plan and Rally Cry cross-functionally, fostering organizational health and operational efficiency, and driving outcomes for Employ's stakeholders and shareholders. Matthew is a results-oriented executive with more than 10 years of leadership experience in the software industry. Matthew holds a BA in Economics from the University of Colorado.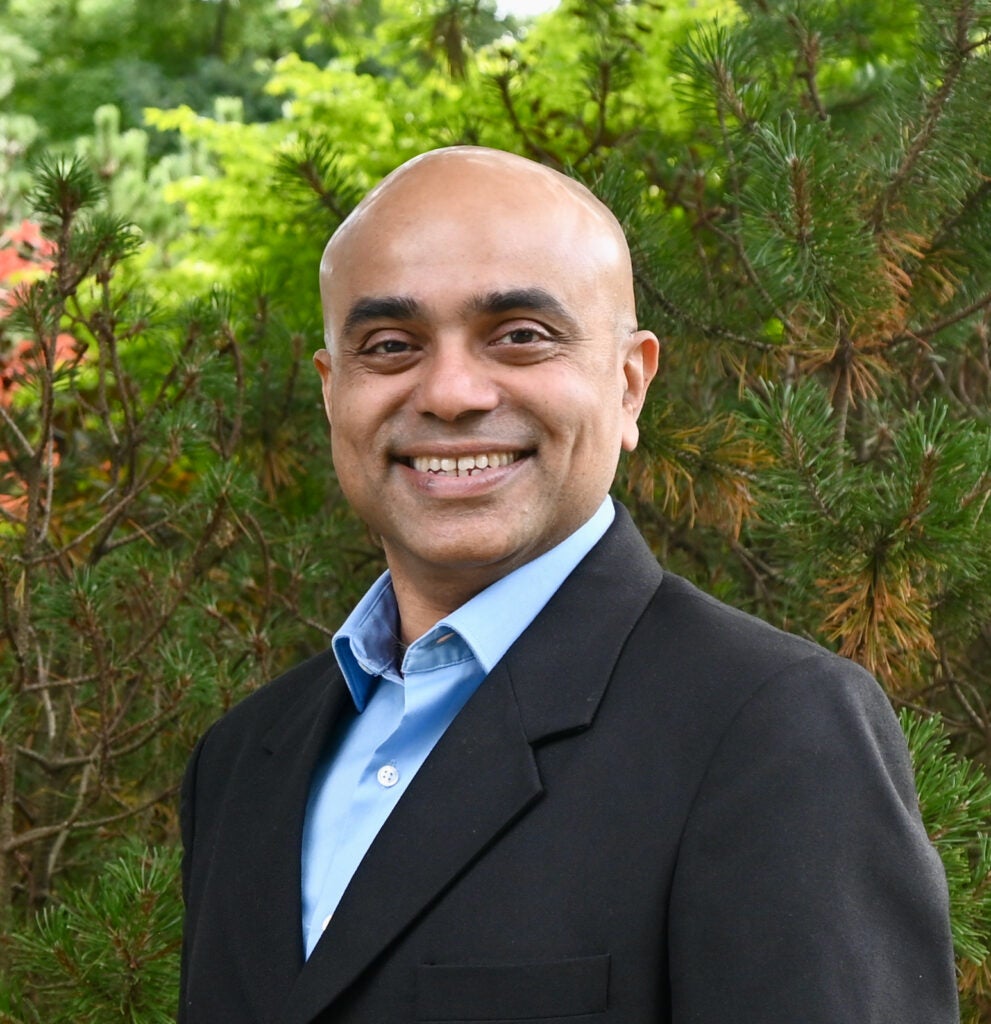 Madhav Nair
Chief Technology Officer
Madhav Nair has significant experience helping small and large enterprise businesses scale to achieve engineering and product objectives. As a software engineer leader, he is skilled in bringing disparate teams together to align around common goals while delivering compelling top line revenue growth. In his role as the Chief Technology Officer at Employ Inc, Madhav is responsible for combining Employ's three legacy business engineering teams together to advance Employ's common strategic vision. He will lead and oversee all of Employ's engineering teams across all product brands.
Prior to joining Employ, Madhav was the VP of Engineering for QuickBooks at Intuit, and led platform, quality, and tooling infrastructure teams at Wayfair, and Toast. Most recently, he was the Senior VP of Engineering at ZoomInfo, where he led a team of 500+ engineers distributed across multiple global locations and functions, creating a world-class go-to-market platform.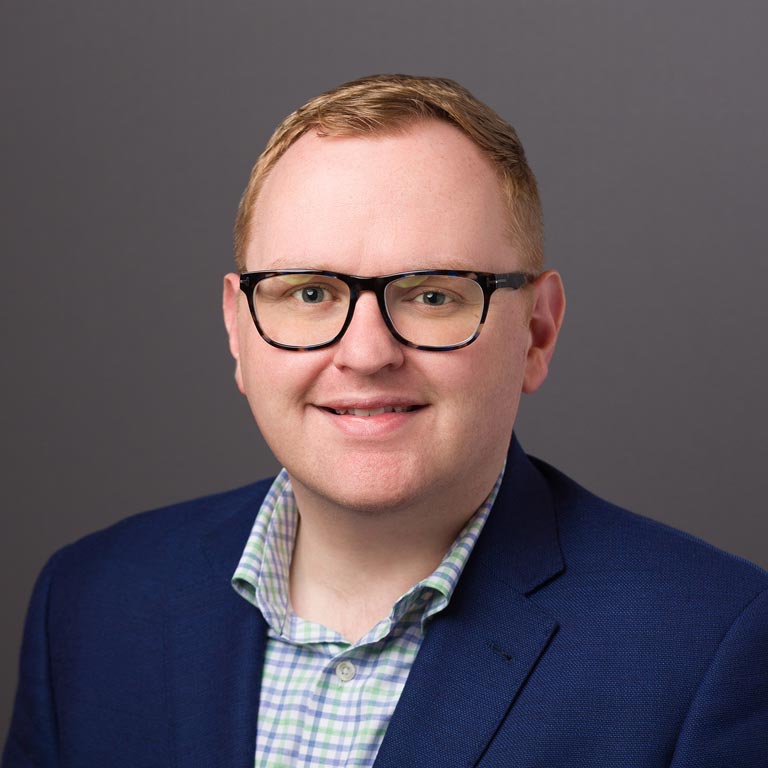 Corey Berkey
Senior Vice President, People & Talent
Corey Berkey serves as Senior Vice President, People & Talent, at Employ Inc. In his role, he serves the JazzHR, Lever, Jobvite, and NXTThing RPO teams, overseeing people-focused initiatives and talent acquisition efforts. Corey also manages engagement programs to keep employees connected and focused on driving business results. He is a SHRM Senior Certified Professional with deep domain expertise that spans SMB to enterprise organizations. Corey holds a Bachelor of Science in Human Resource Management from Indiana University of Pennsylvania.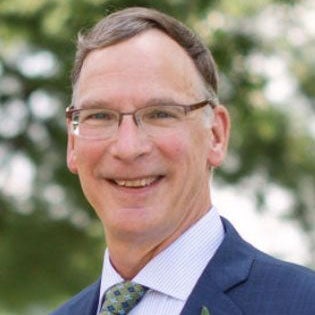 Bill Phelan
President & GM, JazzHR
Bill Phelan brings over thirty years of general management and product experience in building and growing profitable SaaS businesses and leading successful organizations. Most recently, Bill served as Senior Vice President of Product Management with PointClickCare, launching over a dozen successful products during his five-year tenure. Before PointClickCare, Bill served as Executive Vice President & General Manager with Carbonite's Cloud Back-Up Division and served as a member of the IPO management team. He also spent three years with Intuit as a Group Product Manager.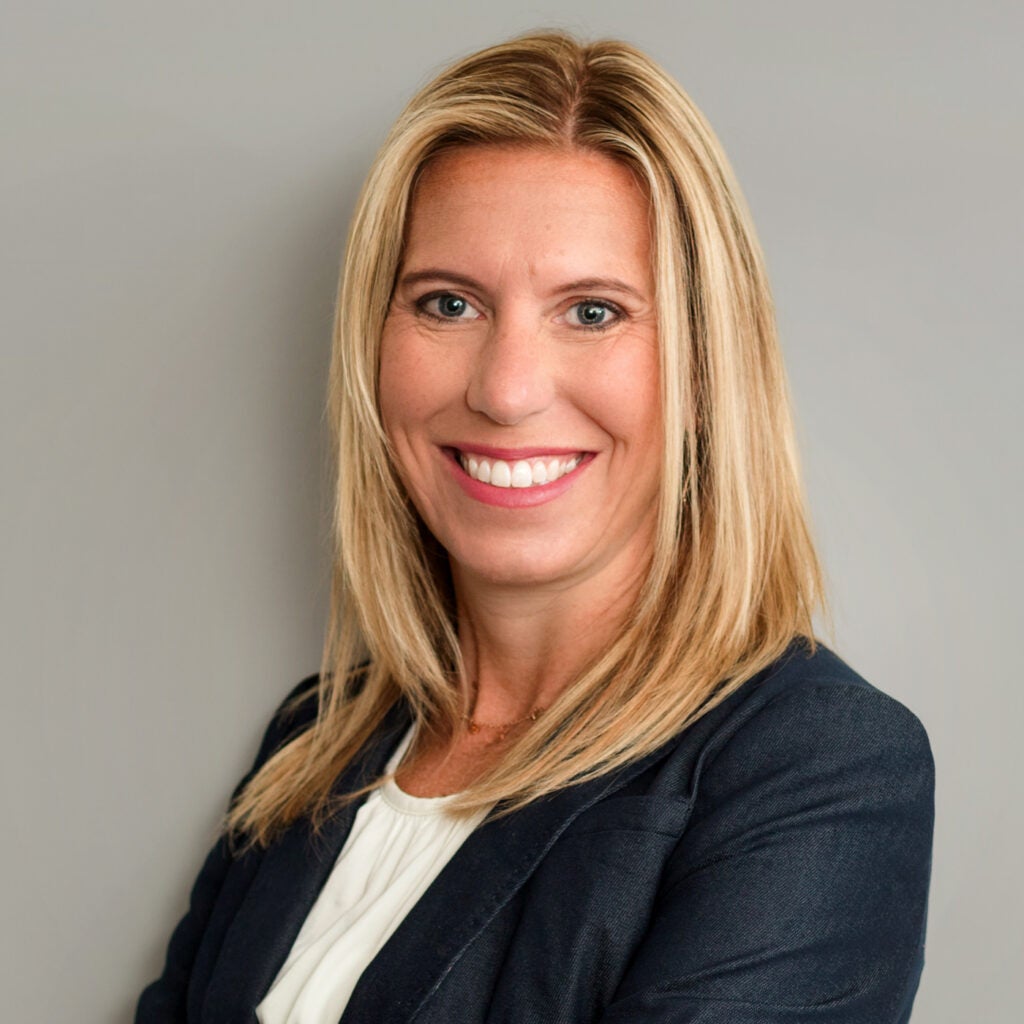 Jamie Minier
Chief Operating Officer
As a pioneer in the RPO industry for nearly 20 years, Jamie Minier is well-known for her steadfast leadership and unwavering commitment to delighting clients, producing results, and inspiring employees and colleagues around her. Jamie's current role as Chief Operating Officer ensures that her talent for operational excellence and service innovation is central to the NXTThing RPO offering. Under her direction, NXTThing RPO has seen unprecedented revenue growth year over year, and expanded its footprint and reach to support organizations in multiple industries and of all sizes. Prior to joining NXTThing RPO, Jamie held senior leadership positions, serving as Chief Operating Officer at TheRightThing starting in 2004, and later as President of the organization through March 2011. Jamie also served as Vice President of Global Human Resources for The Scotts Miracle-Gro Company.
Let's Streamline Talent Acquisition Together
Ready to reduce recruiting complexity? Connect with a member of our team and see how to streamline hiring with the Evolve Talent Acquisition Suite.