Stay Connected  >  Re-Imagining Talent Strategies
Preparing for the Future.
Imagine new possibilities for today and tomorrow.
We could talk about talent all day, but the truth is, a company's approach to recruiting and HR, is one piece of a larger puzzle. And when times of transition happen, it makes sense to revisit current strategies, programs, and tech. This may mean setting new goals, choosing new vendors, or pivoting current strategies to better support your organization's planned growth.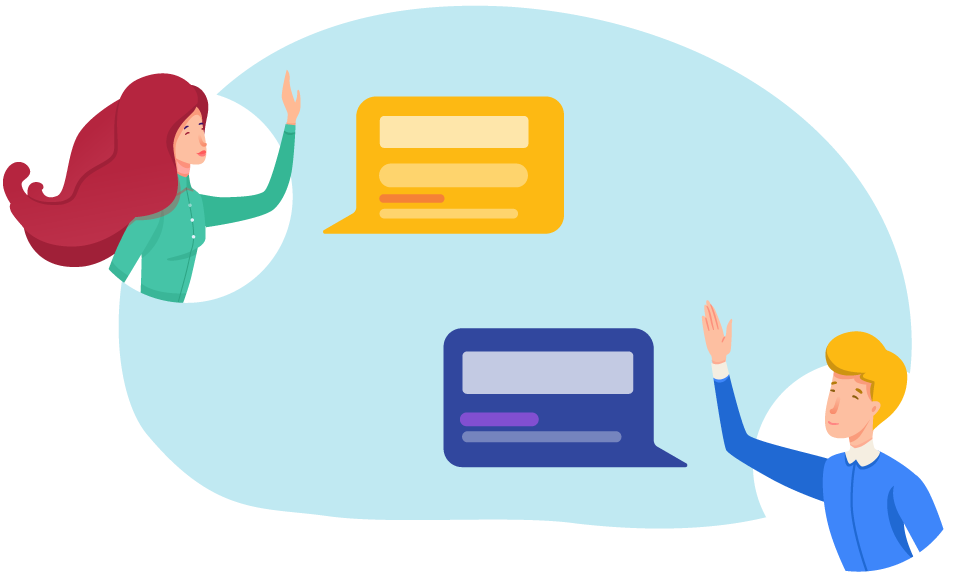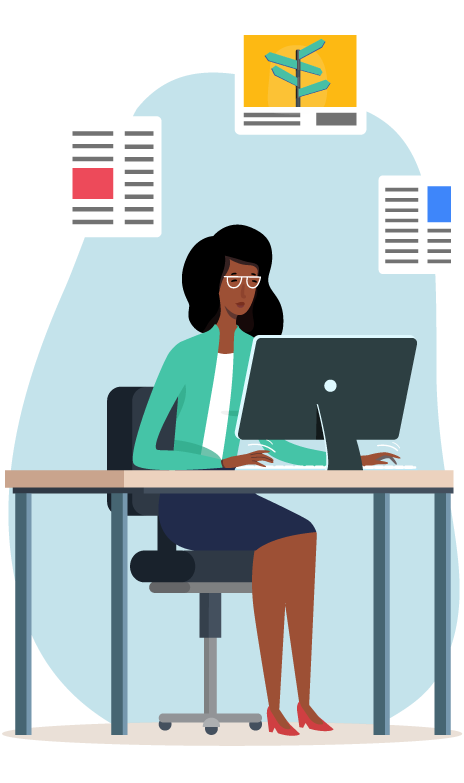 Hiring and Retaining Talent: Living in Our Current Reality
Getting Ready for the New Normal
Get the latest data and insights on how employers will find and hire the right talent in a post-COVID world.
9 Steps to Improving the Candidate Experience
Now is the time to audit your company's approach to candidate experience! Use our checklist to help guide you through your audit.
How to Choose an ATS
Full of checklists and user insights, this guide answers the 10 questions every organization should ask themselves before upgrading their ATS – one of the surest ways to streamline and speed up your hiring process.
Something Positive to Talk About 
"Since we had never used an Applicant Tracking System before, the ease of the tool was super important. It needed to work for an organization that's not necessarily technology-savvy, and Jobvite showed to be a perfect fit for us…"
– Wendy Dugan, HR Business Partner Talent Acquisition, at Covia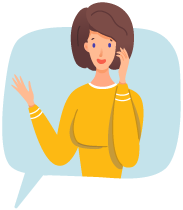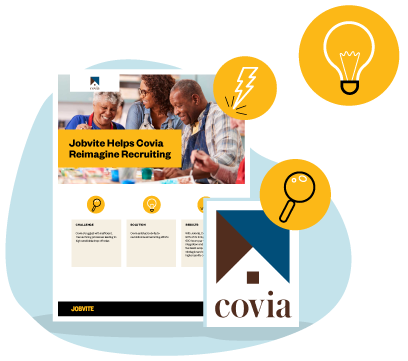 Jobvite completely streamlined Covia's workflow by automating recruiting tasks and managing efforts all within a single dashboard.
Tell us how we can help you imagine new possibilities for
your future workforce.