The STAR Awards at Recruiter Nation Live
In our second annual Jobvite STAR (Superior Talent Acquisition & Recruiting) Awards, we're rolling out the red carpet for the recruiters and talent acquisition professionals using Jobvite to drive stronger and better recruiting.
The awards honor the Superior Talent Acquisition & Recruiting efforts in recruitment marketing, overall hiring efficiency, and innovation. Applicants must be current Jobvite customers to qualify to enter.
Submit your application to win a STAR award by June 30, 2019.
3 winners will be recognized at Recruiter Nation Live (RNL) on September 9-11, 2019 in San Francisco. Winners' stories will be showcased in a video on the main stage at RNL. Winners will also receive a $500 prize!

How It Works
Submit your application by June 30, 2019: Nominate yourself or your team for their incredible recruiting efforts! There's no application fee, but be sure to provide metrics, executive testimonials, and stories that you think will add color to your story.
Finalists notified: We'll reach out to all the award finalists by July 15.
Winners Announced: Jobvite will announce the winners of the STAR Awards on the main stage at Recruiter Nation Live on September 9 - 11. Winners must be present to accept their award.

Award Categories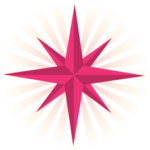 The North Star: Recognizing leadership in recruitment marketing.
Awarded to individuals or teams that use Jobvite like a talent beacon—first attracting and engaging candidates, then guiding them into the pipeline, and ultimately, leading them to apply.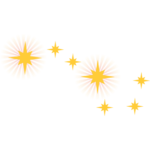 The Constellation: Celebrating outstanding achievement in hiring efficiency through collaboration, organization, and data analysis.
Awarded to individuals or teams that expertly use Jobvite after applications come in to accelerate hiring and cut costs—by better uniting employees and hiring managers, streamlining interview and feedback processes, improving the candidate experience, and maximizing data.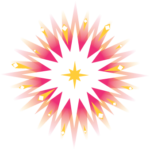 The Supernova: Honoring innovators that go above and beyond to bring in the brightest talent.
Awarded to individuals or teams that take Jobvite technology to new heights as they work to attract, hire, and onboard high-quality superstars.