---
Sourcing in 2023: Responding to a Dynamic TA Landscape
February 28, 2023 | 2:00 pm ET
---
---
---
Event Overview
From the Great Resignation to historically low unemployment rates to high profile layoffs, 2022 was a challenging year in talent acquisition, and employers are finding it difficult to plan for what comes next. In this uncertain hiring climate, organizations can better optimize their sourcing and recruiting functions in 2023 by focusing on fundamental hiring strategies that are always in season.
According to the latest Employ Quarterly Insights Report, 61% of HR decision makers indicate their top priority this year is improving quality of candidate, while 44% want improve time to hire. Most TA professionals (54%) expect to increase recruitment spending in 2023, with 57% planning to increase budgets specifically for job advertising.
Join LinkedIn's Tara Iyer, Product Manager, for a discussion with Jobvite's Michelle Stone, Director, Enterprise Customer Success, on how to respond to the dynamic TA landscape. Learn how to streamline recruitment processes, invest in the most important recruiting technologies, and pursue a scalable strategy for attracting, hiring, and onboarding quality talent who will drive organizational performance.
---
This webinar will provide insights into:

• How to optimize sourcing and recruiting in 2023 with new data and actionable insights
• How to streamline the hiring process and deliver outstanding candidate experiences
• How LinkedIn and Jobvite work together to automate sourcing and optimize the power of TA solutions
When
February 28, 2023
2:00 pm ET
---
Meet Our Speakers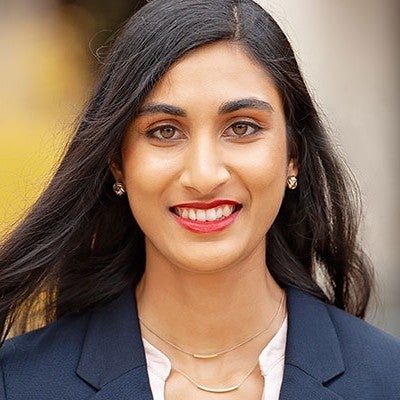 Tara Iyer
Product Manager, LinkedIn​​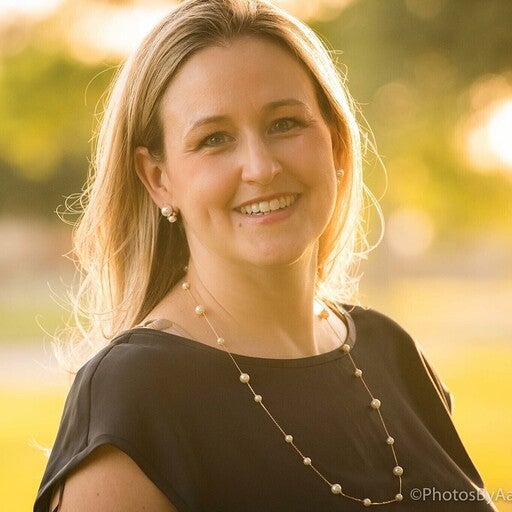 Michelle Stone
Director, Enterprise Customer Success, Jobvite​​