Jobvite + BD
Easily Connect With, Nurture,
and Engage the Right Candidates
We've listened to your challenges. Candidate drop-off is a major problem for BD. Disparate systems are frustrating. And the lack of control over your career site puts you in a challenging position. The good news? Jobvite can help.
Why Partner with Jobvite?
Jobvite understands how important it is for BD to provide an exceptional candidate experience, which is why we offer talent acquisition solutions and recruitment marketing capabilities that show job seekers just how much you value them.
Using Jobvite's recruitment marketing platform, the BD team can provide personalized, impactful content, and easily keep candidates engaged and informed throughout the hiring process. Proactively find, attract, engage, and nurture talent that will support BD's vision of a world where your solutions advance healthcare and improve worker and patient safety.
View custom talent acquisition insights we've built for the BD Team.
Build a Better Candidate Experience with Jobvite
We understand the unique struggles healthcare manufacturing companies like BD face in delivering a consistent candidate experience to engage candidates and convert job seekers at every stage across the talent lifecycle.
When you take control by offering engaging interactions with job seekers at scale, you can more effectively connect with and attract top talent globally.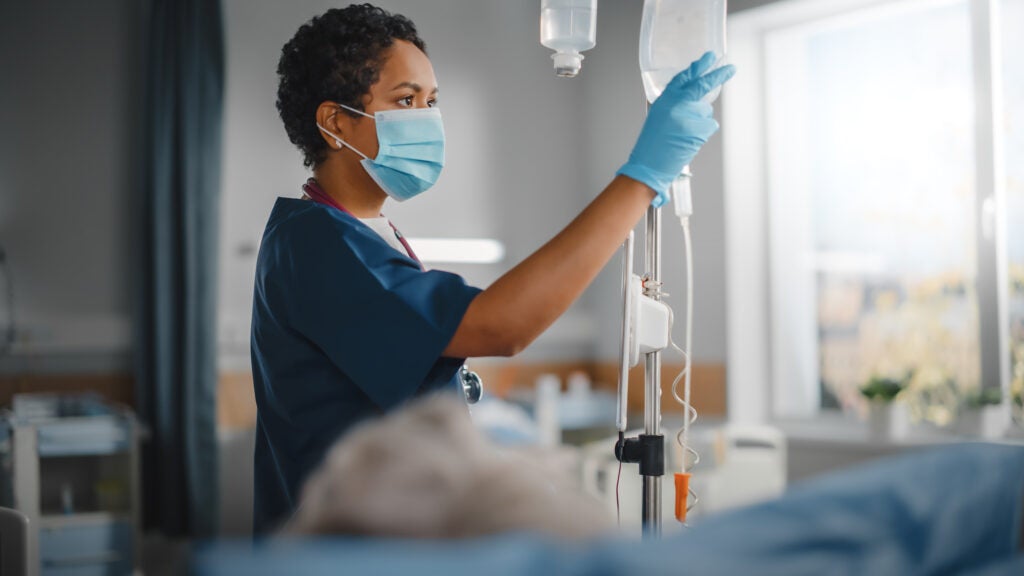 Here's what you can expect with Jobvite:
Deliver targeted communications to keep talent networks engaged, using tools like career sites, automated messaging, and analytics to improve recruiting results.
Modernize candidate engagement with personalized experiences through a powerful recruitment marketing platform.
Increase engagement, build relationships, and optimize candidate conversion at the individual level.
Easily build career sites that work seamlessly across desktops, mobile devices, and social platforms.
Showcase your unique company culture, values, and perks, and make applying fast and easy.
Resources to Help Navigate Pressing Talent Acquisition
Challenges Going Forward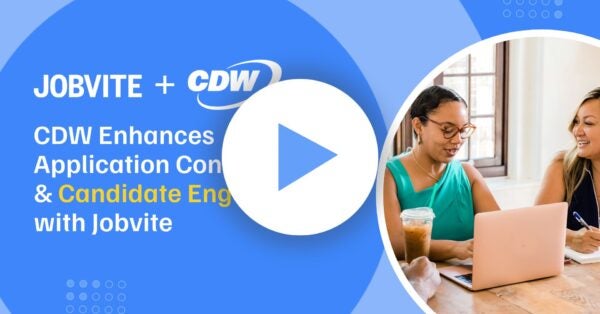 Customer Stories
Learn how CDW transformed its talent acquisition process and bolstered its candidate engagement with solutions from Jobvite.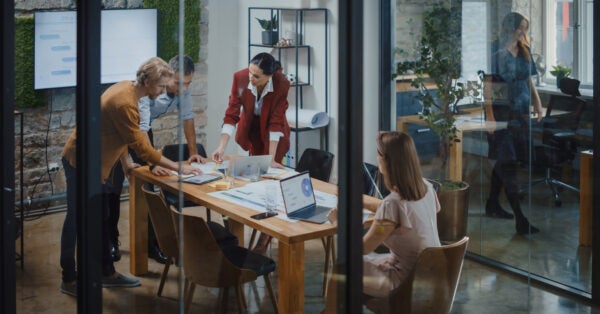 eBooks, Reports
The 2023 Employ Recruiter Nation Report provides actionable insights that help organizations of all sizes make more informed recruiting decisions and deliver more predictable hiring results.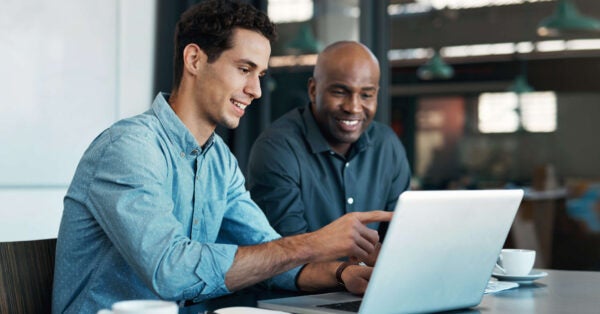 Webinars
Learn from HR experts how to make hiring more predictable in your organization and reduce the complexity of recruiting with an integrated approach to talent acquisition.
More Resources for the BD Team