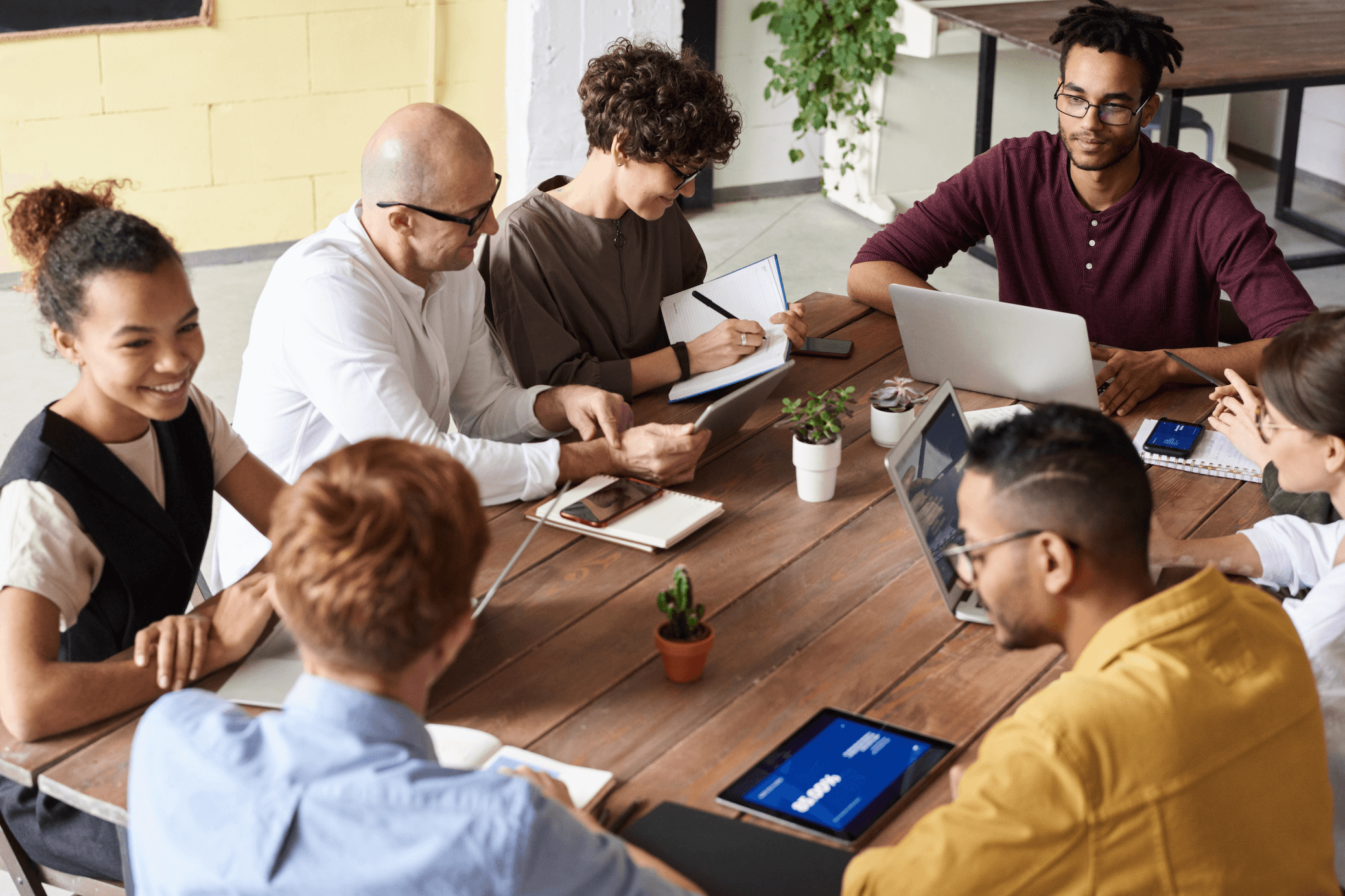 We are thrilled to highlight that Jobvite has created an integration with ADP to streamline and improve the way clients implement their human capital management (HCM) solutions.
Let's dig into what the integration is all about and take a look at what this means for orgs today.
Breaking down the new Jobvite-ADP Integration
This new integration connects Jobvite to ADP®, enabling seamless data sharing between the solutions.
With a fully pre-built integration between offerings, Jobvite provides the end-to-end recruiting solutions that help attract, nurture, engage, and hire talent, and then effortlessly shifts new hire data and information into the cutting-edge solutions of ADP.
With the Connector, Jobvite customers can automate the transfer of new hire information to ADP Workforce Now, alleviating manual data entry errors. Available information is pre-populated in ADP's New Hire Wizard, saving time and improving data entry efficiency.
This allows talent to easily transition in their journey from candidate to new hire to employee without barriers or roadblocks to data — supporting and engaging them even before their first day on the job.
The value of our ADP integration for our customers
The Jobvite connector for ADP enables orgs of all sizes to leverage the full value of Jobvite, while seamlessly integrating with ADP. Specifically, businesses that use both Jobvite and ADP get:
Best-in-class talent acquisition to solve complex hiring challenges
A robust, pre-configured integration into ADP solutions
Seamless bi-directional data transfer between both Jobvite and ADP offerings
As a comprehensive global provider of cloud-based HCM solutions, ADP designs better ways to work through cutting-edge solutions, premium services, and exceptional experiences for HR, payroll, talent, time, tax and benefits administration.
Serving more than 920,000 clients worldwide, ADP has the experience and scale to customize solutions for businesses of all sizes — from SMBs to global enterprise — across all industries.
Jobvite, an Employ Inc. brand, delivers a purpose-built, scalable, and proven end-to-end solution that streamlines complex talent acquisition activities. The Evolve Talent Acquisition Suite goes beyond point solutions to tackle the entire talent acquisition lifecycle.
From employer branding, recruitment marketing, and applicant management to onboarding, employee referrals, internal mobility, and advanced analytics, Evolve is purpose-built to address TA roadblocks, optimize hiring outcomes, and make hiring more predictable for companies today.
Want to learn more? Check out the ADP Marketplace Listing or read more on the Jobvite Marketplace to discover how this direct integration can benefit your organization.