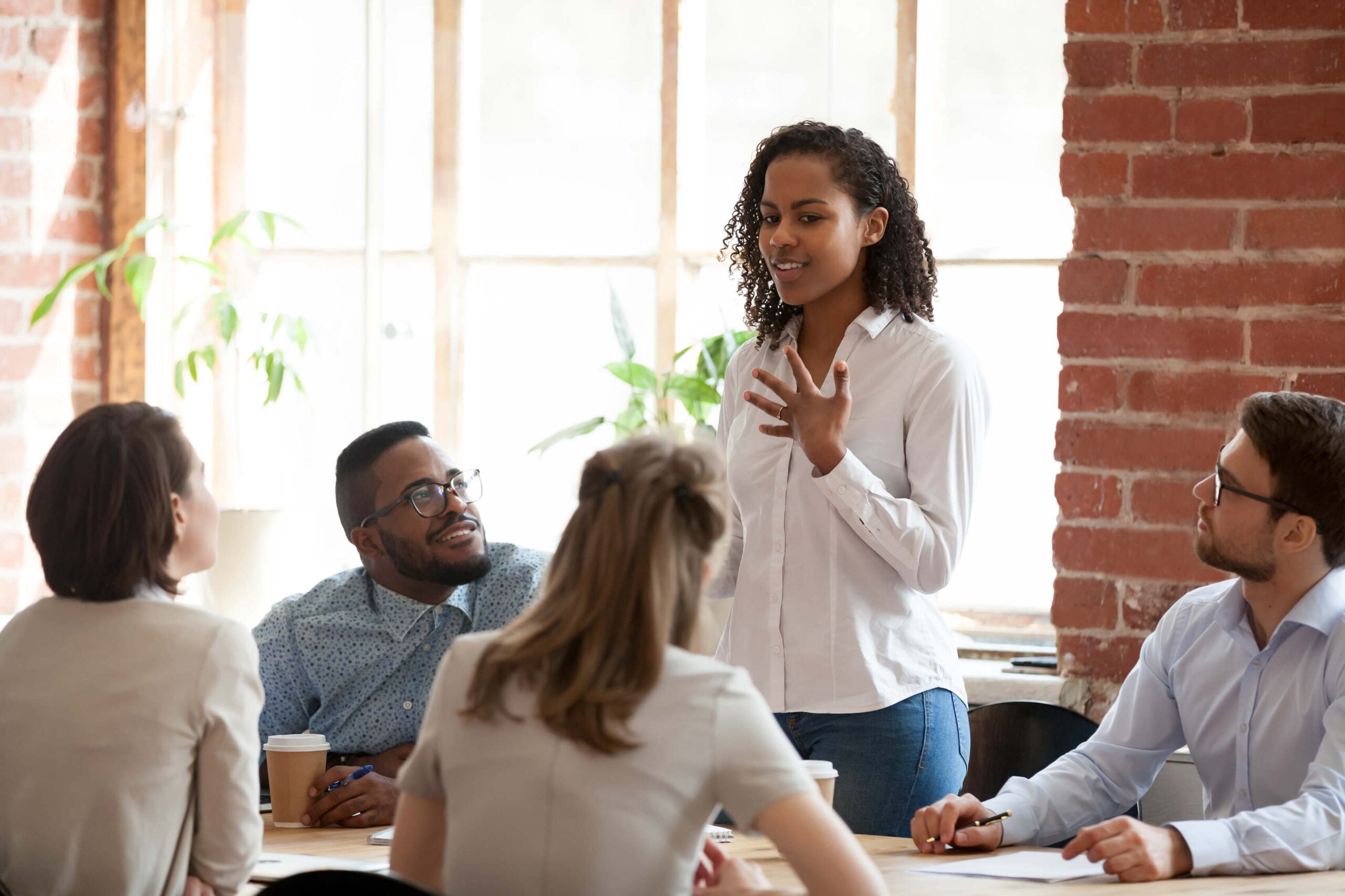 Jobvite is happy to announce we, along with customer Dent Wizard, has won at the 2022 Brandon Hall Awards for excellence in the Best Advance in Candidate Relationship Management (CRM) category.
This recognition just acts as further validation of how our advanced applicant tracking system helps large-scale companies develop, execute, and optimize top-tier talent acquisition strategies
Jobvite and Dent Wizard recognized at Brandon Hall Awards
As a leader in automotive reconditioning services, with over 4,000 technicians in 48 states, Dent Wizard needed a comprehensive candidate relationship management (CRM) solution that would boost its talent pipeline, streamline its recruiting, and help it provide a better candidate experience.
After working to understand Dent Wizard's short-term needs and long-term goals, the Jobvite team delivered a continuous candidate engagement strategy to support Dent Wizard's core requirements:
Create a centralized talent pool to help source a constant flow of open positions, which on average sits around 300 unique requisitions and 450 openings
Reach out to candidates with the right message at the right time and through the right channel
Offer the ability to target, engage, and nurture talent in a highly competitive industry
Provide real-time recruiting analytics to create actionable insights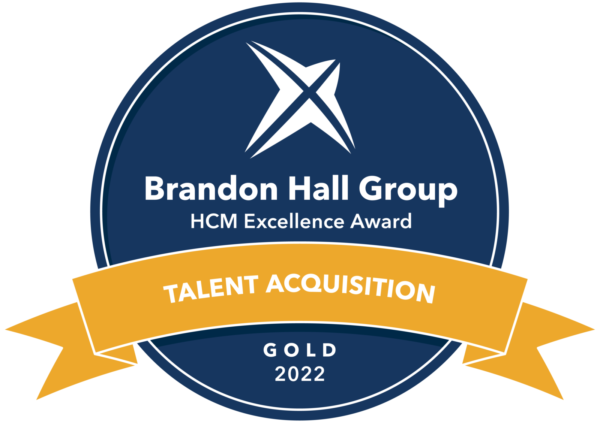 After partnering with Jobvite, Dent Wizard's hiring team was able to drastically reduce time-to-hire by double digits as well as increase the number of applicants per job posting by 20%. This led to hiring more high-quality employees and bringing in on average 1,200+ new employees each year.
The company has also earned a net promoter score in candidate satisfaction of more than 95%, establishing itself as the new gold standard in recruiting.
"We are so excited that Brandon Hall Group has recognized Dent Wizard and Jobvite together, and the outstanding hiring results delivered," said Amy Hughes, SVP, Customers, Jobvite.
"This distinguished award supports Jobvite as a leader in talent acquisition solutions, and reinforces our commitment to advancing the successes of our customers in achieving their recruiting goals."
"Excellence Award winners distinguish themselves through their growing understanding that all the functions of HCM are integrated and must work together to move businesses forward," said Brandon Hall Group COO Rachel Cooke, leader of the HCM Excellence Awards program.
"It is a pleasure to see more organizations collaborating across functions and getting more sophisticated and accomplished at delivering measurable benefit through ground-breaking HCM practices," Rachel added.
Learn how you can execute a better candidate relationship management strategy with our complete Talent Acquisition Suite as well. Book a demo with the Jobvite team today.