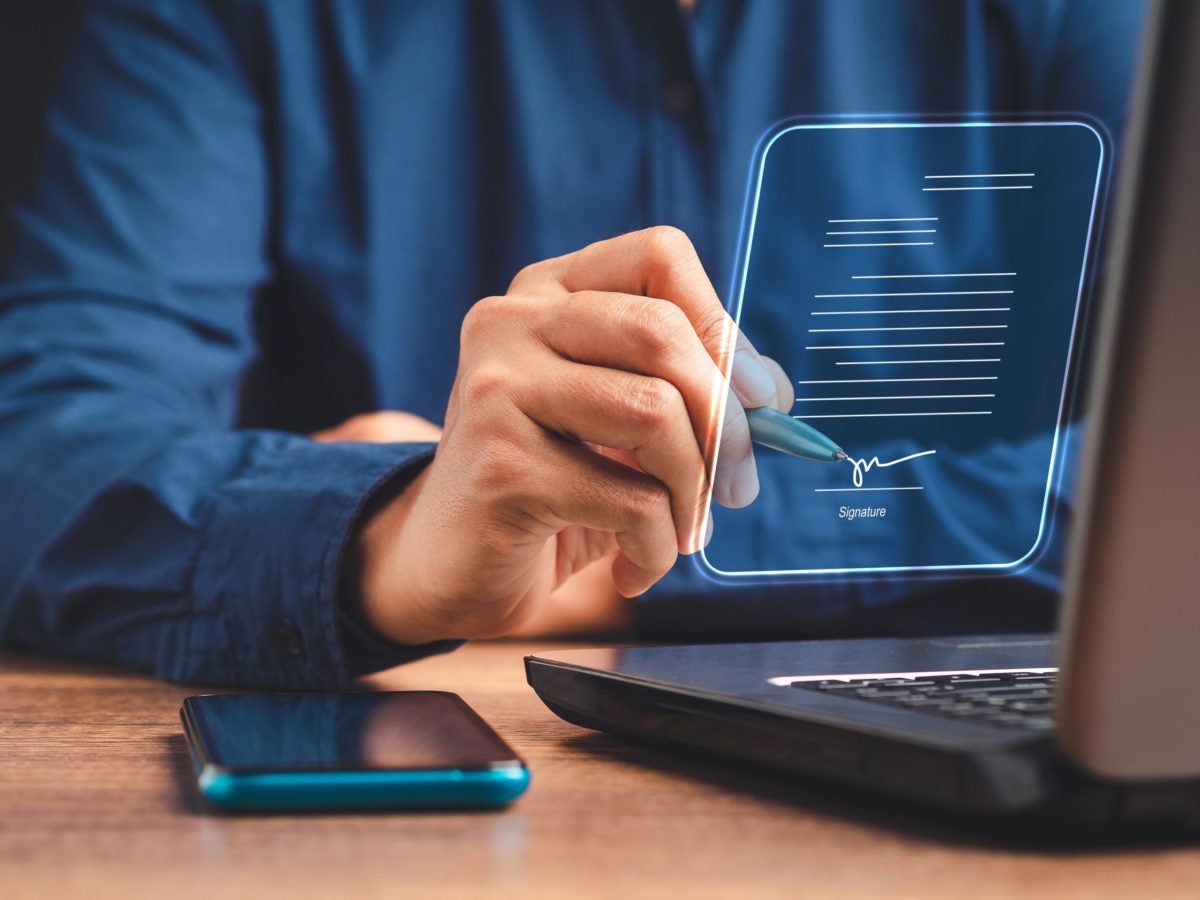 Hiring is a game of speed. And it takes the right processes and technologies to ensure that your organization can stay competitive in attracting, connecting with, and onboarding top talent quickly.
In fact, according to the latest Employ Quarterly Insights Report, more than four in 10 (44%) human resources decision-makers and recruiters indicate their top priority is improving speed of hiring overall. 
One key to speeding time to hire is ensuring that the offer generation stage is seamless for candidates and recruiters. Delays and bottlenecks during this time can result in talent accepting offers from other organizations.
It can also significantly detract from your employer brand as candidates move from job seeker to new employee. Ensuring offers are signed correctly the first time, decreasing the back and forth with candidates, and providing a smooth experience for everyone involved requires a new approach.
Introducing eSignature: Jobvite's new tool for a seamless job offer signing experience
To streamline and optimize the offer generation and signing process, Jobvite's Evolve Talent Acquisition Suite has a new feature within its ATS & Onboard solution — eSignature. With Jobvite's new eSignature capability, users can email a link to candidates that will direct them to their Jobseeker Portal.
Once the candidate logs into the portal, they can grant consent for eSignatures, and then view and easily sign their Offer Letter. eSignature enables companies to obtain legally binding electronic signatures from candidates on their offer letter as Jobvite complies with the ESIGN (Electronic Signatures in Global and National Commerce) and UETA (Uniform Electronic Transaction Act).
Here's why this new eSignature feature is so incredible
With Jobvite's new eSignature capability, employers can improve speed of hiring and ensure candidates are nurtured throughout this critical stage of the hiring process:
Reduce errors, increase time-to-offer, and improve time-to-acceptance
eSignature operates seamlessly in the Jobvite platform rather than relying on integration with another application. This decreases potential for errors and makes the offer stage faster for candidates and recruiters.

Streamline interactions with candidates
eSignature reduces redundant communication, and streamlines the offer and signature into a single communication with candidates. This ensures candidates can focus on the task at hand and avoid being prompted to register for a third-party account.

Prioritize the candidate and recruiter experience
eSignature ensures candidates have a seamless experience that prioritizes their time and captures their activity in a single candidate log. Recruiters can automate these essential tasks and ensure all documents are kept within one platform.

Eliminate the need for third-party applications
eSignature within Jobvite enables companies to take advantage of native electronic signatures without having to purchase expensive third party tools that require integrations and maintenance, and detract from the overall candidate experience.
See for yourself what makes eSignature invaluable
We are thrilled to provide this new functionality to users of Jobvite's ATS & Onboard solution as part of the Evolve Talent Acquisition Suite. Take advantage of this new, streamlined tool to simplify offer acceptance in your organization. For more information, talk to your customer success representative today.
Learn more about our Evolve Talent Acquisition Suite by watching our product tour here. Or stay informed on the latest product and recruiting insights by subscribing to our blog.